Unihoc ICONIC SUPERSKIN REGULAR 28
Unihoc ICONIC SUPERSKIN REGULAR 28
New for season 2020/2021 become the sticks called: "SUPERSKIN". This is a series of lightweight high-end sticks. This series is based on SOLID BALANCE TECHNOLOGY which guarantees you perfect balance and long lifetime of these sticks. During the year, Unihoc optimized its shafts for a optimally balanced yet solid stick. The REGULAR version is in 80:20 combination of Carbon fiber and glass fiber.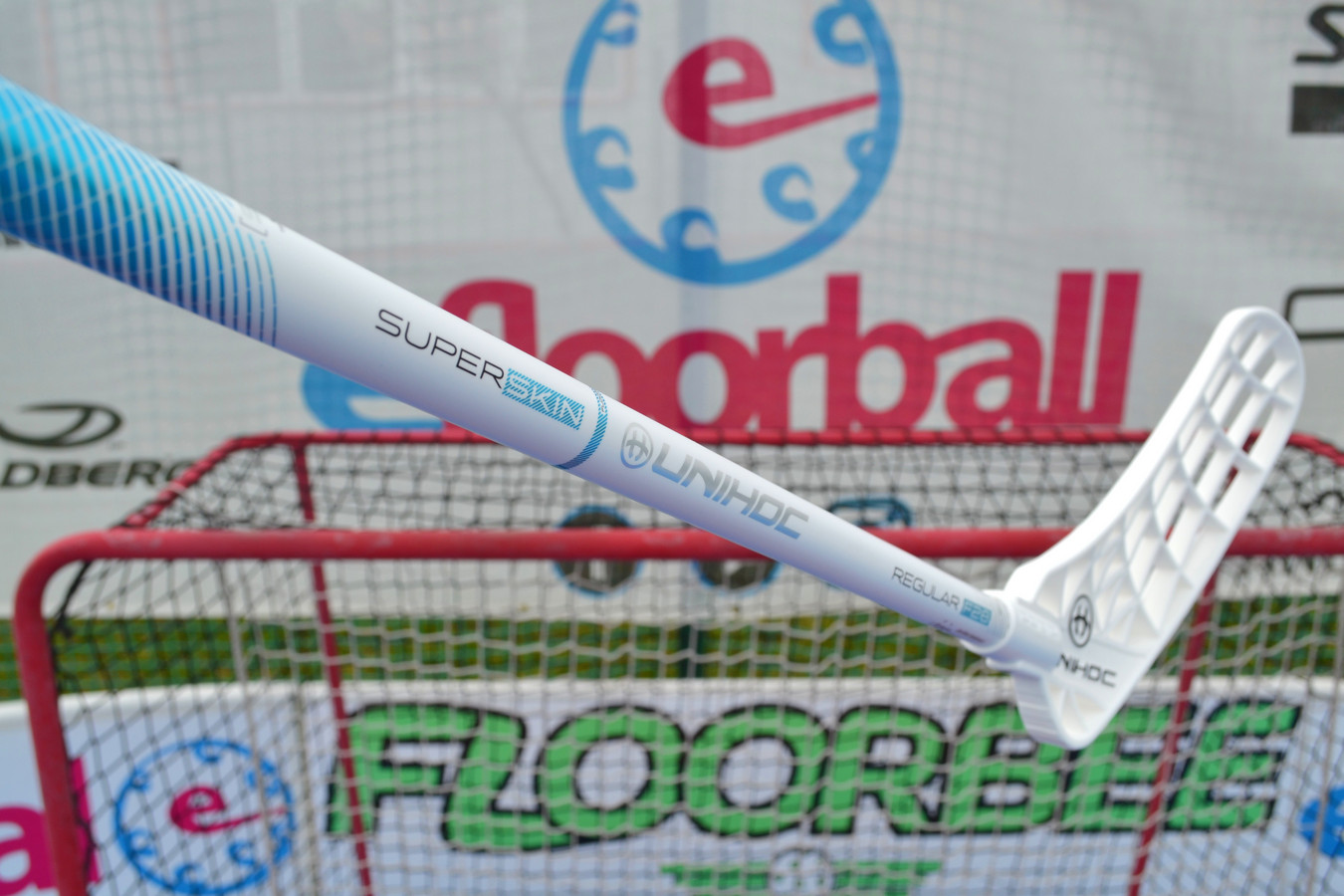 Unihoc ICONIC Blade
ICONIC is a new pure shooting blade by UNIHOC. This is the most aggressive blade of all Unihoc blades! In the construction of this blade, Unihoc focused on optimizing the shooting characteristics sticks.
This blade has significant concavity (9 mm) across the playing area. It starts right at the heel and stretches to the tip. This concavity will improve your ball control. The ball holds on your blade like stuck. At the same time, will add more power to your shooting!
The blade has a heavily reinforced heel, so don't be afraid to shoot with force. To improve ball control, the blade is significantly pre-bent The bend begins at the heel, where it has 14 mm. It gradually increases to 15 mm in the middle and the tip returns to 13 mm.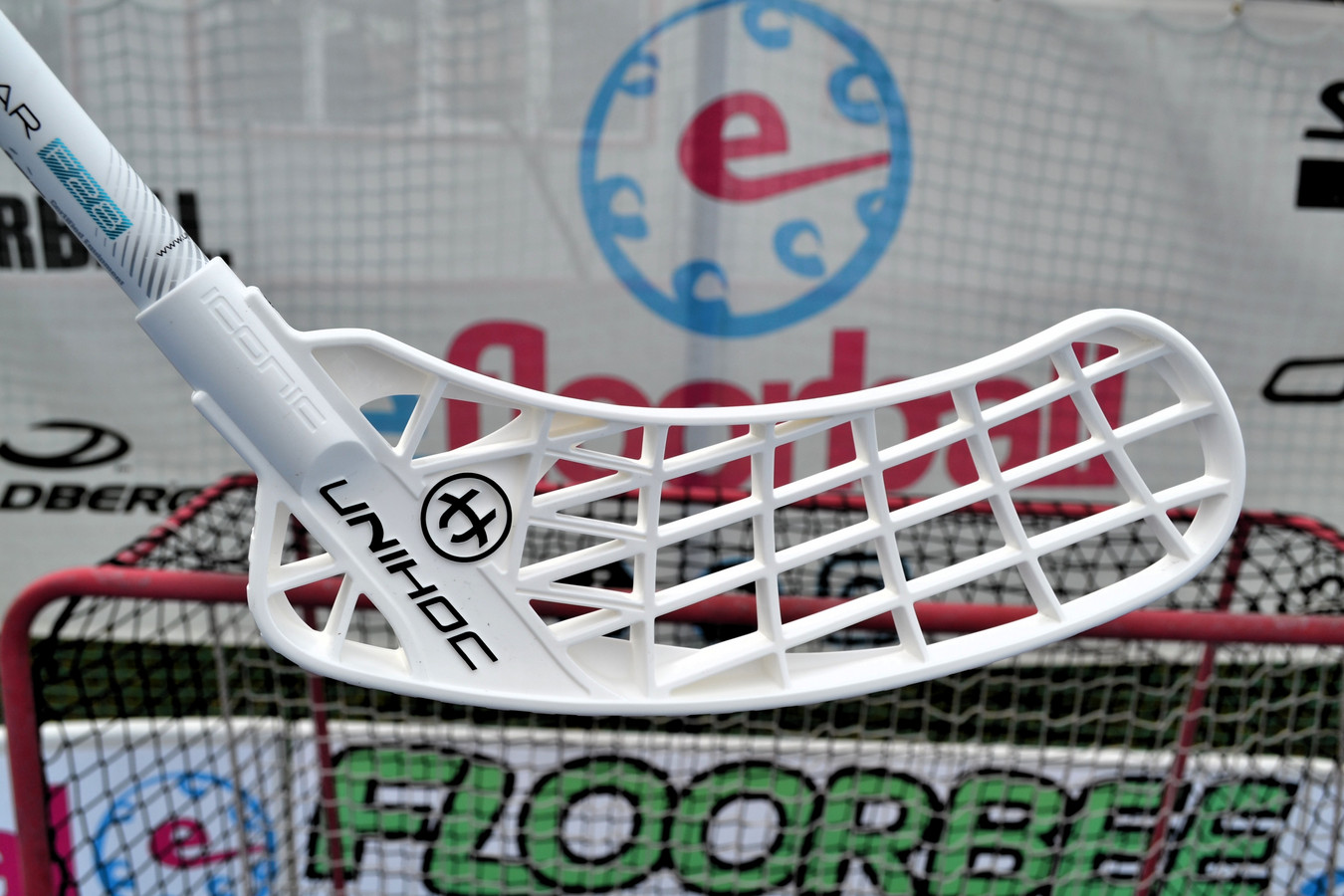 Grip Superskin
Floorball grip Unihoc Superskin Grip is one of the top models of Unihoc grips. It has a high-quality sticky surface that ensures a firm grip stick and also great sweat. Grip is lightweight to maintain low weight.