Salming Mini
Salming Mini
Composite
The special mixture of glass fibers of the composite material ensures high resistance of the shaft and long service life. The stick is made of a special type of fiberglass. High emphasis is placed on the gradual folding and direction of the individual layers so that the stick is resistant to "chopping" and impact.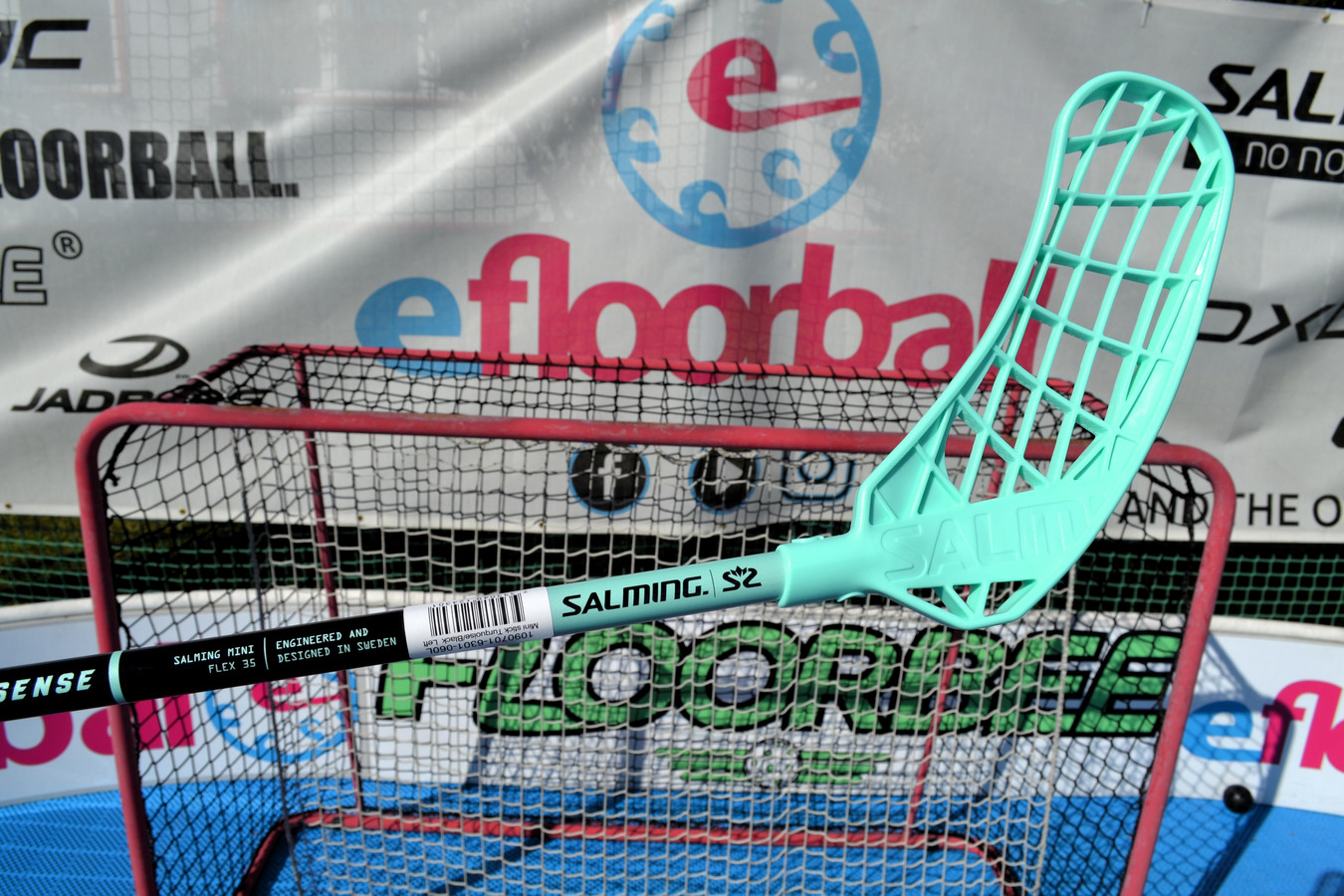 Salming Quest2 Mid
Kids version of Quest 2. Salming has this blade for many years. It's a kids copy of the classic Quest 2 blade. The only difference is that this blade is smaller.
Harder shot with wrist, sweaper shot or slap shot, faster shot with impact All this is possible thanks to all technologies used just on this blade.
Weight: 65g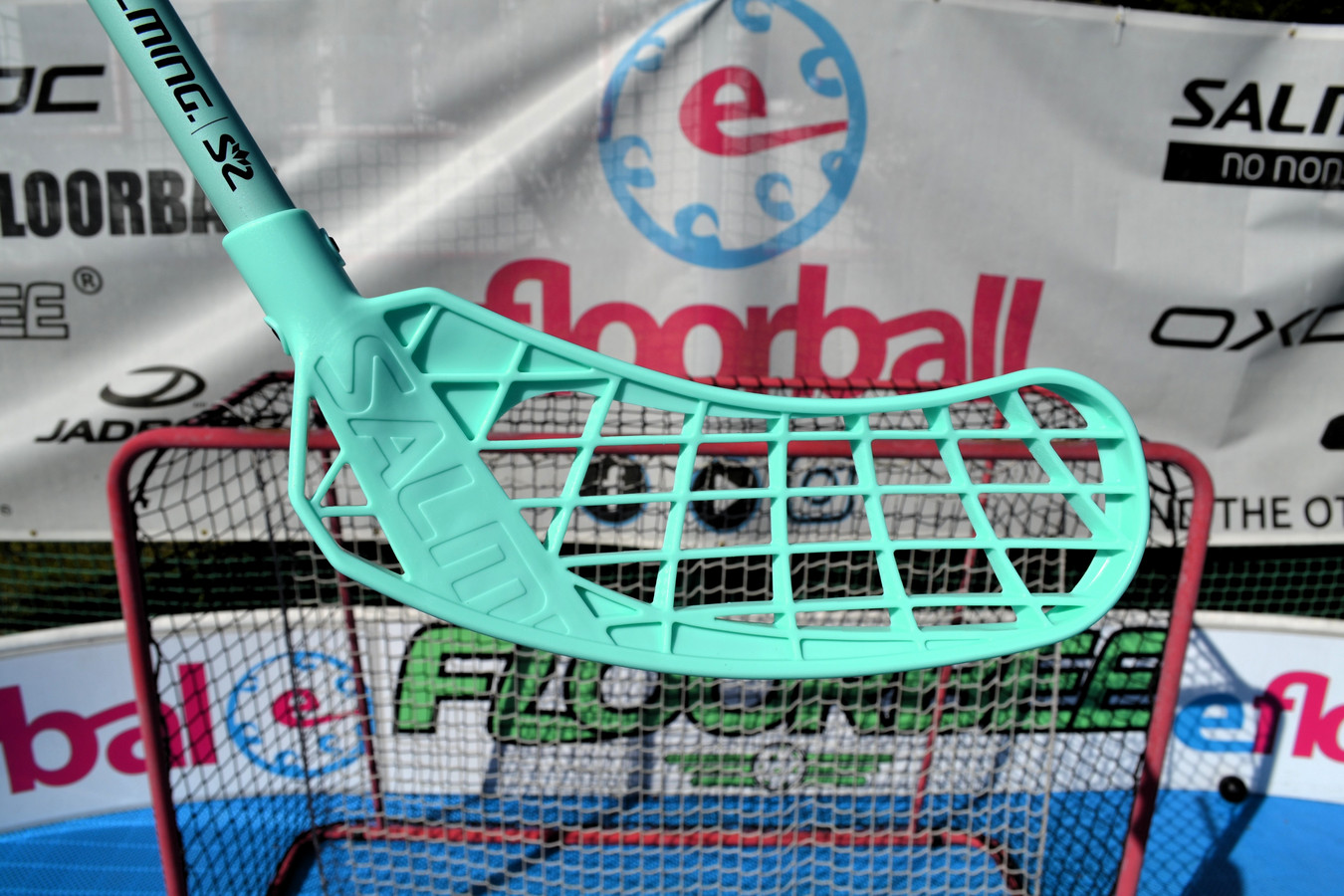 Blade technology:
BASE FRAME STABILIZER - BFS™ - By optimizing the heel and base frame area we achieve a rock solid blade construction with great torsional stiffness - enabling harder shots.
SINGLE CAVITY PLUS – One single horizontal cavity along the entire blade area.
TOE DRAG DESIGN – TDD™ - Making it easier for you to pull the ball towards you and thereby increasing ball control.
DEEPER VERTICAL CAVITY - Deeper vertical cavity creating an enhanced ball control and thereby - more power.
Grip
Cushion base - basic Salming grip with pretty good absorbing features