Description
Fat Pipe RC 27 INDEPENDENT
Limited edition INDEPENDENT with factory pre-bent JAB blade. This stick is part of the RAW CONCEPT series - the lightest floorball in the world! The classic carbon fiber shaft contains 6-7 layers of carbon, each 0.15 mm thick. Raw Concept shaft has layers 11 with a thickness of 0.07mm. More extremely thin layers give the shaft the necessary flexibility and resilience, while the weight of the shaft is extremely low. The name Raw Concept refers to the untreated surface of the shaft. The untreated shaft is more stable in quality than the treated one, as some fibers in the shaft can break during polishing. The surface of the Raw Concept shaft may have small bubbles making the shaft a bit rough, but this has no effect on the quality of the shaft.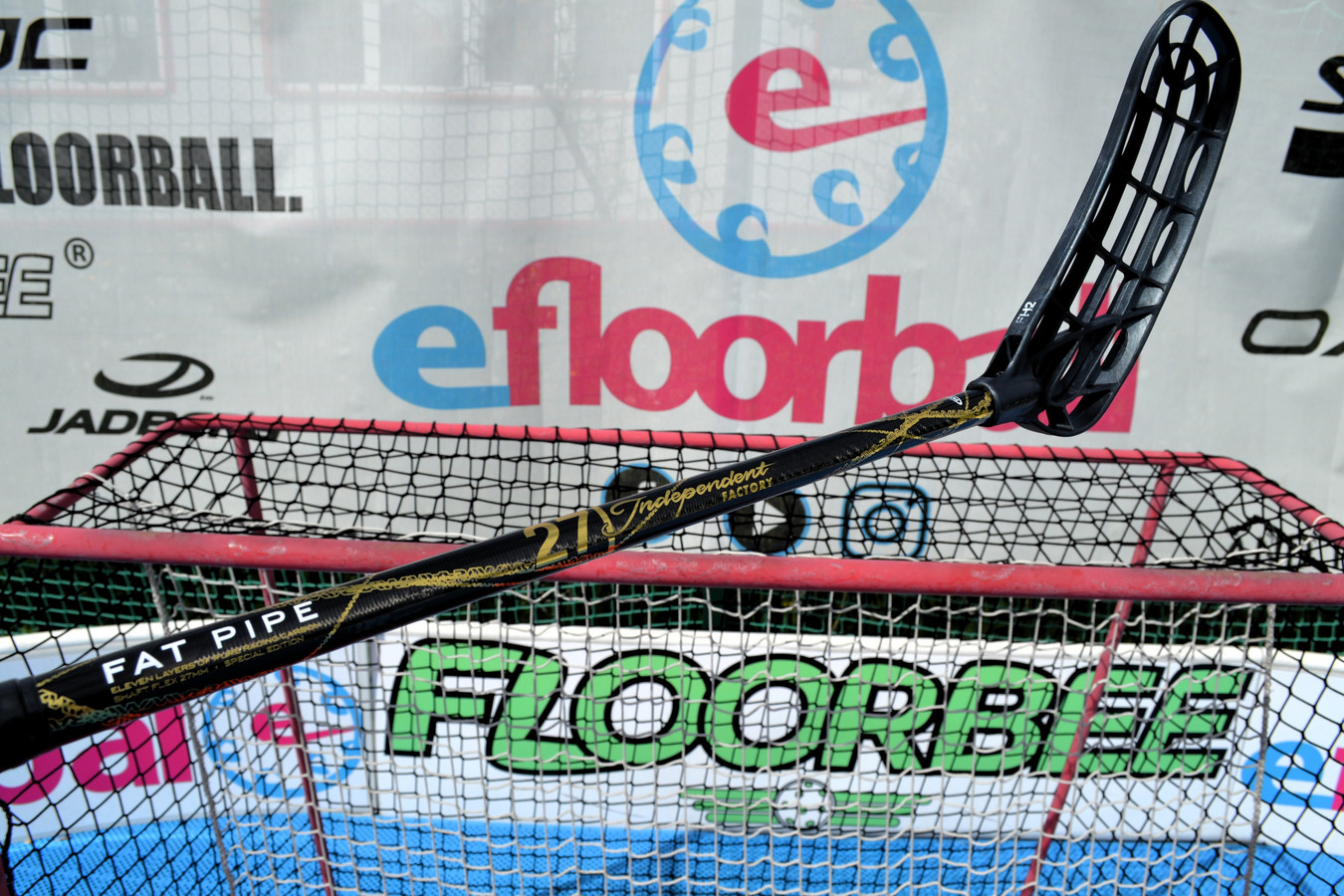 Blade JAB
Jab blade is the most successful floorball blade from Fat Pipe. Although the entire blade is slightly pre-bent, the most important is the bend of its tip. This pre-bend forms a cup, giving you better control over the ball.
This cup on the tip of the blade will help you greatly in the technique and in the handle. Also thanks to this tip your slapshot will be great! Jab is a medium concave blade.
Even though the blade is concave, its backhand side is quite flat, so it will fly well with the backahnd. Its weight is 72 grams.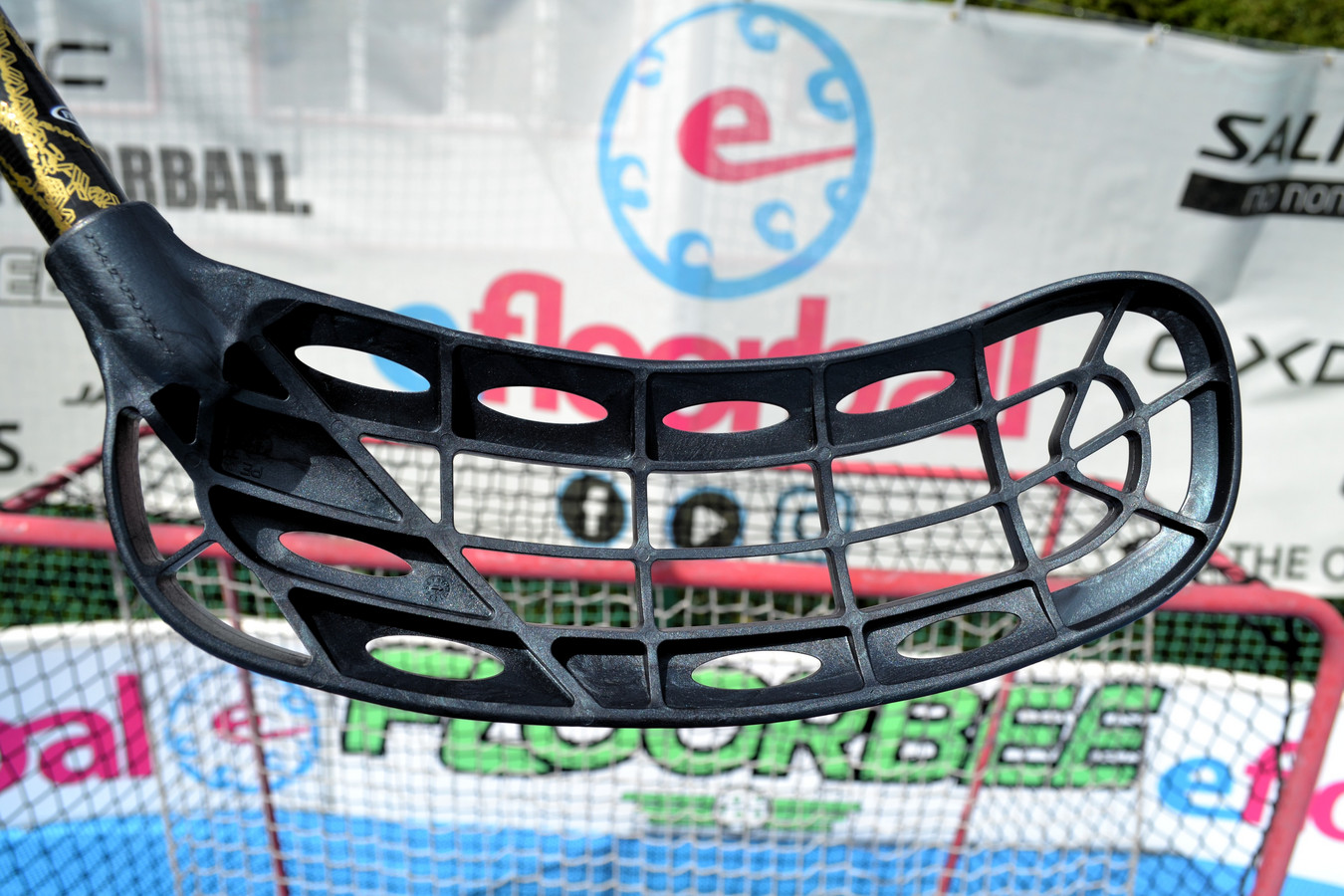 Grip RAW Concept
The RAW Concept grip is used on the stick, which fits perfectly in the hands, does not slip and absorbs sweat well. RAW Concept grip is the shortest, thinnest and lightest grip from Fat Pipe.