Unihoc SONIC Composite 29 black/red
Unihoc SONIC Composite 29 black/red
Composite
The special mixture of glass fibers of the composite material ensures high resistance of the shaft and long service life. The stick is made of a special type of fiberglass. High emphasis is placed on the gradual folding and direction of the individual layers so that the stick is resistant to "chopping" and impact
This technology is characterized by the structure: 100% fiberglass and their weight ranges from: 230g and more.
However, due to the lightening of the stick, an adjustment was made here and 23% of the glass fiber was replaced with carbon. The stick therefore has 77% fiberglass and 23% cabron.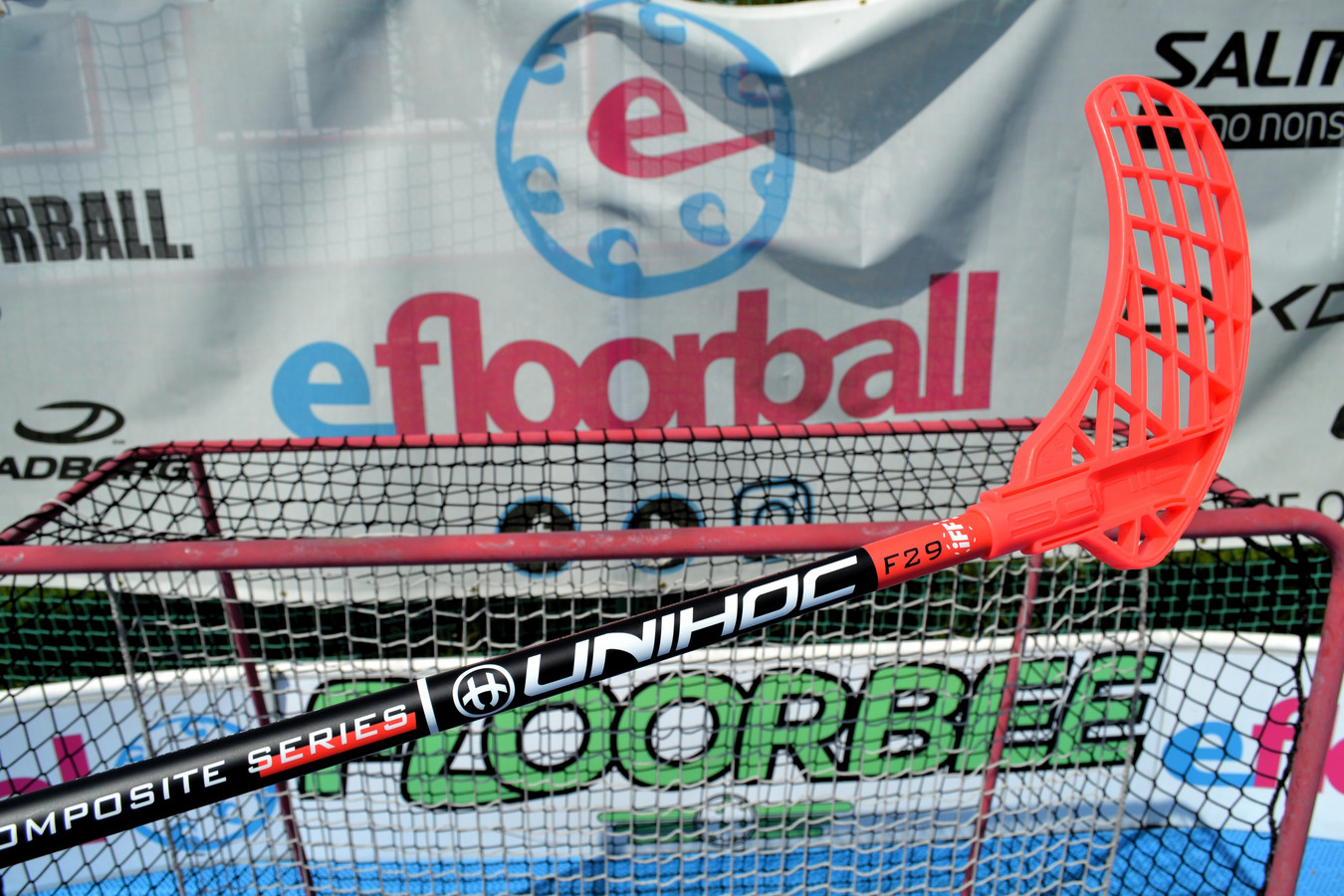 Unihoc SONIC Blade
The new blade without wastes that could affect your game. This makes the Sonic blade a reliable, versatile, easy-to-use and great looking blade in a typical Unihoc design. Sonic's is slightly concave (8mm). The tip is slightly pre-bent, so this blade is designed more for attackers who like to hit or for those who very often record either forehand or backhand.
A slight hook helps to keep the ball easy and to pass as accurately as possible. It has a clear transition from frame to ribs for optimal ball guidance and super shot. Sonic is a very modern blade that builds on a solid basis. ** Low concavity has the advantage of a relatively flat backhand side that allows players to use the backhand side more. ** It's easier and above all more accurate!
A small bend of the stick will forgive you a lot of technical mistakes and you can fully use the potential of the stick. Mainly due to the significant transition between the frame and the blade body. This transition increases the sense of ball and the accuracy of your shots.
In PE variant beautiful 79g, in PP (lightweight) variant weighs 75g.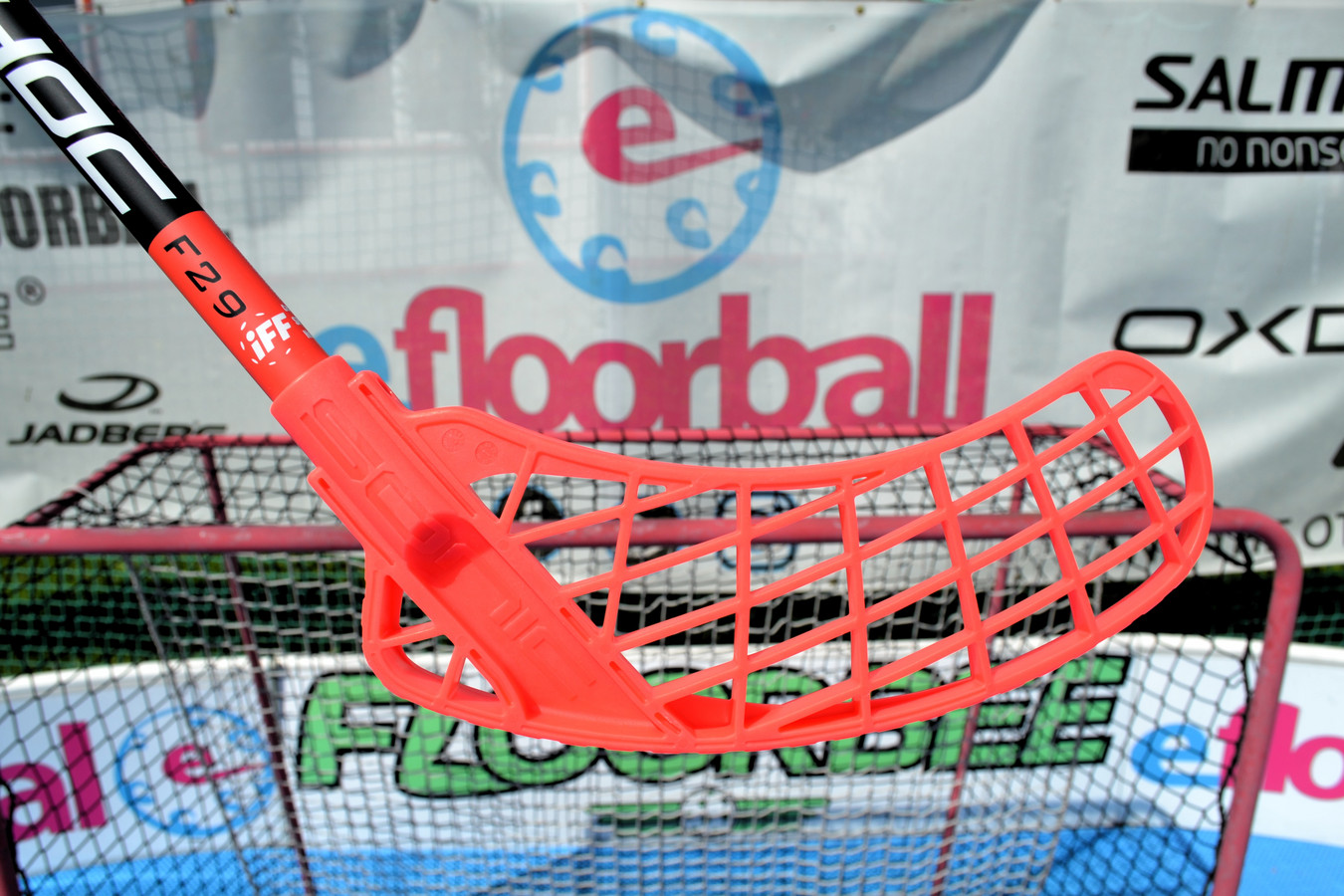 Elite
Racket Elite is one of the better grips from the brand Unihoc. With its non-slip surface and foam base, it ensures that the stick will always fit accurately and firmly in your hand. The Elite grip is available in black and white.
Key properties:
Has no perforation
Has no indentation
Foam backing
Black / White
However, it is not perforated - ie. may not fit everyone.