Zone floorball FORCE AIR JR 35 black/red
Zone floorball FORCE AIR JR 35 65cm L/R white/ice blue (thinshaft)
Air concept
Air concept is a series of sticks that combines lightweight sticks, lightweight blades and lightweight grips. Sticks with this designation are one of the lightest and at the same time very well balanced sticks. Air concept contains the following technologies:
Light - lightweight glass fibers with weight 220 g and more
Superlight - 95% carbon / 5% glass fibers with weight 200 - 210 g
Ultralight - 95% carbon / 5% glass fibers with weight 210 - 220 g
JR (junior) - 100% glass fibers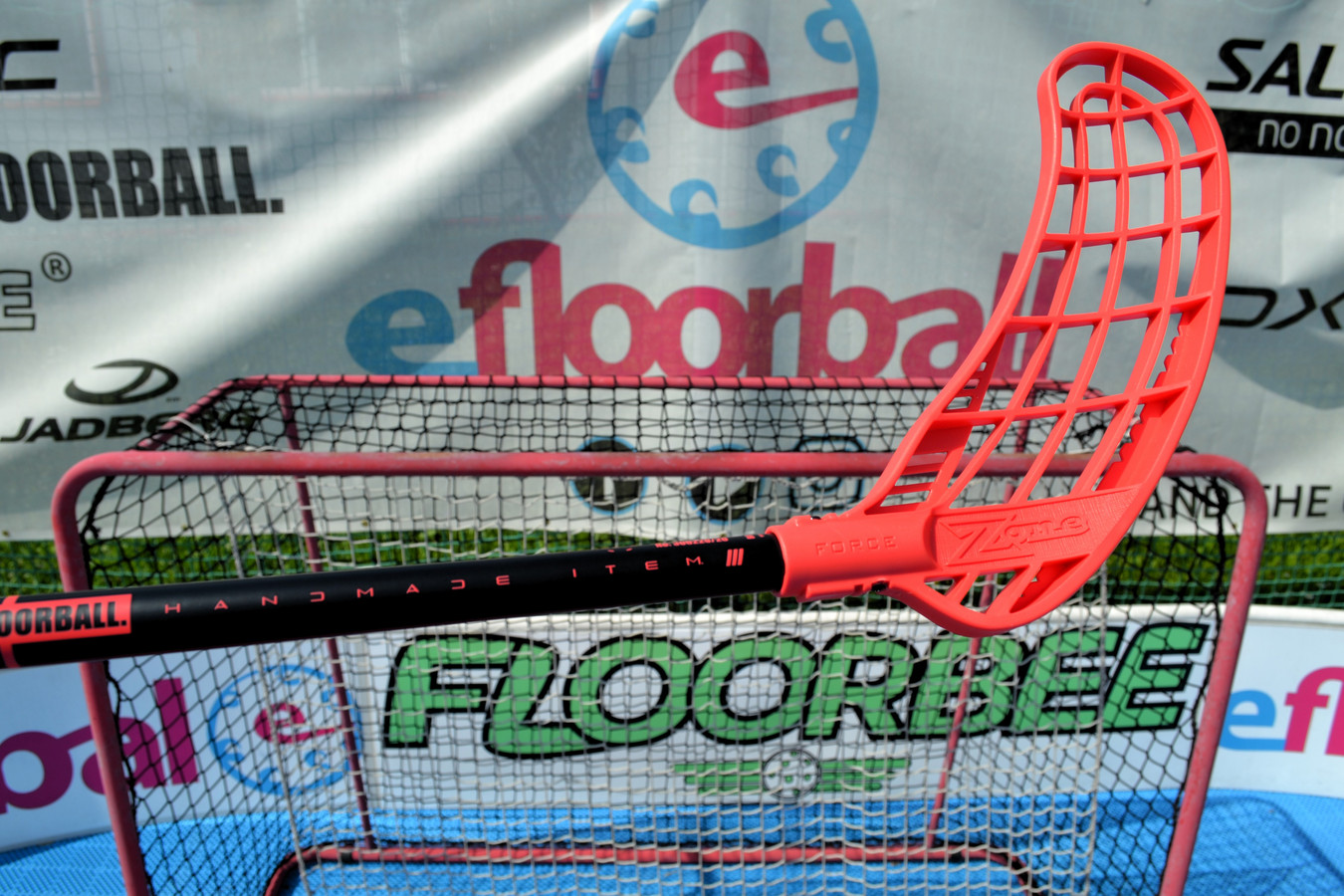 Force
The Zone FORCE blade is made for real shooters. Perfect for hard shooting both by hammering and pulling On the forehand side, it is easily selected so that the balloon holds and does not run out of the blade.
This is a concave junior blade from the Zone brand. The blade is specially excavated for better ball control and easier shooting.
The tip of the blade is even more excavated for more accurate projectiles. Its weight is 76g.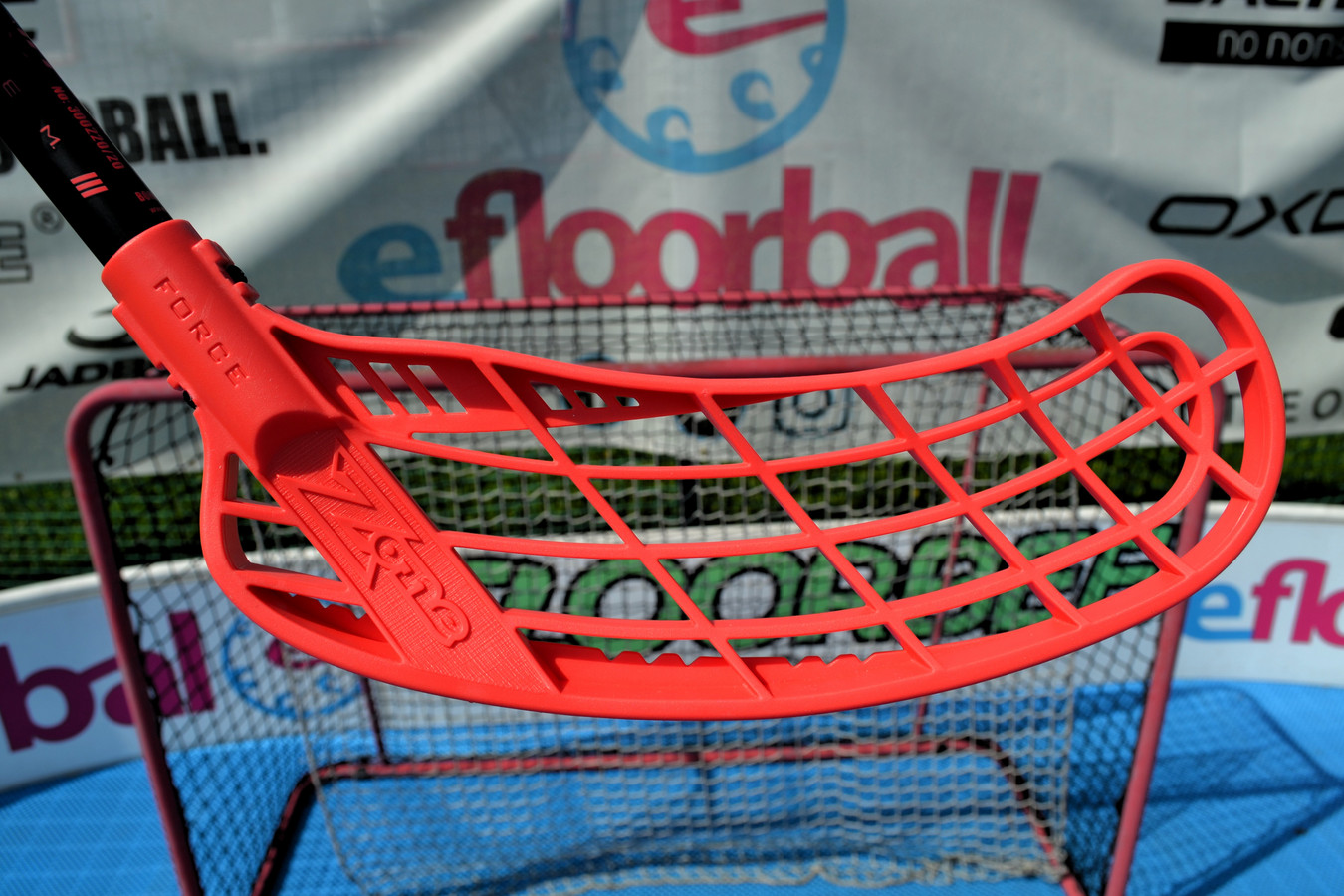 Original Grip
Basic floorball grip from Zonefloorball.
Key properties:
Standard long grip
excellent anti-slip properties
extra long life
Choice of multiple colors
It is perforated.