Zone floorball MONSTR Composite 27 black/white (random blade color)
Zone floorball MONSTR Composite 27 black/white (random blade color)
Composite
The special mixture of glass fibers of the composite material ensures high resistance of the shaft and long service life. The stick is made of a special type of fiberglass. High emphasis is placed on the gradual folding and direction of the individual layers so that the stick is resistant to "chopping" and impact.
This technology is characterized by the structure: 100% lightweight fiberglass and their weight ranges is 240 g and more.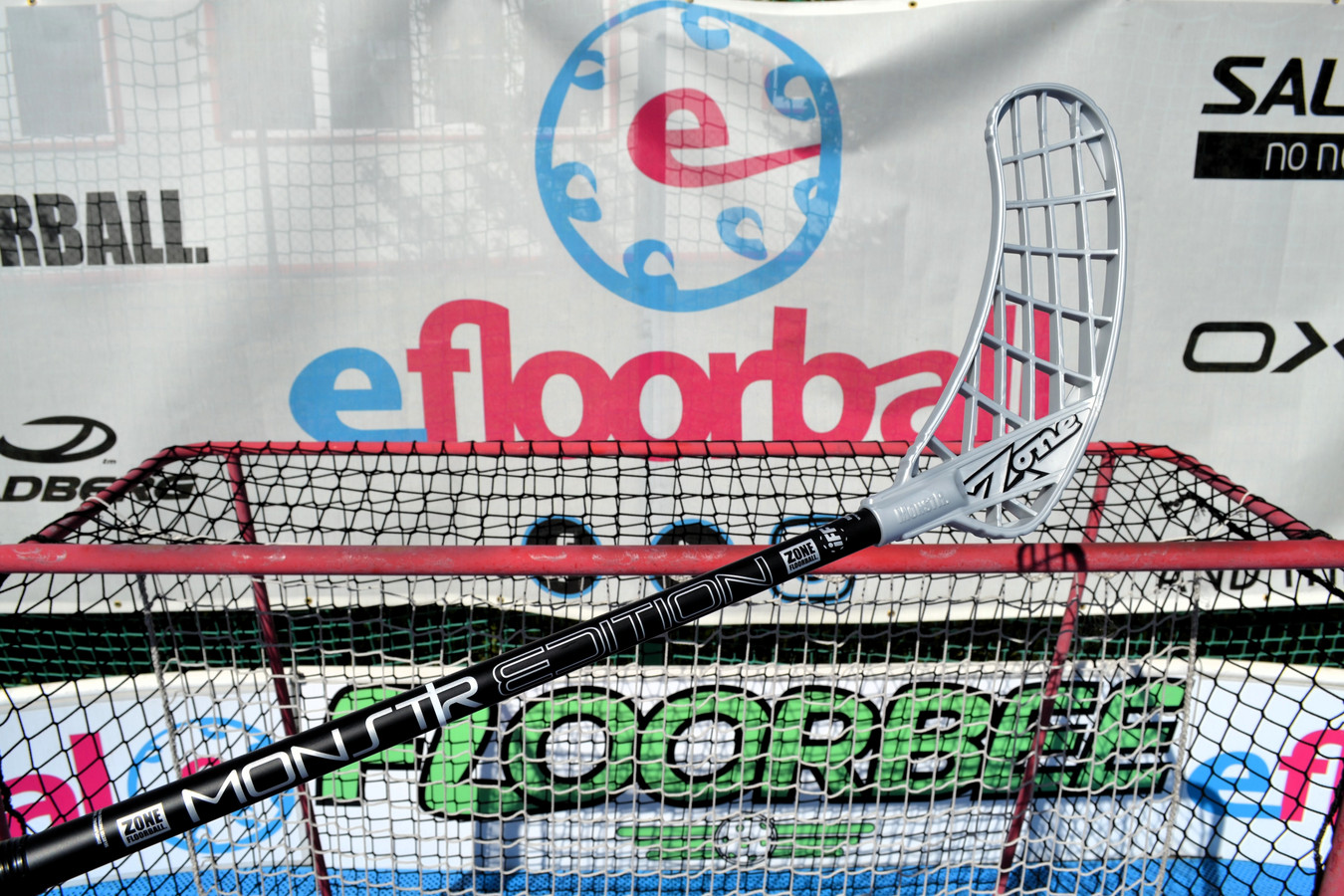 Blade MONSTR
Blade MONSTR is a brand new blade for the season 2017/2018. It is made of special polypropylene, which reduces the weight of the blade. The reinforced blade base with solid vertical ribs provides stability and torsional stiffness along the entire blade. The blade has a very small concavity that has been inspired by the predecessor - blade Supreme. The blade design is a mix of multiple Zone blades (Supreme, Zuper, Hyper, Rock and Greed) - the best developers have taken over and created MONSTR!
This blade is perfect for technique players and those who prefer slap shots.
The blade weight is 73 grams. Reinforced heel not only perfectly stabilizes the blade, but perfectly balances the blade and so your shots are more accurate! It is a universal blade. The blade is rather flatter with a slight concavity. This improves the backand shot.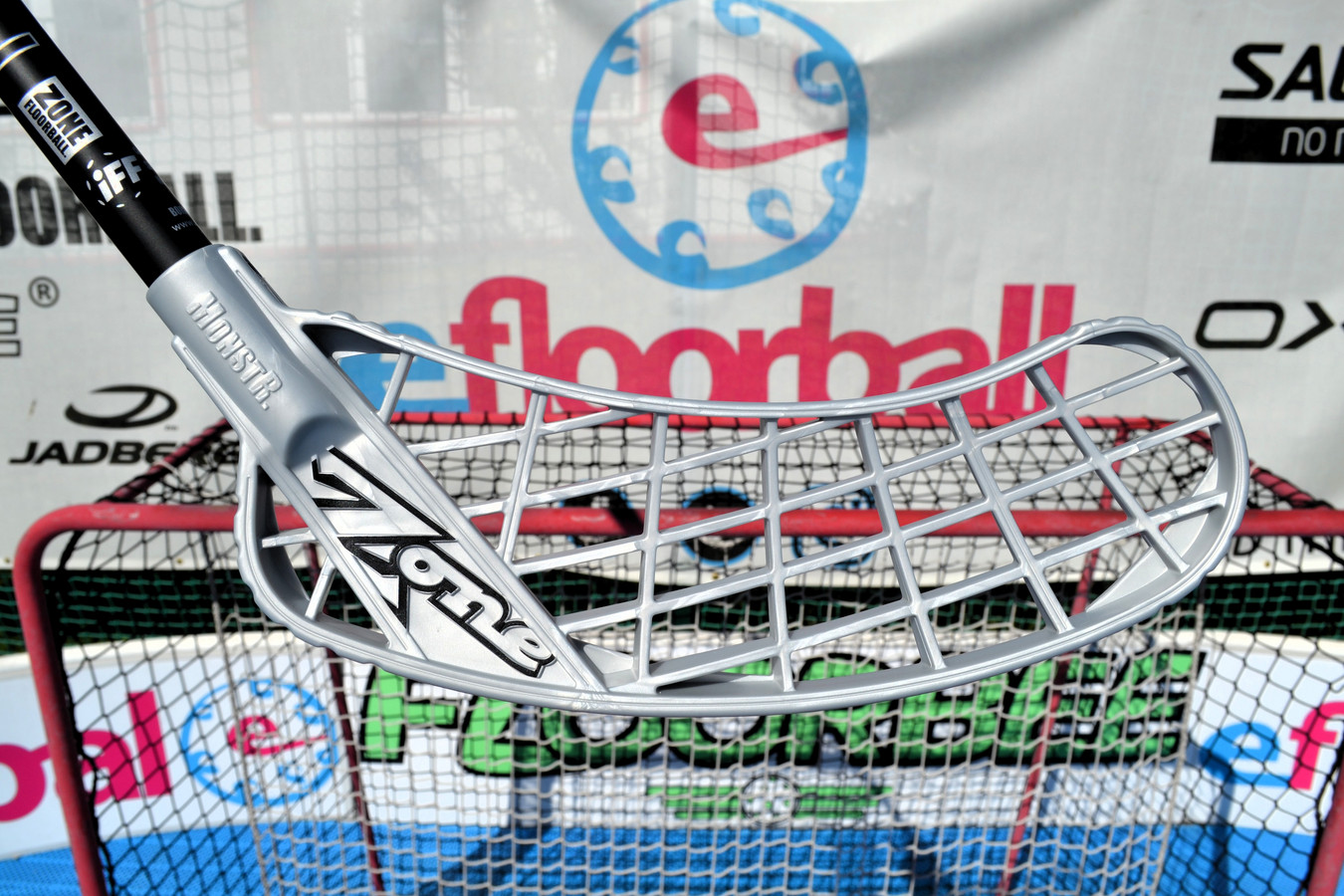 Original Grip
Basic floorball grip from Zonefloorball.
Key properties:
Standard long grip
excellent anti-slip properties
extra long life
Choice of multiple colors
It is perforated.