Zone floorball HYPER Composite Light 27 white/ice blue
Zone floorball HYPER Composite Light 27 white/ice blue
Composite Light
The special mixture of glass fibers of the composite material ensures high resistance of the shaft and long service life. The stick is made of a special type of lightweight glass fiber. High emphasis is placed on the gradual folding and direction of the individual layers so that the stick is resistant to "chopping" and impact.
This technology is characterized by the structure: 100% lightweight glass fibers and their weight ranges from 220 to 230 g.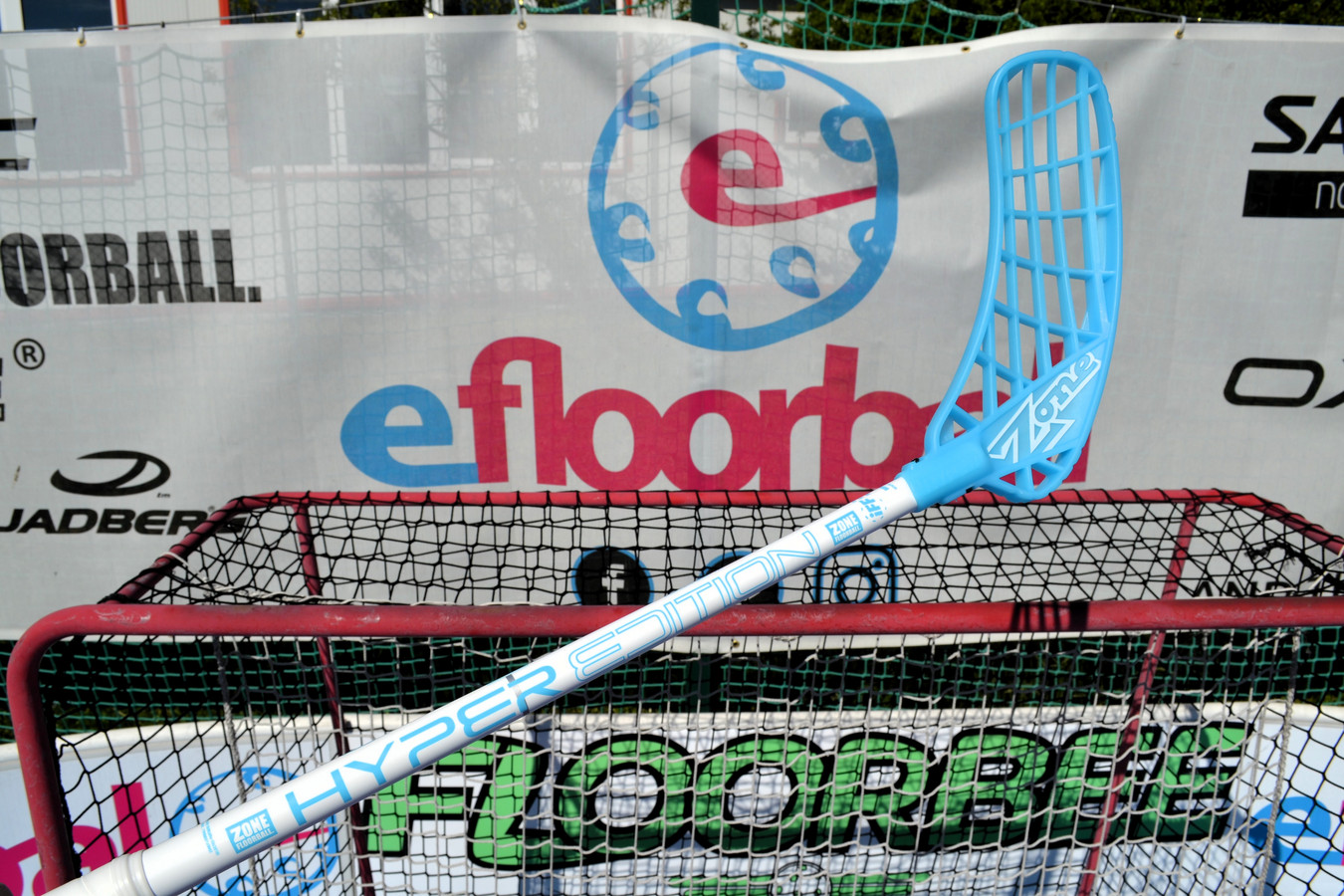 Hyper
Hyper blade is shooting blade Hyper is especially great for slap shot and sweeper shot. The blade has a large pre-bend and concavity 10mm, which is the most of all Blade Zone. This overturning results in the backahand being less accurate, but it replaces the blade on the forhand side where its accuracy is 100%.
The blade is constructed so that the ball flies out of it absolutely accurately and above all very quickly.
The blade weight is 77g, which together with the rigid frame adorns this great blade. Its disadvantage is the backhand shots.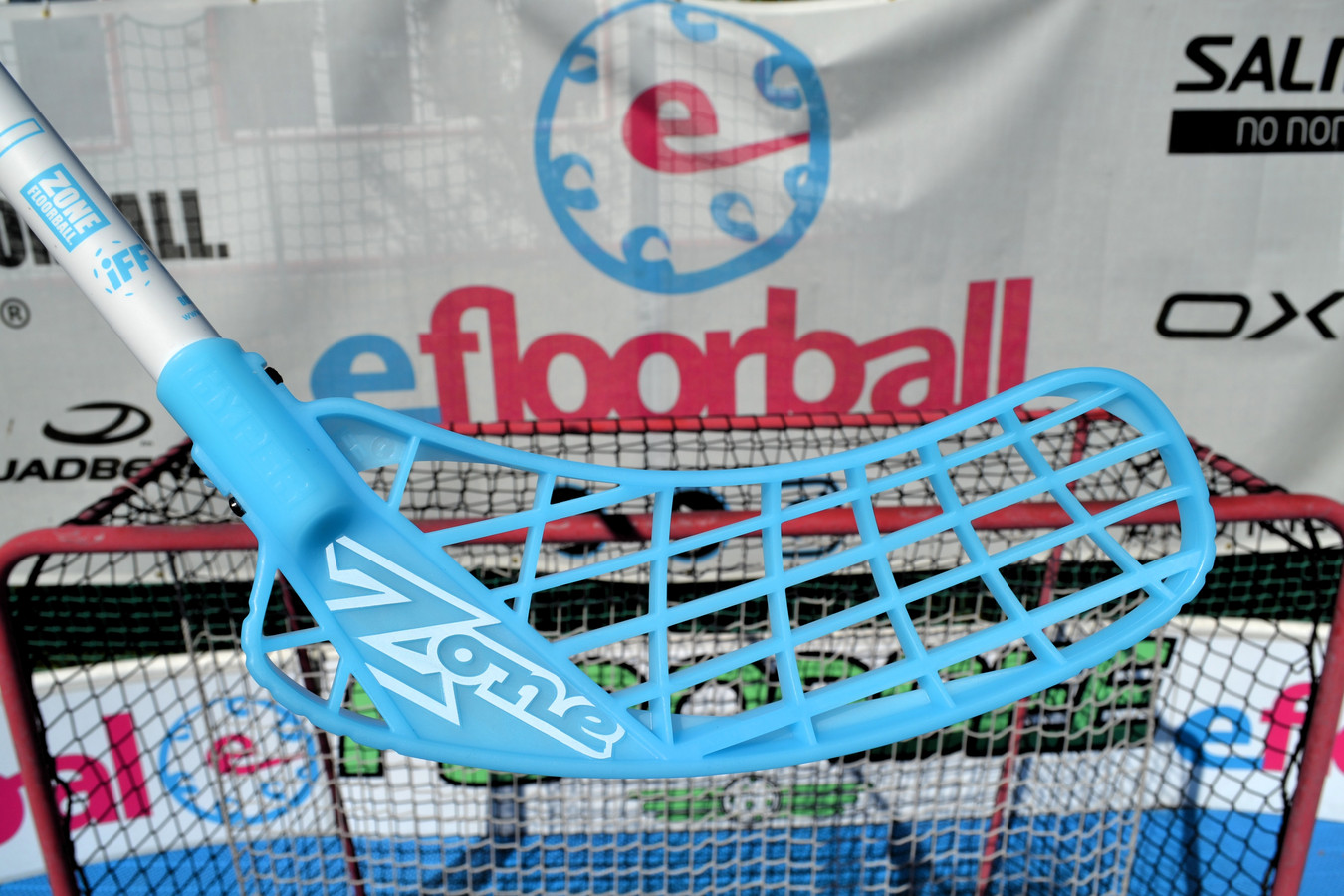 Original Grip
Basic floorball grip from Zonefloorball.
Key properties:
Standard long grip
excellent anti-slip properties
extra long life
Choice of multiple colors
It is perforated.