Zone floorball SUPREME AIR Superlight 28 black/holographic
Zone floorball SUPREME AIR Superlight 28 black/holographic
Air concept
Air concept is a series of sticks that combines lightweight sticks, lightweight blades and lightweight grips. Sticks with this designation are one of the lightest and at the same time very well balanced sticks. Air concept contains the following technologies:
Light - lightweight glass fibers with weight 220 g and more
Superlight - 95% carbon / 5% glass fibers with weight 200 - 210 g
Ultralight - 95% carbon / 5% glass fibers with weight 210 - 220 g
JR (junior) - 100% glass fibers
Curve - carbon - reinforced composites / carbon
Superlight
SUPERLIGHT shaft technology is based on ULTRALIGHT technology and is focused on the lowest possible weight of the sticks. This low weight is achieved by a modified production process, which results in less material needed - therefore lower weight. Superlight sticks are therefore shafts of very low weight, which are still very durable. Superlight sticks are characterized by excellent balance and low weight. These sticks are the perfect choice for all types of players. Basically, these are lightweight ULTRALIGHT shafts. Their weight is a few grams lower.
This technology is characterized by the structure: 95% carbon / 5% glass fibers and their weight is in the range: 200 - 210 g.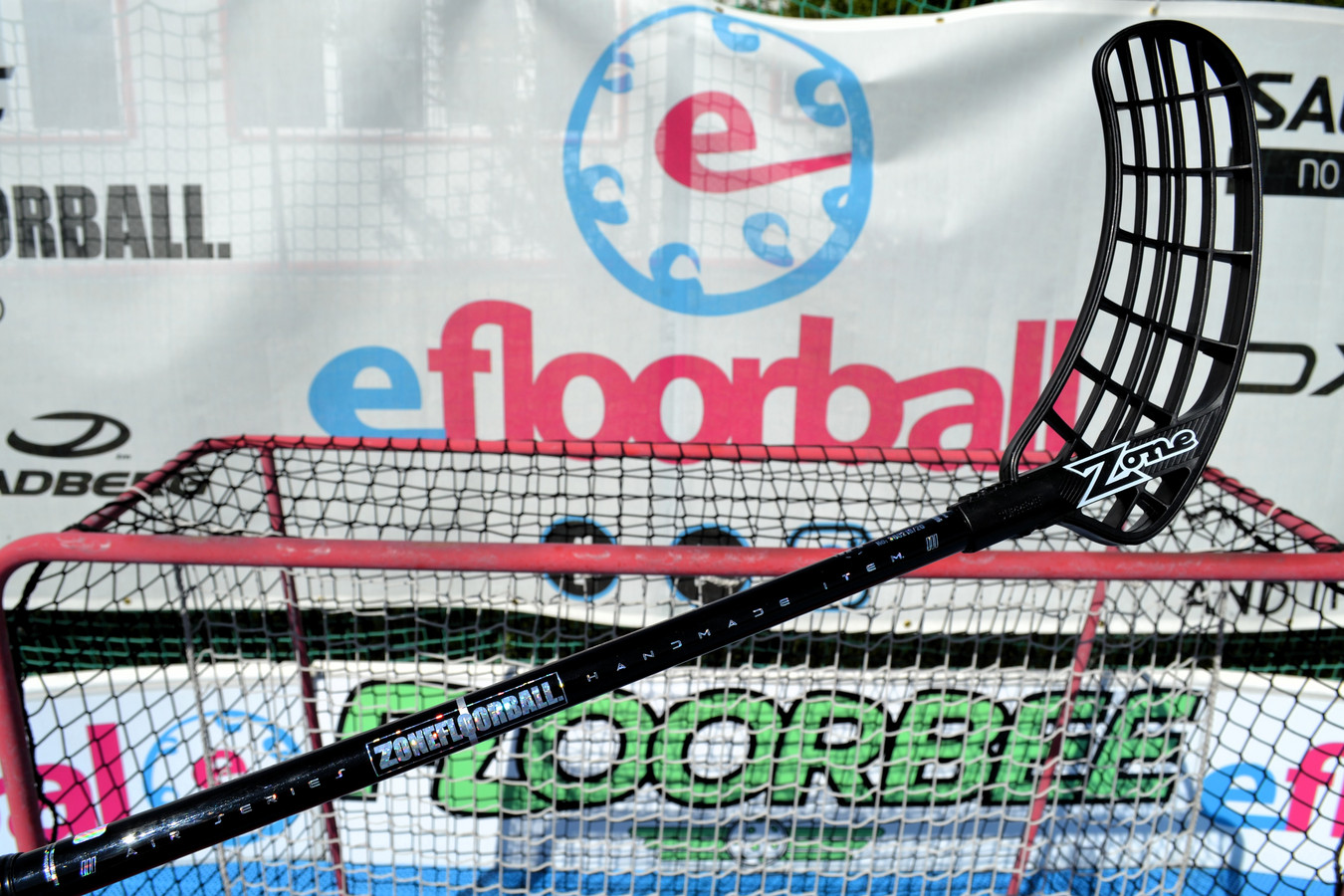 Supreme
The blade Zone SUPREME is designed to suit all types of players, which makes it something special. When creating the blade, features were taken of existing blades Zone and merged into one unit. The result is a really great functional blade SUPREME which gives you the best gaming experience.
It is not perfect for shooting as for example Hyper or Zuper, but if you are technique player, you will love this blade!
We don't recommend this blade for defenders who mostly use a sweep shots. Its weight is only 76g! Supreme is the least concave blade from the Zone.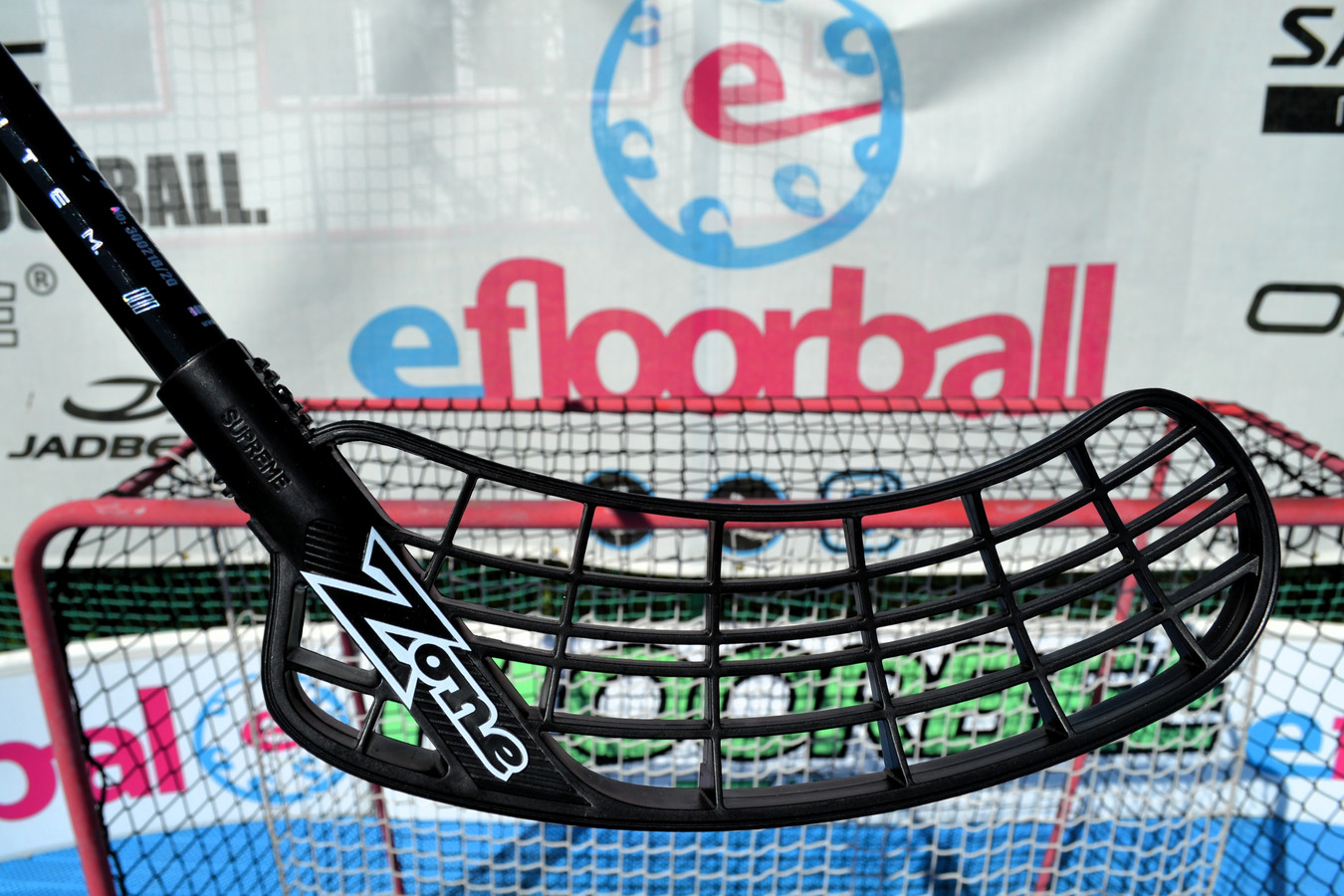 Zone floorball Air grip
This Zone Grip is lightweight, super-grip and shock absorbing.
Key properties:
Standard long grip
excellent anti-slip properties
extra long life
Choice of multiple colors
very comfortable grip with perforation for better sweat removal
very light
vibration absorption
It is perforated.