Air Concept is the collective name for ZONE lightweight sticks. All sticks in this group combine lightweight shafts, lightweight blades and lightweight grips. This combination makes Air sticks one of the best balanced sticks in the world. In this group you can find sticks with the following technologies:
SUPERLIGHT floorball sticks are top floorball sticks with an excellent balance. This technology brings you floorball sticks with a very low weight, which is achieved by a high proportion of quality carbon and an improved production process. These floorball sticks have very low weight and high break resistance, that´s why this is a perfect choice for all players. Their weight is around 200g.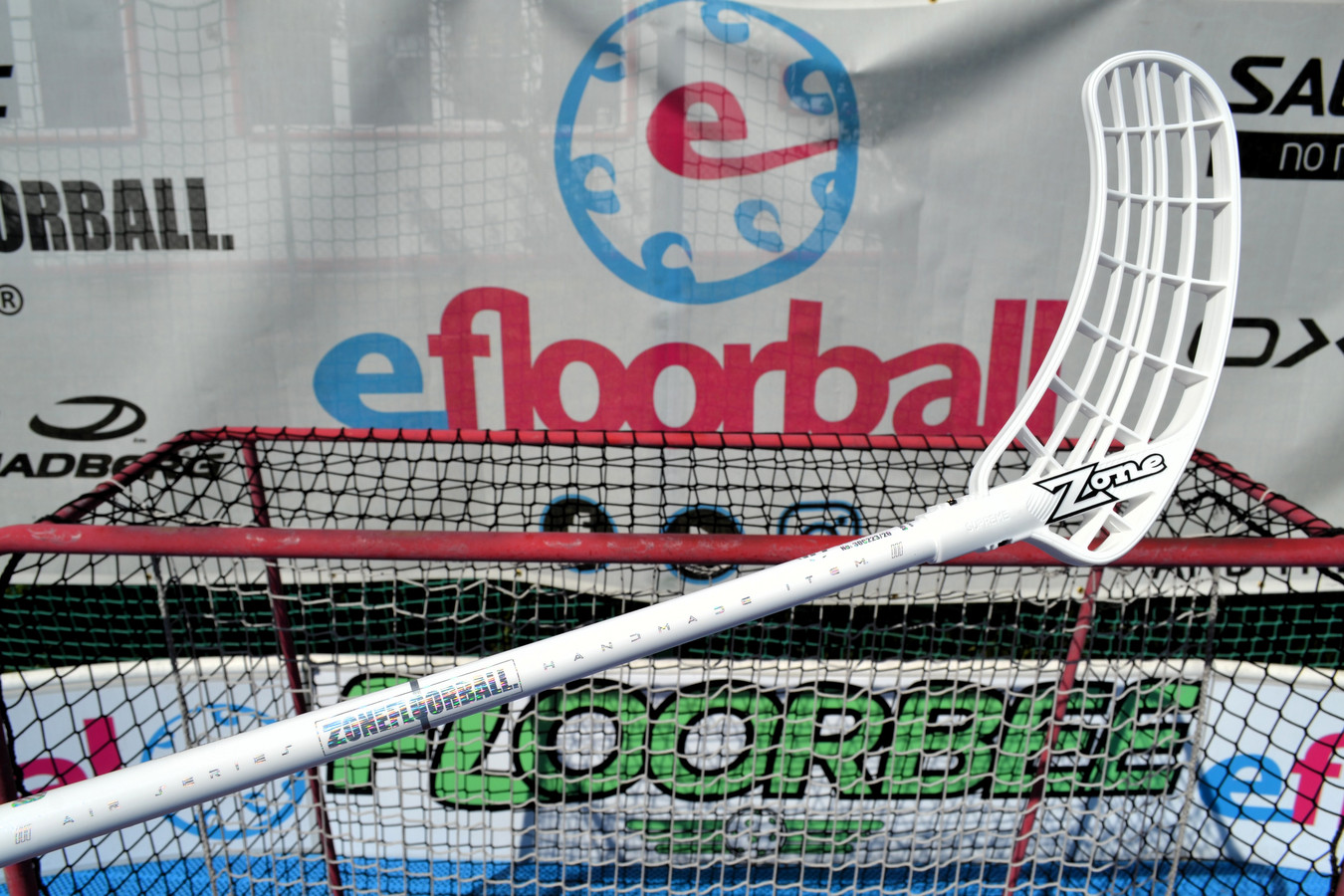 The Zone SUPREME blade is designed to suit all types of floorball players, which makes it something special. During the creation of this blade, the properties of the existing Zone blades were taken over and merged into one unit. The result is a really great functional SUPREME blade, which gives you the best feeling from the game. Zone Supreme is a torsionally rigid blade with a flat but still clear cavity. The Supreme blade has one extra longitudinal rib. There are two tight and parallel rigs in the middle of Supreme. These ribs create a more contact surface with the ball. Supreme is a blade that helps you with your playing skills and forgives you a lot of technical mistakes.
Supreme is not as shooting blade as Hyper or Zuper. This blade is more technical than a shooting blade, so all technicial players like this blade. Zone cut off as much material as possible in the neck of this blade and replaced it with a playing surface. This blade has larger playing area than any others blades.
The back of the blade is quite straight, so this blade is ideal for backhand play. We do not recommend it to defenders who mostly use a  Sweeper Shot. The weight of the blade is only 76g. The Supreme is the least concave blade by the Zone.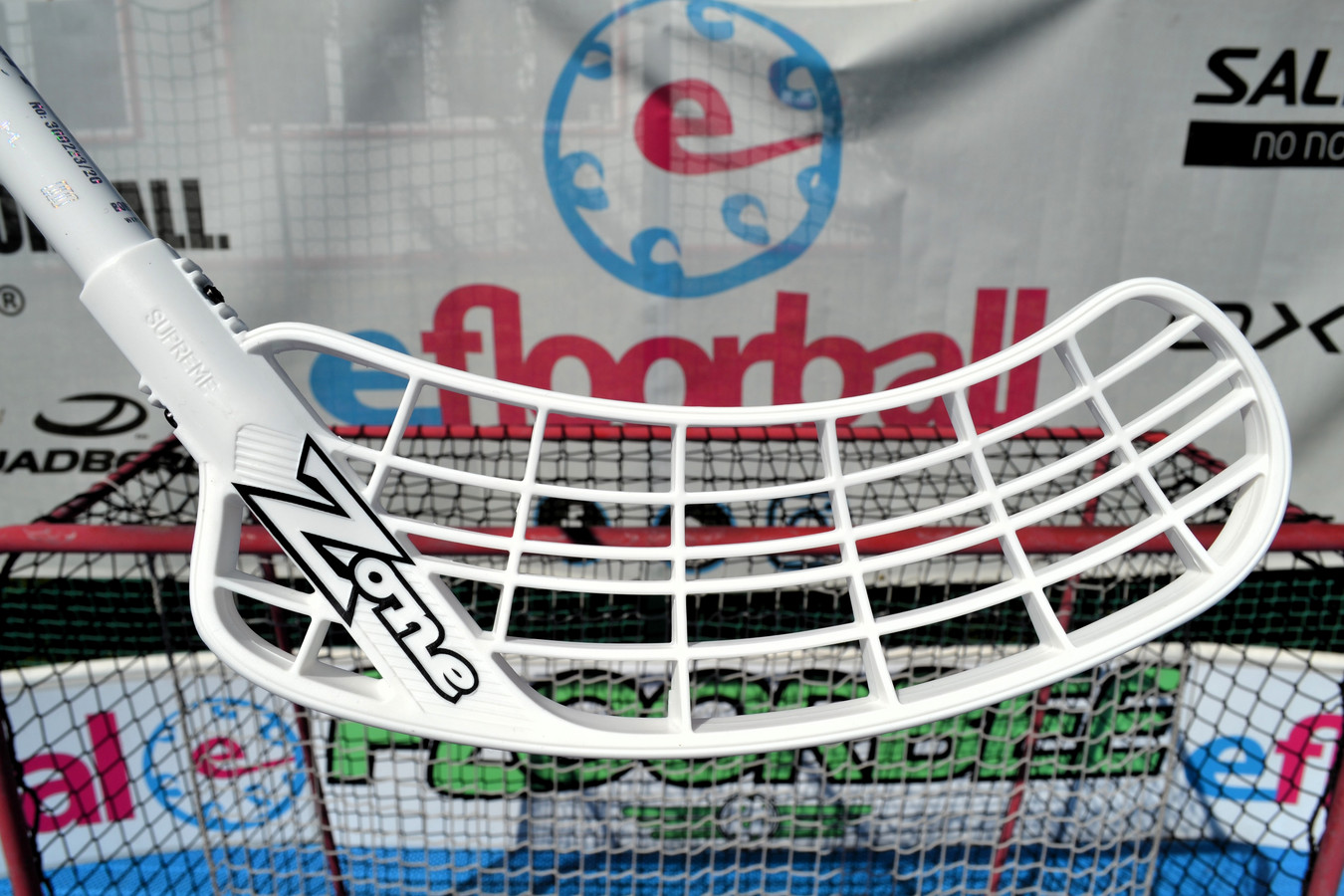 The Zone floorball AIR grip is made of high quality and durable material that provides excellent grip and comfort when holding a floorball stick and is designed with the needs of modern players in mind, offering innovative technologies for maximum performance and comfort.
This grip has a stylish look. It is designed to conform well to the shape of the floorball stick handle and provide a solid and stable grip. With its surface texture and sticky surface, it will help you maintain a secure and firm grip even when your hands are sweaty.
The Zone floorball AIR grip is not only aesthetically appealing, but also functional. It provides protection for your hands from friction while increasing stick control and allowing for precise ball handling. With this grip, you can achieve better performance while enjoying comfort during play.
The Zone floorball AIR grip is a great choice for any floorball player who wants to achieve better control of their floorball stick.
Add it to your shopping cart and get better grip and control over your floorball stick.
Key Features:
Highly adhesive surface.
Non-slip.
Thanks to the technology used, it absorbs sweat very well.
Comfortable to the touch.
Lightweight to keep weight down.
Not perforated.