Salming Q2 Kids Blue/Cyan
Salming Q2 Kids
Composite
The special mixture of glass fibers of the composite material ensures high resistance of the shaft and long service life. The stick is made of a special type of fiberglass. High emphasis is placed on the gradual folding and direction of the individual layers so that the stick is resistant to "chopping" and impact.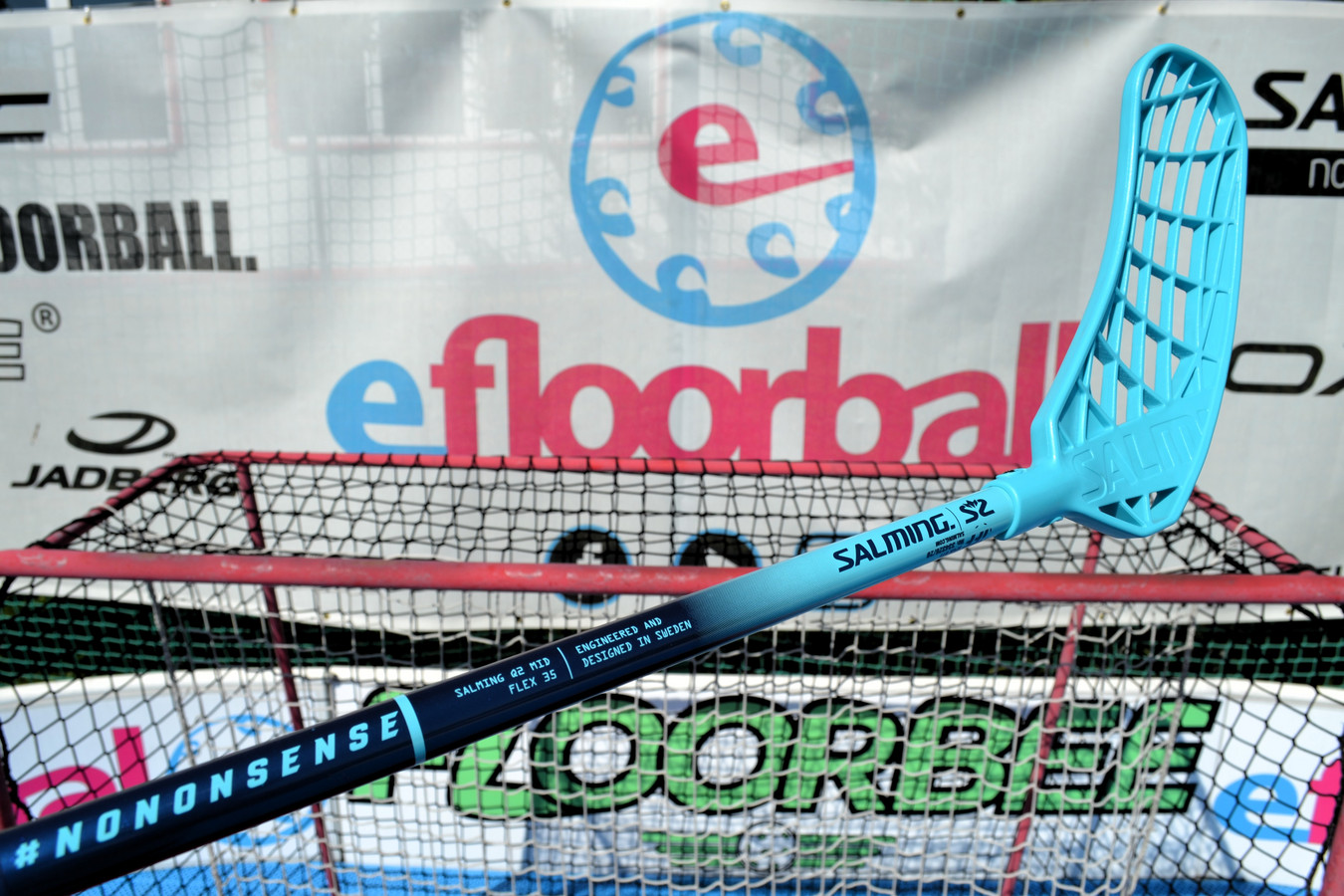 Salming Quest 2
Blade Salming Quest 2 based on a very popular blade Salming Quest delivers excellent feel of the game. Together with Salming Quest 1 this blade belongs to one of the most favorite and best selling Salming blade. Thanks to the slight concavity on the tip of blade, Quest 2 is perfect for shooters, especially for those who like sweep shots.
Concavity of the blade at the deepest point is 9,2mm, which ranks this blade among the most concaved blades on the market. The playing surface is the largest of all models Salming - 190 cm². Because of that Quest 2 blade along with Quest 3 blade belongs to the heaviest models, with weight of 77 grams.
Blade technology:
BASE FRAME STABILIZER - BFS™ - By optimizing the heel and base frame area we achieve a rock solid blade construction with great torsional stiffness - enabling harder shots.
SINGLE CAVITY PLUS – One single horizontal cavity along the entire blade area.
TOE DRAG DESIGN – TDD™ - Making it easier for you to pull the ball towards you and thereby increasing ball control.
DEEPER VERTICAL CAVITY - Deeper vertical cavity creating an enhanced ball control and thereby - more power.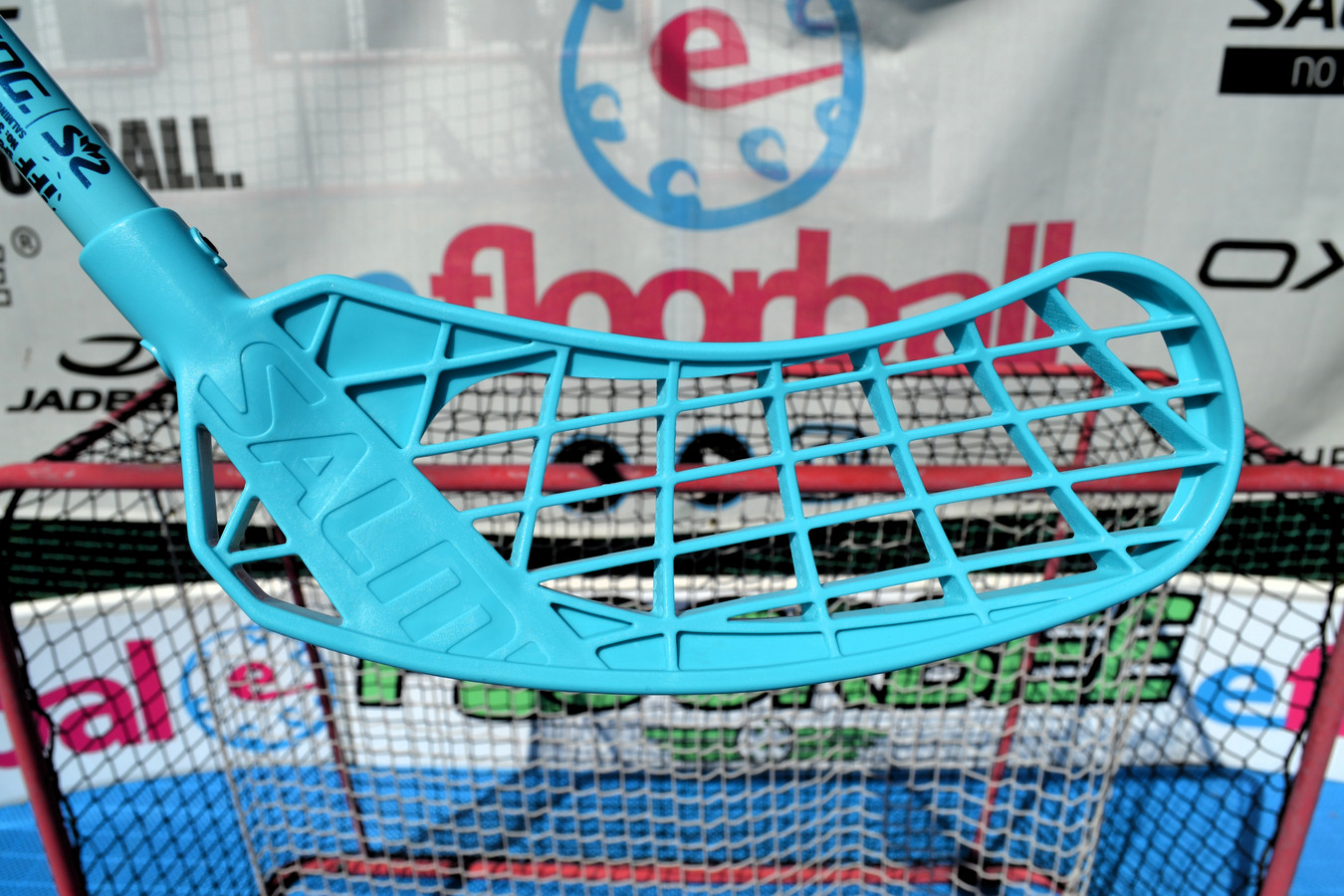 Grip Tritec
Basic Salming grip with pretty good absorbing features
Key properties:
Standard long grip
excellent anti-slip properties
extra long life
Is not perforated.