Salming SALMING Matrix 32 White/Blue
Salming Matrix Quest
Composite
The special mixture of glass fibers of the composite material ensures high resistance of the shaft and long service life. The stick is made of a special type of fiberglass. High emphasis is placed on the gradual folding and direction of the individual layers so that the stick is resistant to "chopping" and impact.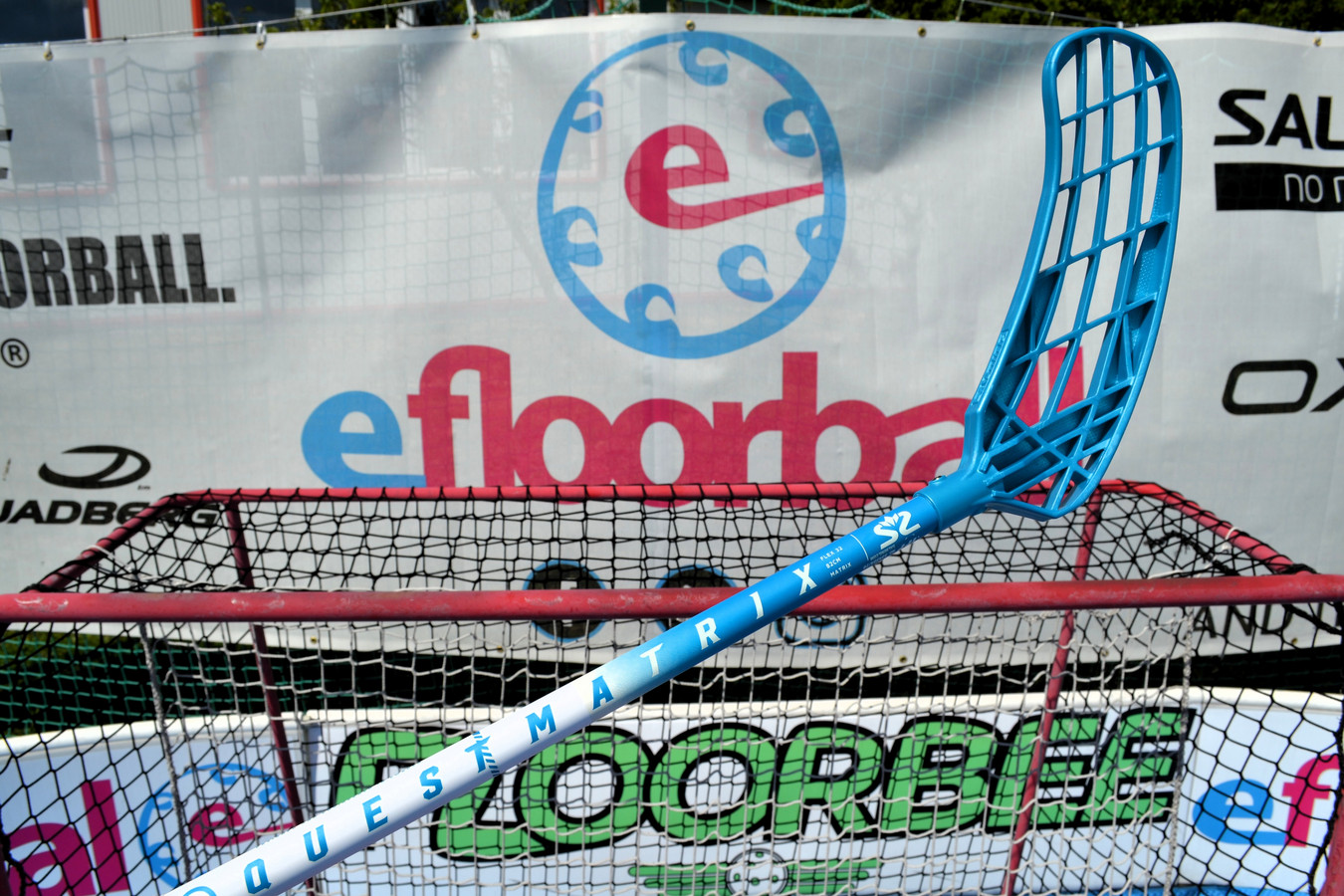 Salming Quest
Versatile blade that is perfect for both technique and shoot. Historically the most popular blade from Salming. Reinforced blade tip helps in floorball dribling and filled bottom part of the first half of the blade prevents unwanted flexing in the shot. Every player will also appreciate its very low weight.
Quest blade has exceptionally long life, low friction and perfect playing characteristics. **Quest is one of the more straight blades, but makes up for it with a curved neck. Thanks to this neck you will work great with the ball **
The underside of the blade is filled, preventing the blade from bending when shooting. The weight of this blade is beautiful 68 grams. Attention! Before bending and shaping the blade, heat it (either in hot water or with a hot air gun) to the optimum temperature.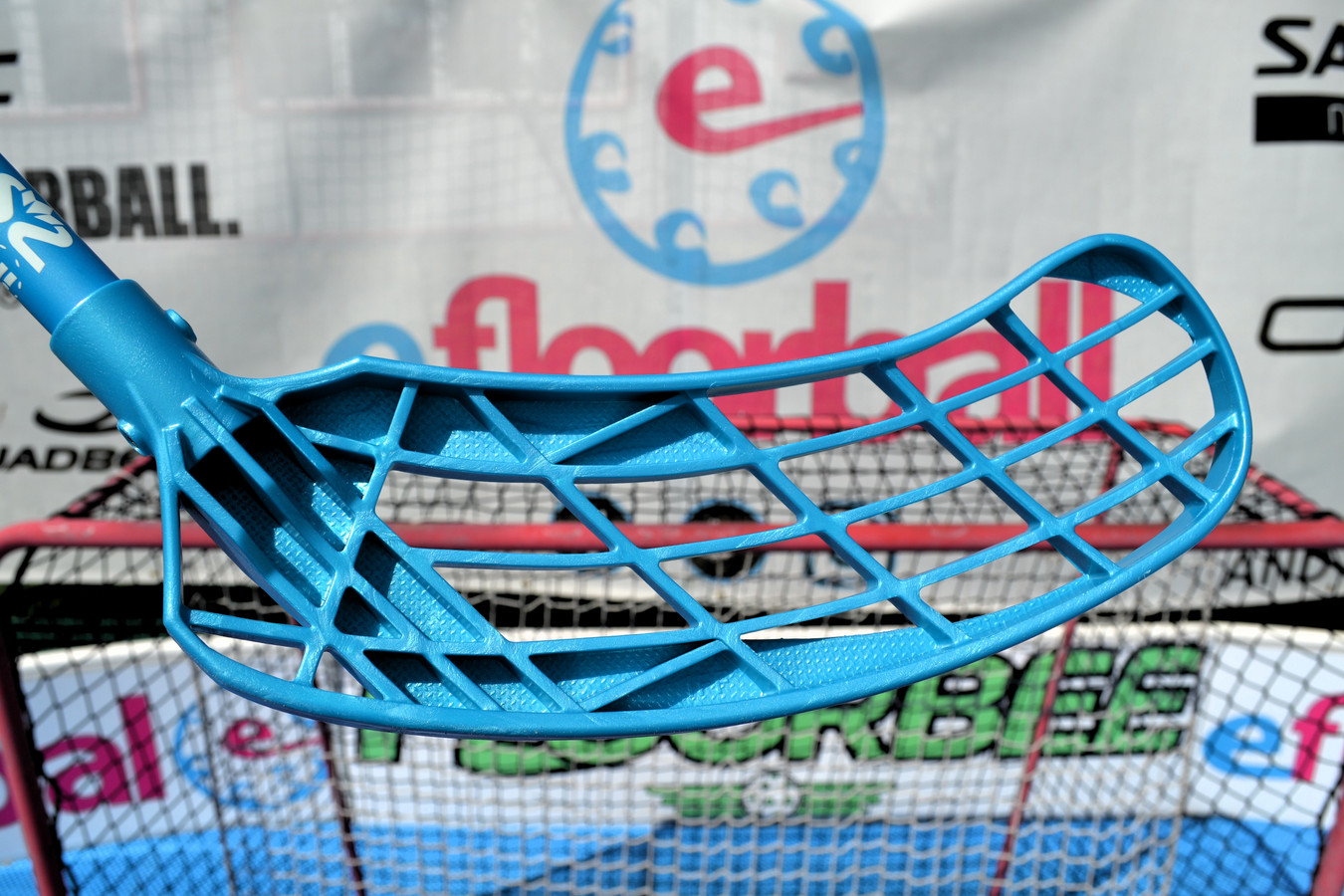 Grip Tritec
Basic Salming grip with pretty good absorbing features
Key properties:
Standard long grip
excellent anti-slip properties
extra long life
Is not perforated.