Fat Pipe LONG JOHN 23 RAGE
Fat Pipe LONG JOHN 23 RAGE
The floorball stick LONG JOHN 23 RAGE is one of the longest sticks on the market, suitable for recreational players. Length 107 cm (117 cm with the blade) DOES NOT ALLOW certification and therefore the necessary confirmation to join the official matches.
This stick is made of glass fibers of the composite material ensures high resistance of the shaft and long service life. The stick is made of a special type of fiberglass. High emphasis is placed on the gradual folding and direction of the individual layers so that the stick is resistant to "chopping" and impact.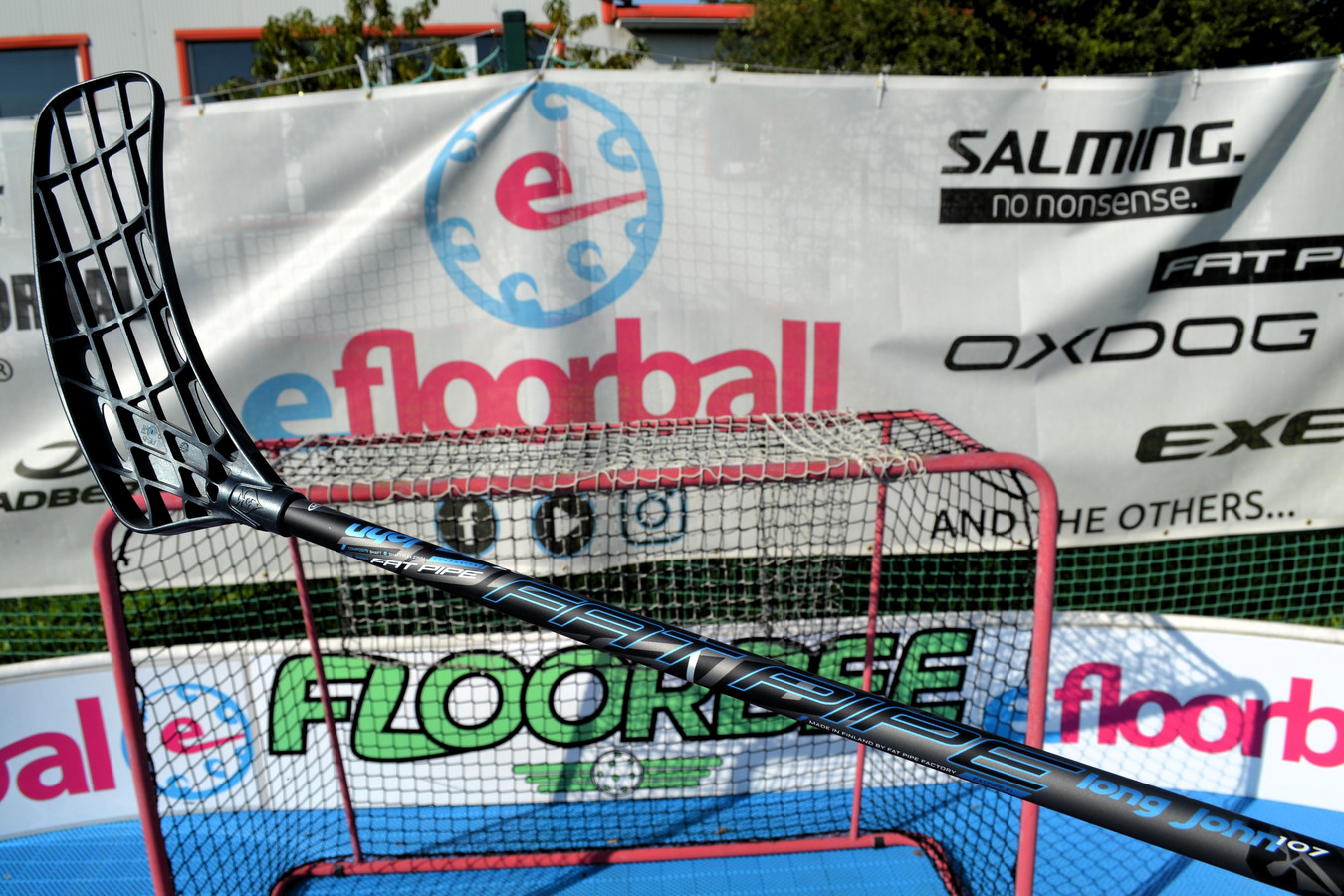 Fat Pipe Rage Blade
The Fat Pipe Rage floorball blade is one of the more concave blades. This concavity therefore predetermines the blade for pulling. This concavity therefore predetermines the blade for sweeper shots. This shots is excellent with this blade repair. The ball is fast and accurate! Such a high concavity further enhances control and work with the ball. If you like sweeper shoot, this blade is the choice number one for you!
This blade has a larger playing area compared to other Fat Pipe blades. This larger playing area, together with its concavity, hugs the ball and does not let it go! The ball will stick to the blade as if stuck. Slap shot is not bad for this blade, but you will definitely find a blade that will make it fly better for you!
Even if the blade is concave, its backhand side is quite flat, so it will fly well with you backahnd With a backhand, a larger playing area of the blade will help you. Its weight is 78 grams.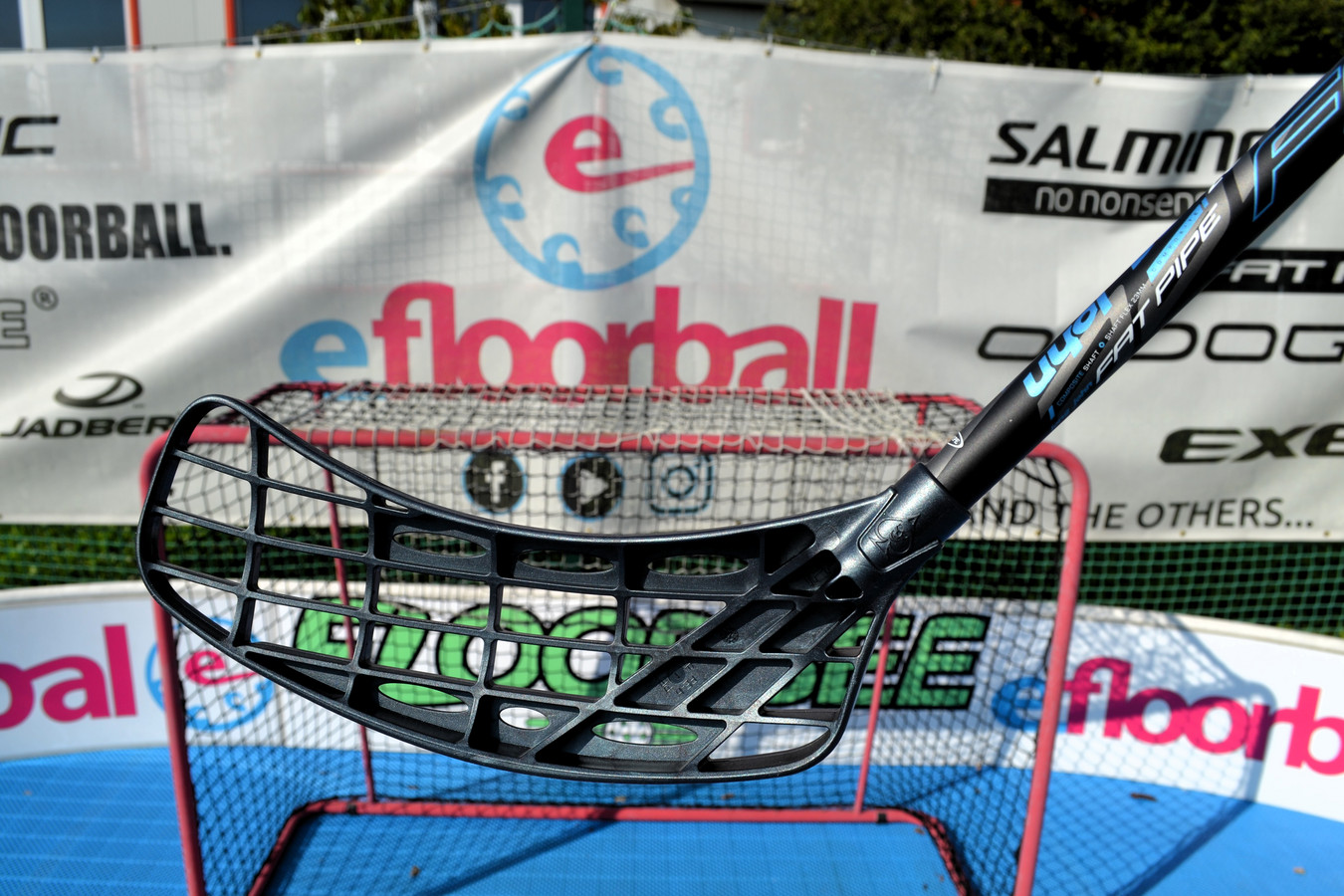 Fat Pipe Sticky Grip
FatPipe Sticky Grip is made of anti-slip material that absorbs sweat very well.
Key properties:
maximum comfort
width 2mm
extra long life
Choice of multiple colors
Is not perforated.