Fat Pipe JACK WARMING UP SHIRT BLACK
This is a classic so-called "halfzip" jacket with a short zipper. The material is also durable and strong, which makes the jacket better maintained. The jacket has a straight cut, which represents the ideal ratio between comfort and fit. It is produced in 3 color variants. Suitable for printing as a team jacket or as a jacket for individual athletes. The jacket has no pockets and a fastening with a short zipper (only to your chest). The jacket is suitable for training and leisure.
Key properties
durable and strong material that is easy to maintain
breathable
zipper at the top of the jacket
jacket suitable for training and leisure
Material: 100% polyester
BEN LINED PANTS is suitable for this jacket.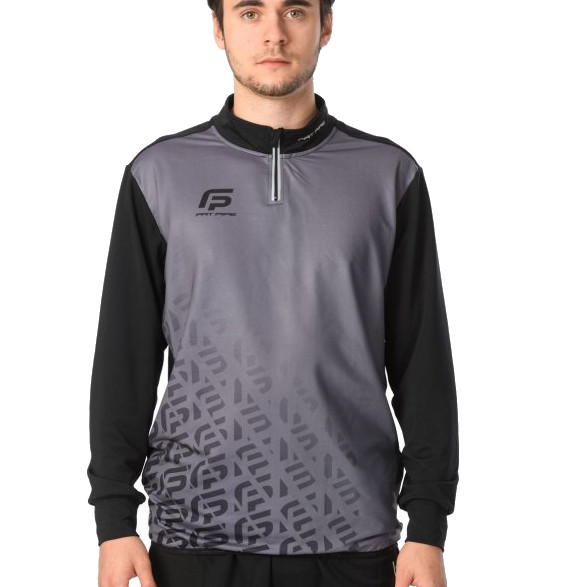 We recommend to read the article How to choose sportswearbefore making a purchase.