Fat Pipe CORE 34 ORANGE SPOOKY
CORE is the name for one of the first lightweight sticks by Fat Pipe. Sticks with this designation are strong and very light. These sticks are made of composite. The composite is a mix of carbon fiber and glassfiber. Both materials have both positive and negative properties. Do you want to get the best possible properties of these floorball stick materials? Just combine them! You can find combinations of these materials in different ratios of carbon fiber and fiberglass. You should determine this ratio before buying sticks. The higher ratio of carbon fibre means the better stick properties, but the glassfiber shaft is more rigid and better transmits the player´s power to the blade and floorball ball. CORE floorball sticks have low weight, perfect balance and high durability. CORE series are perfect sticks for all types of players, but they will find the greatest use especially in hobby sports.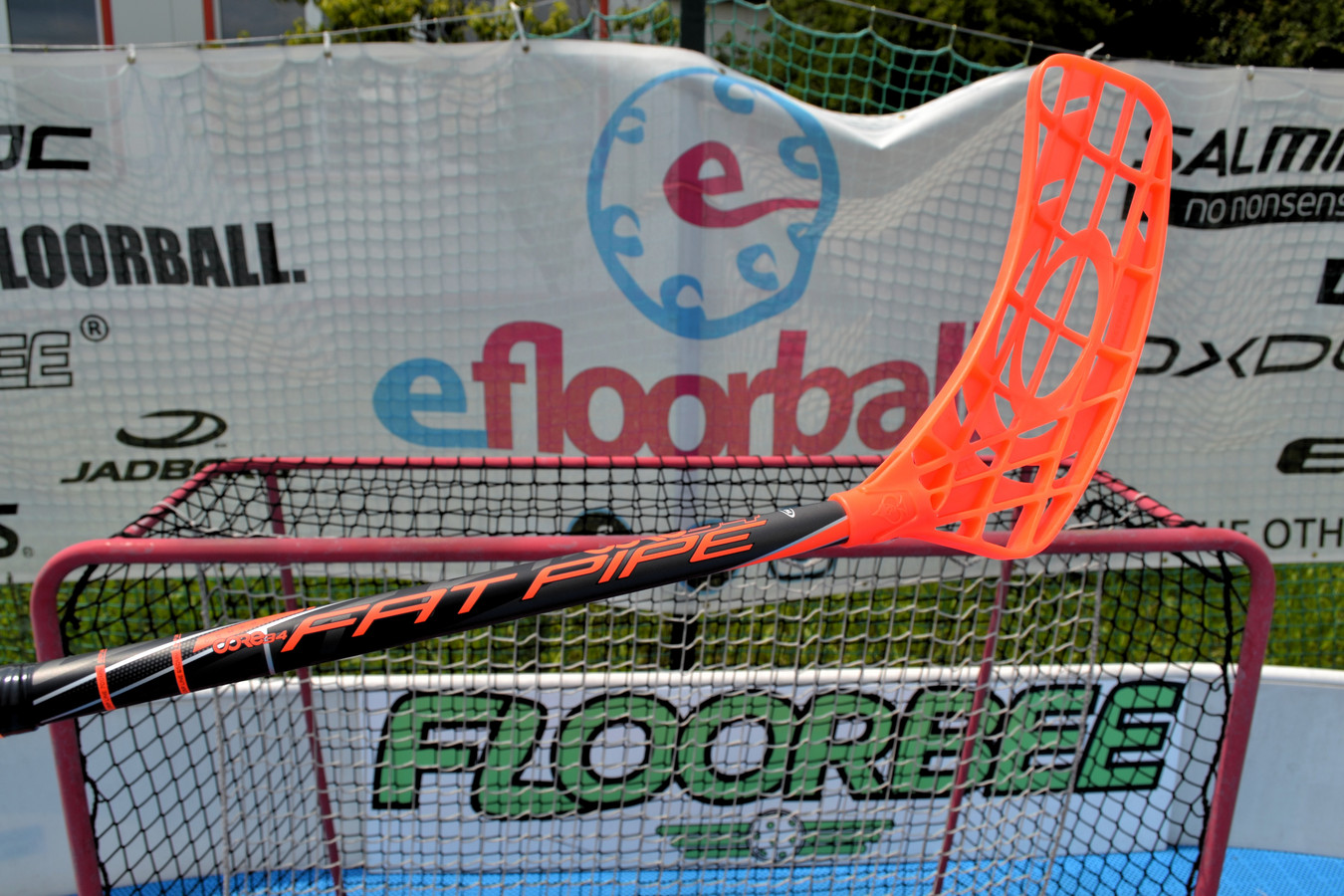 Shorter version of the JAI-ALAI blade, which is designed for children's sticks.
The Fat Pipe Jai-Alai floorball blade is a novelty for the 2012/2013 season. This blade is the most concave blade by Fat Pipe. This concavity therefore predetermines the blade for sweeper shots. This shots is excellent with this blade repair. The ball is fast and accurate! Such a high concavity further enhances control and work with the ball. If you like sweeper shoot, this blade is the choice number one for you!
This blade has a larger playing area compared to other Fat Pipe blades. This larger playing area, together with its concavity, hugs the ball and does not let it go! The ball will stick to the blade as if stuck. Slap shot is not bad for this blade, but you will definitely find a blade that will make it fly better for you!
Even if the blade is concave, its backhand side is quite flat, so it will fly well with you backahnd With a backhand, a larger playing area of the blade will help you.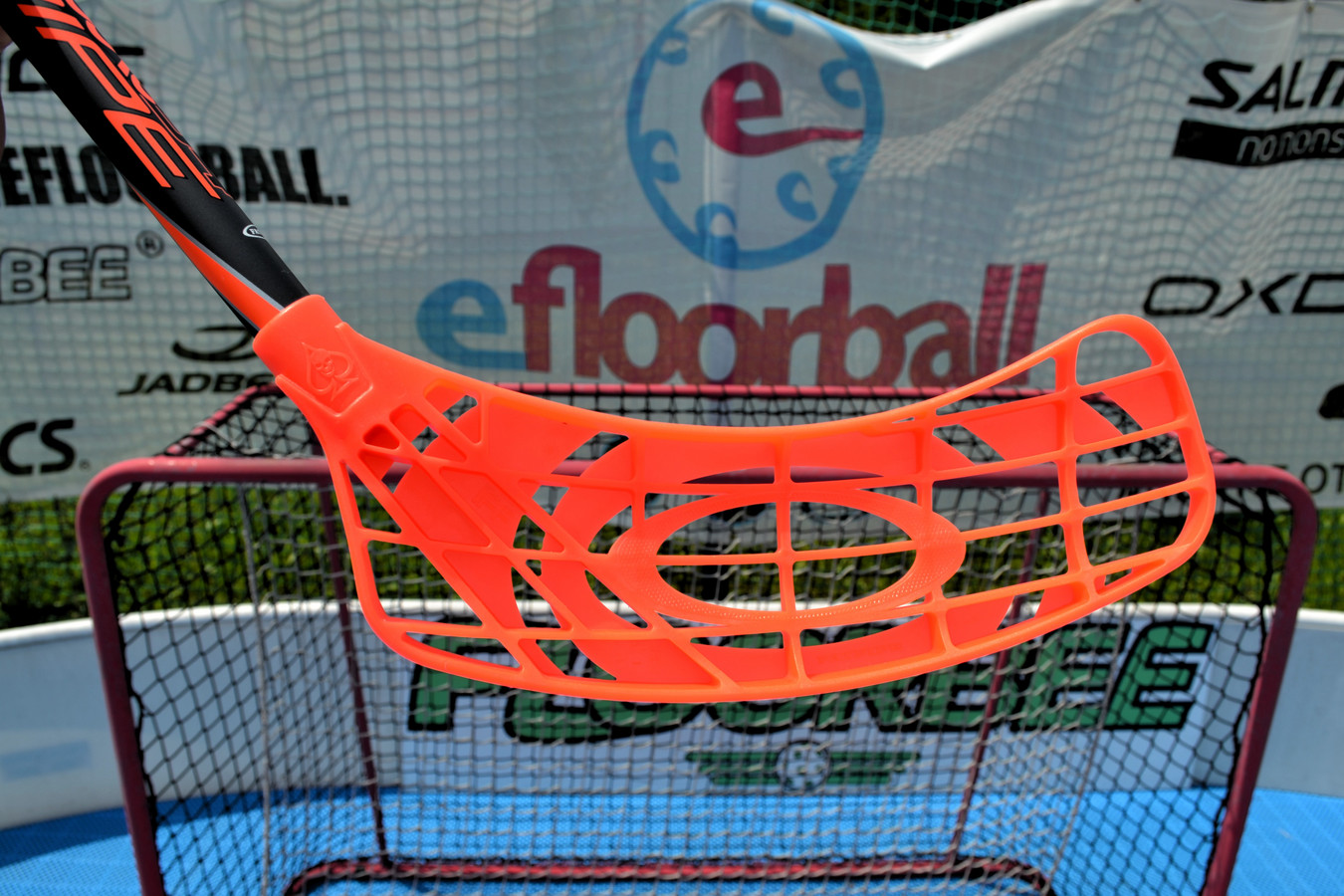 Fat Pipe PRO Grip
FatPipe PRO Grip is made of anti-slip material that absorbs sweat very well.
Key properties:
maximum comfort
width 2mm
extra long life
Choice of multiple colors
Is not perforated.