BlindSave Goalie Gloves SUPREME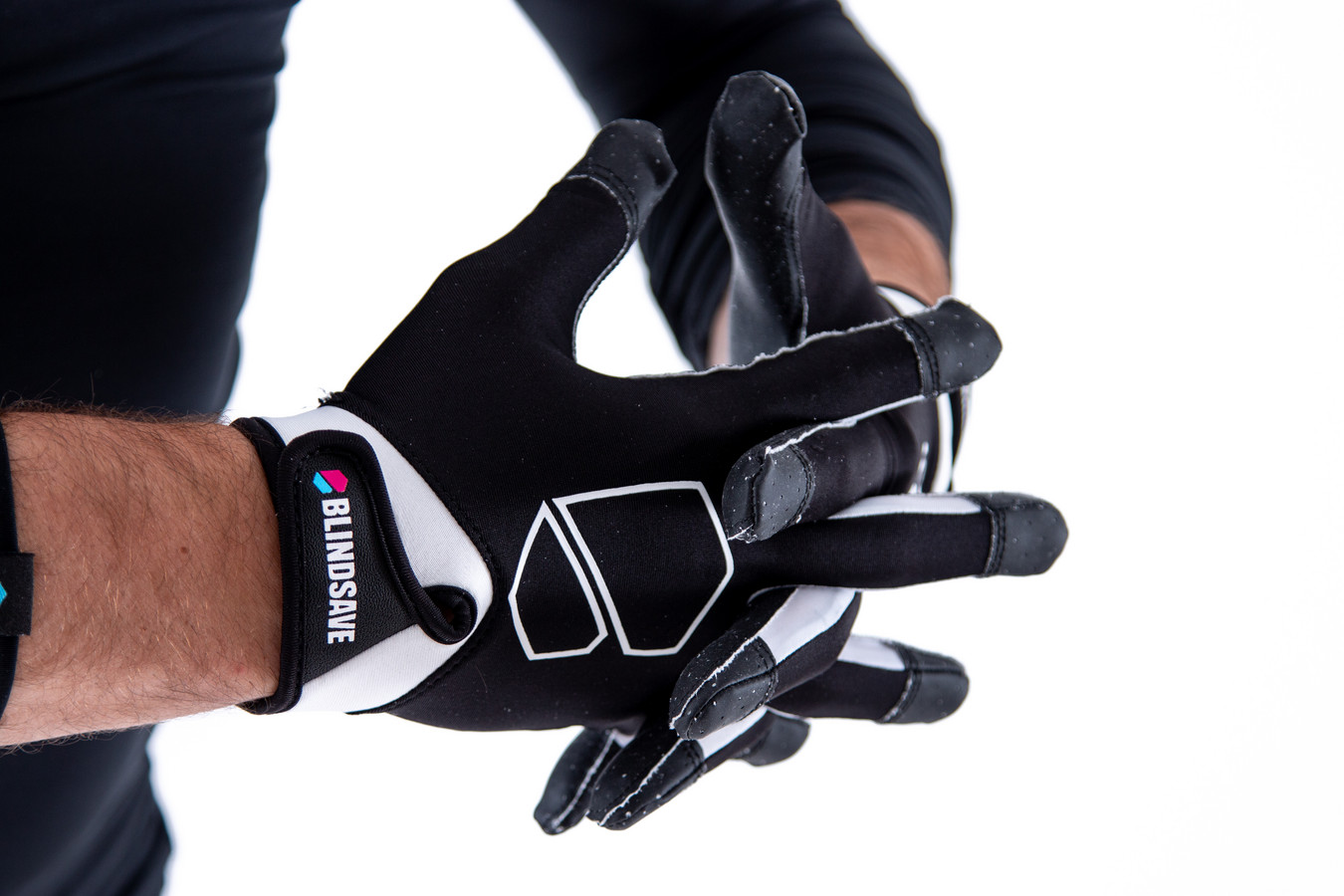 BLINDSAVE goalie gloves are made to improve the goalkeeper's performance and offer the comfort they need. They are super light, highly breathable and work like your other skin, while providing first-class protection.
The palm has a very thin and sticky surface. One-Hand-Catch (OHC) technology provides perfect ball control. Despite the thin material, gloves keep your hands safe even from the toughest shots. The gloves have an elastic lycra fabric, which ensures a perfect fit and comfort.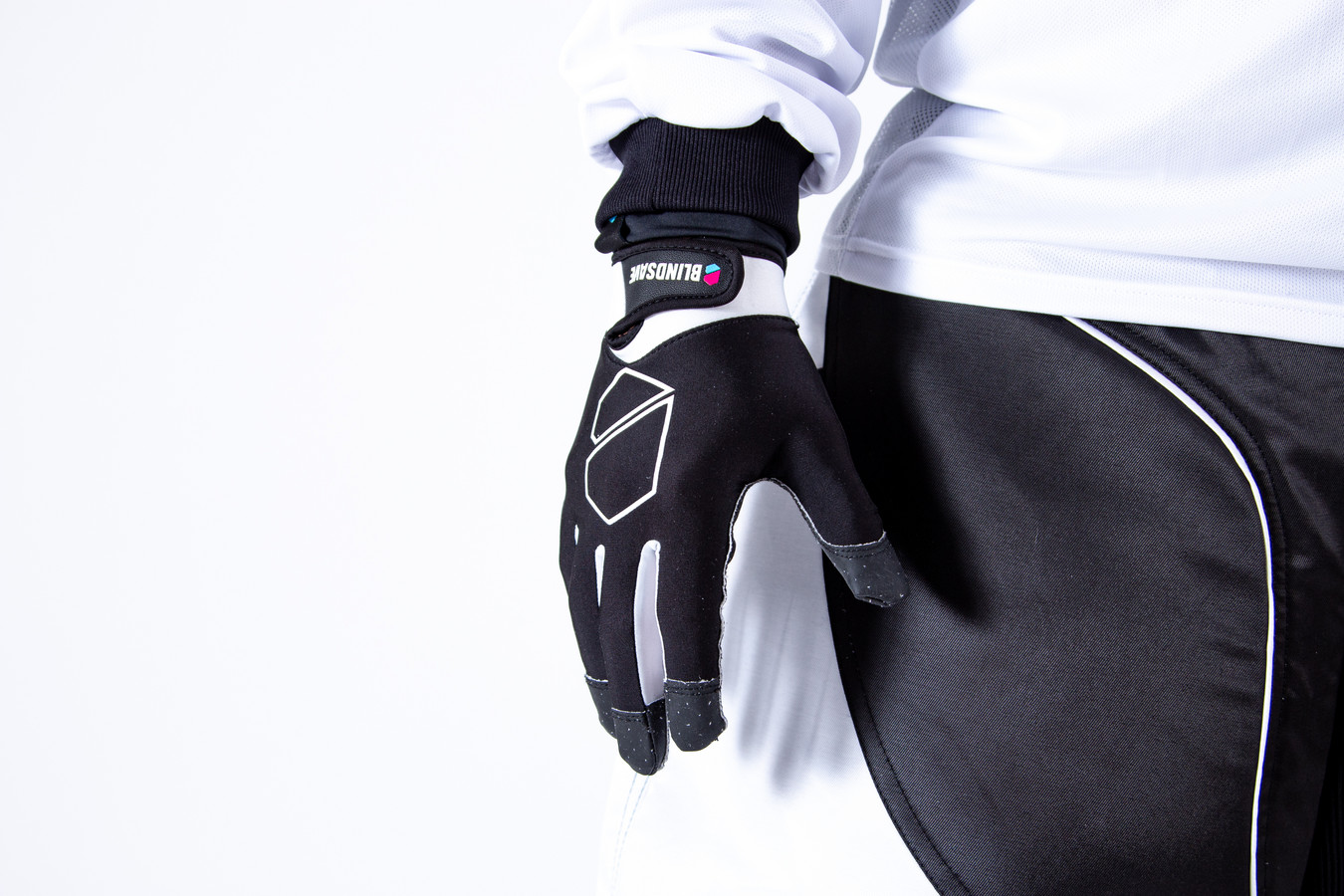 Key properties:
New design in a combination of black and white
Super light, breathable gloves
Thin and sticky surface technology (OHC) ensures perfect control of the ball
Keeps your hands safe, even from the most demanding shots
Flexible lycra fabric ensures a perfect fit and comfort