FLOORBEE Junkers 35
Junkers 35 is made of a special type of fiberglass. The individual fibers are carefully folded. This process ensures that the stick is strong and impact resistant and the stick is stronger and at the same time lighter than comparable sticks on the market. Junkers 35 is an excellent stick for those who want to learn the perfect technique, ball control and accurate shot.
The stick will serve the beginner well, but in the hands of a moderately advanced player, Junkers 35 becomes a dangerous weapon that will be feared by all your opponents.
Junkers 35 is the ideal stick for school. Junkers 35 is an excellent stick for those who manage the basic principles of working with a stick and want to work it out to perfection. Junkers 35 will forgive you some technical mistake and its design will help you perfect ball control and sharp and accurate shooting.
Its weight is only 217 grams at 96 cm! Its quality makes it the one of the best stick on the market.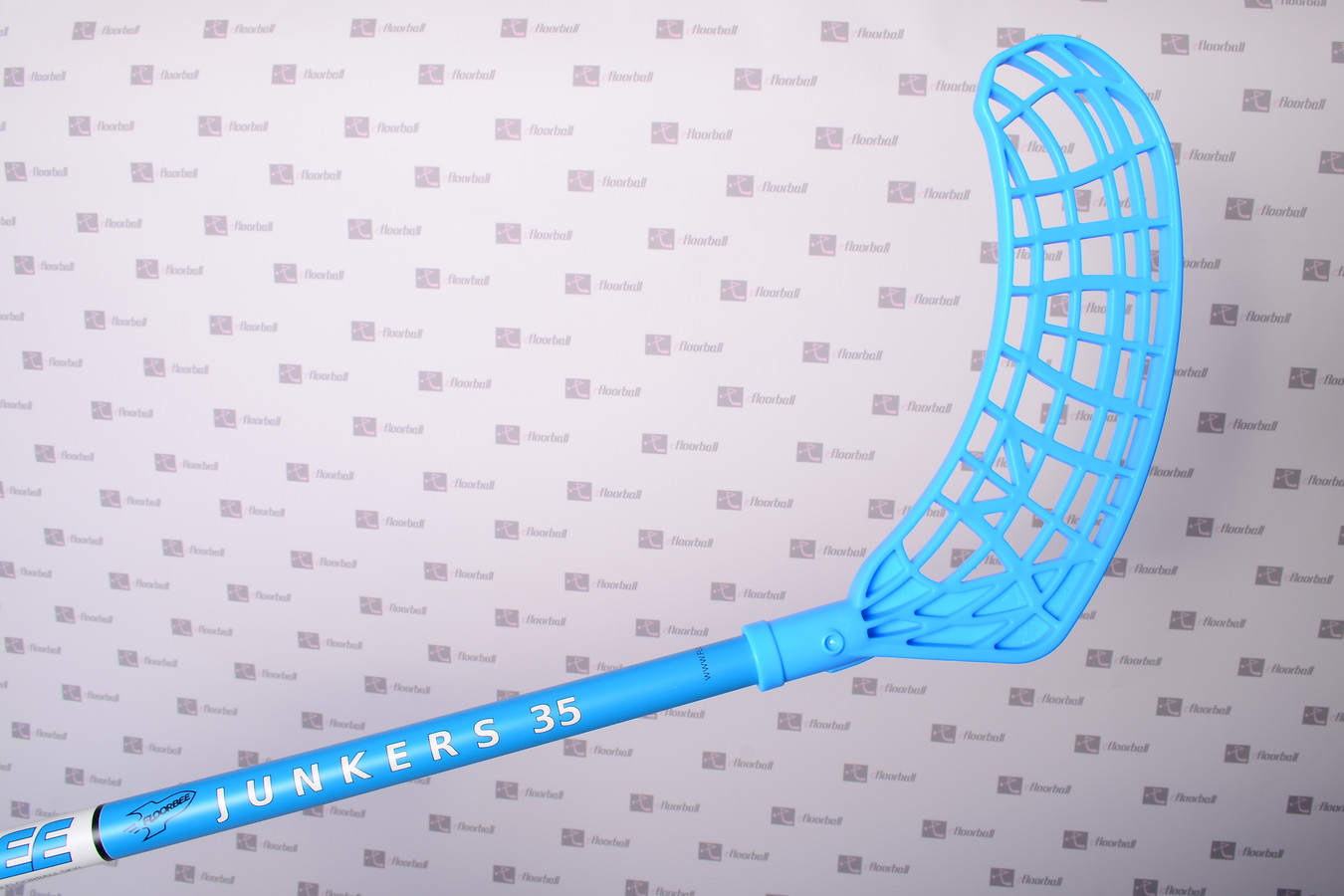 Blade Turbine
The TURBINE floorball blade by Floorbee is new floorbee blade for the 2020/2021 season. This blade is developed especially for beginner players. The most important thing for you as a beginning player is to learn precise technique and work with your stick. Only a simple classic stick and a straight - reversible, torsionally rigid blade will bring you these skills.
The reversible blade is used mainly by children who do not know which side they will play on. These blades also do not have their place in organizations where it is better to provide players with an unbent blade. Not the last place for a straight - reversible blade are trainings focused on training techniques - Train hard, fight easy!
The Floorbee Turbine is just like that! This is a completely straight blade. So it has no pre-bending or any concavity. The TURBINE construction is different from the JET blade, which not only causes the blade bending, but also its ribs. TURBINE has 6 horizontal ribs. The upper and lower ribs, as well as the blade foot, are reinforced. This results in a highly torsionally rigid blade. So you don't have to be afraid to lean on the shoots. The blade will not bend! It will still hold its shape and your shoots will be absolutely accurate!
Floorbee TURBINE is a beautiful technical blade that will help you improve your work with the stick and hones your technique to perfection. We would recommend this blade to beginners who are serious about floorball and want to become champions!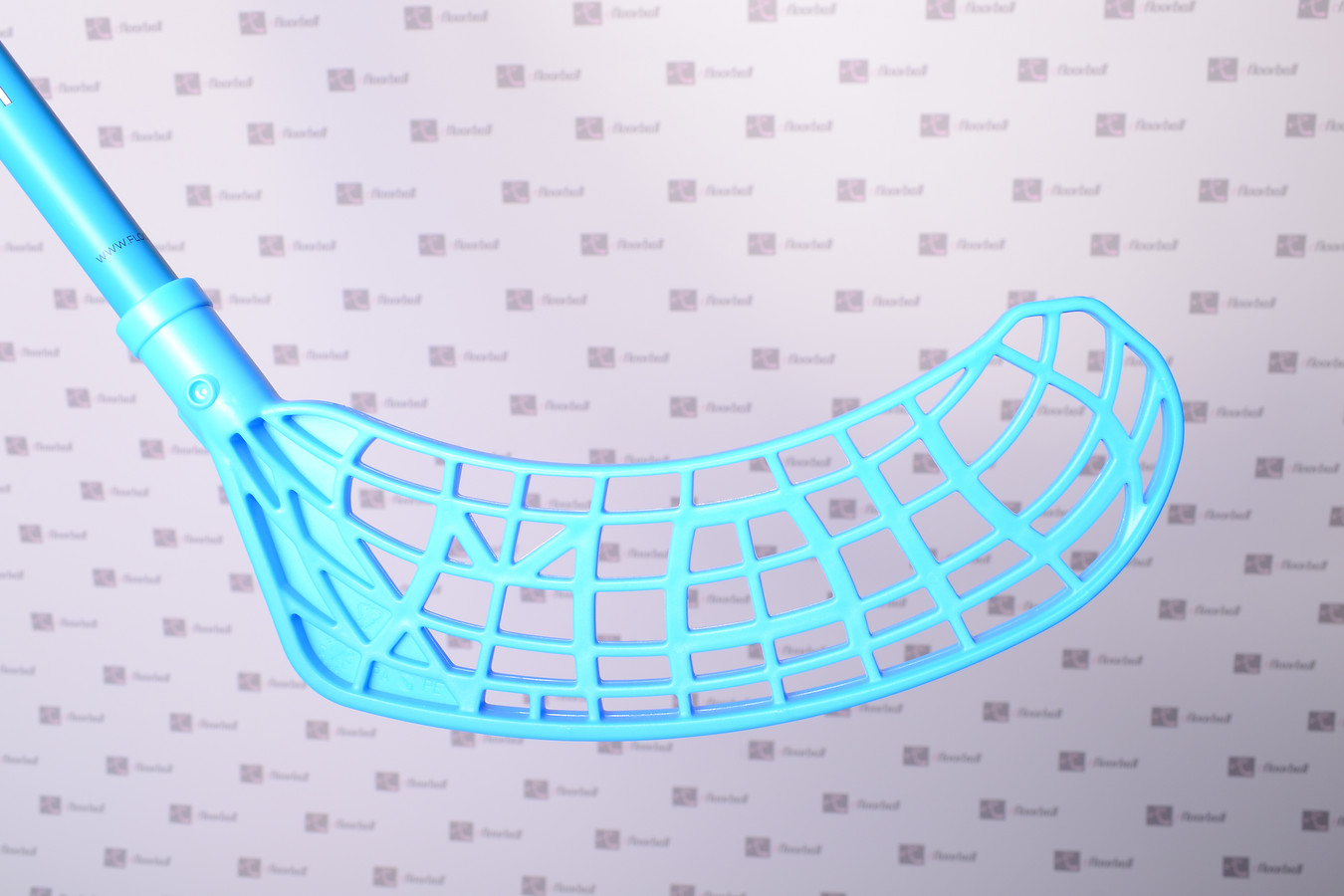 Grip Floorbee Protector grip
Junkers 35 has the Floorbee Protector grip. This grip is a lightweight and thin grip with minimal weight. With this minimum weight, you feel as your stick doesn't have even grip. Grip Protector keeps your hands dry and in place!