FLOORBEE SHOTCOOLER STOUPA 2.0
SHOTCOOLER STOUPA 2.0 is an improved version of FLOORBEE SHOTCOOLER STOUPA. The main changes are:
reinforced 2x stronger seams
reinforced loops that can withstand even the toughest shots
new printing technology
reinforced highly durable material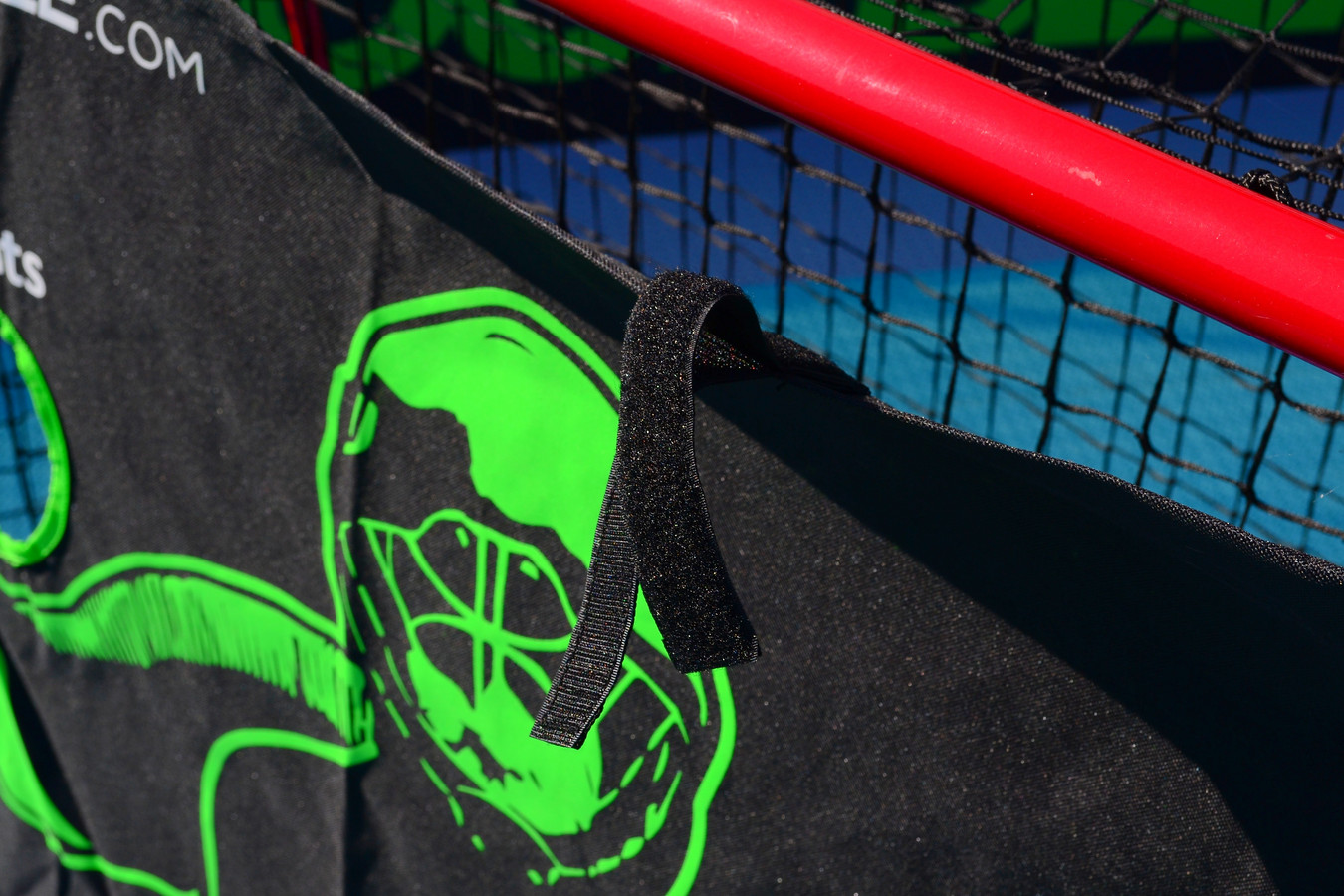 SHOTCOOLER STOUPA 2.0 is a solid 100% polyester tarpaulin with five holes. Each hole has a different size. The Goal Buster is simply attached to your goal with Velcro and you can start training. You will find this goalkeeper in size 160 x 115 cm ideal for classic goal 160 x 115 cm.
Key properties:
Dimensions: 160 x 115cm.
5 holes of different sizes
Velcro fastening.
Strong and durable material.
Material: Polyester