Salming Tourlite Aero
TourLite™ Aero™ technology first appeared a few seasons ago on one of the models from the limited Kim Nilsson Edition, and since then it has been a bestseller at Salming sticks. These floorball sticks are lightweight models. There are the highest quality lightweight carbon fibers and a unique design, which can be recognize everywhere. TourLite™ Aero™ floorball sticks are made of 100% carbon. Floorball sticks from this series are among the most popular sticks in the world. TourLite™ Aero™ shafts are ideal choice for players who like TourLite™ models.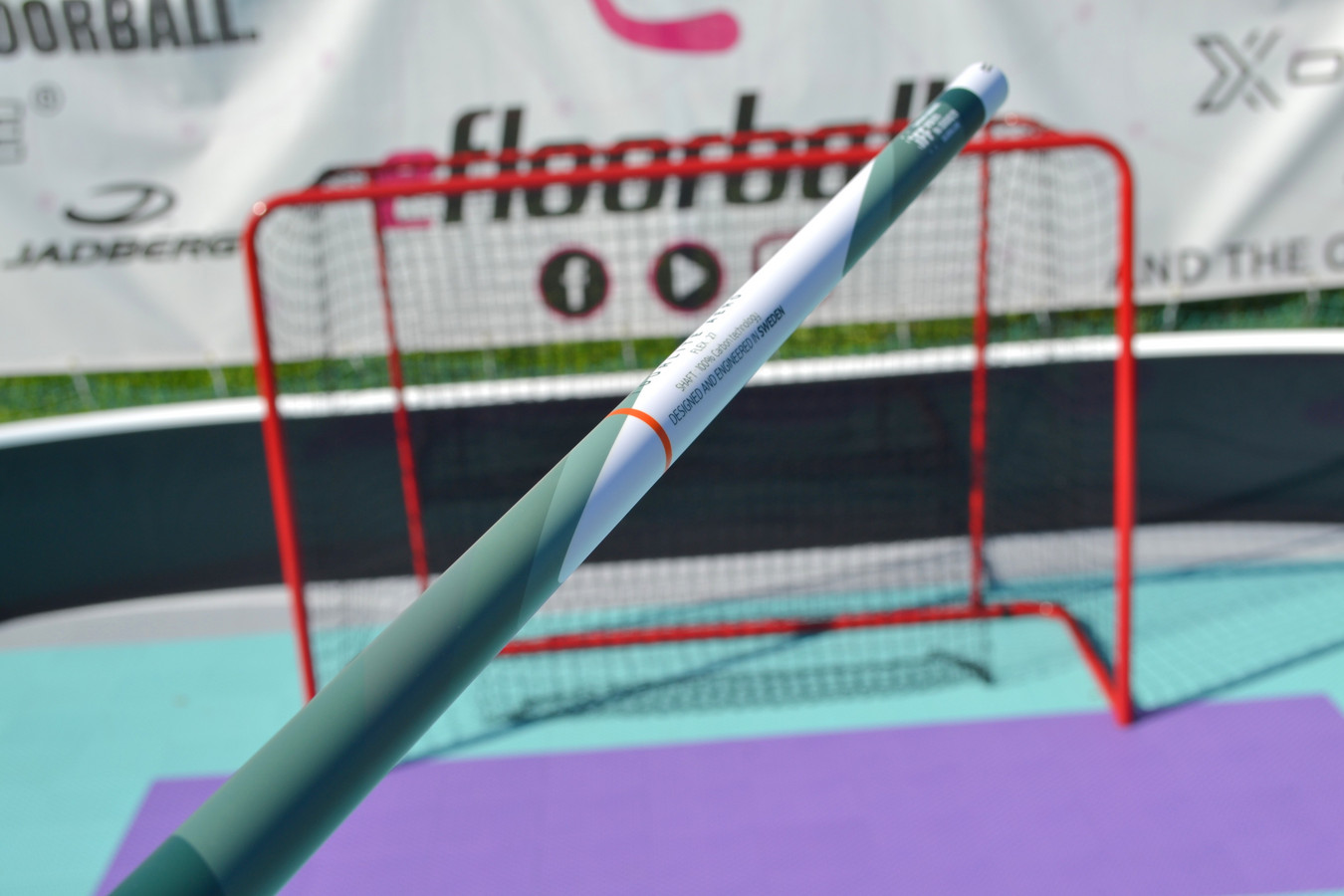 This grip will give you a firm and comfortable grip with your soft padded surface.
Key properties:
very comfortable grip
very light
vibration absorption
padded surface
Is not perforated.