Exel MIKLU BLACK 2.6 LIMITED EDITION
Miko Kailiala, player in the Finnish national team, has been playing at the top of the world for 10 years, winning numerous medal and Finnish Championship medals. EXEL and Miklu are now celebrating their long-standing collaboration by offering players and fans around the world the opportunity to acquire a stick designed by Miklu himself. The lightweight stick novelty combines all of EXEL's latest top components.
Handling shapes
There are several types of handling shapes, but there is no universal recommendation which shape is the best. It is just a subjective feeling. The Exel handling shapes are: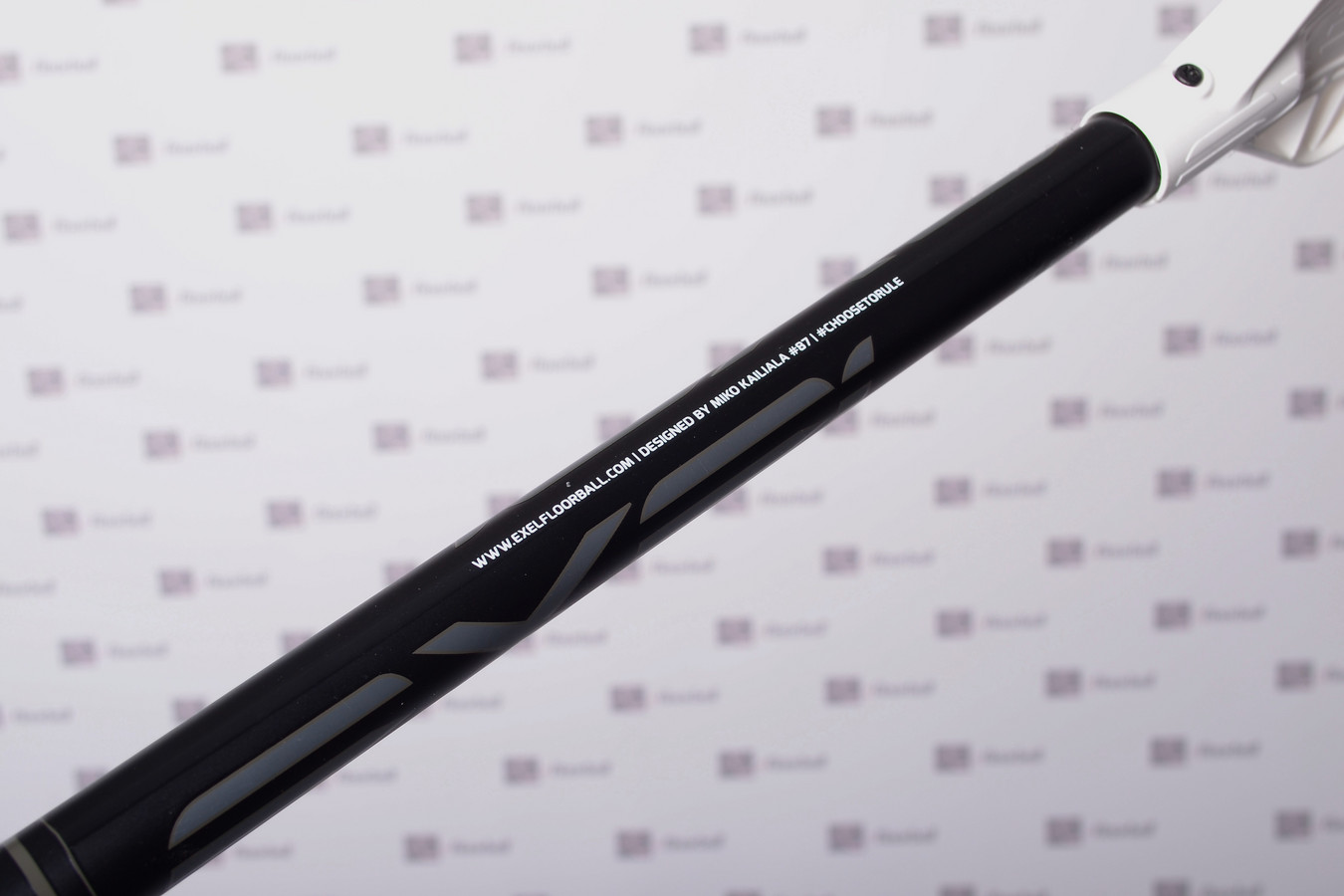 This new top blade made in Finland. It is designed to meet the requirements of a modern style of play. Shoot accurately and efficiently. The blade has a concavity of 8.5 mm and a high degree of pre-bending. This high concavity will help you with the shoots and also help you control the ball. This is the most curved blade from the Exel brand. Thanks to its construction, the blade is suitable for pullers, dribbles and turns. E-Fect is the most advanced blade on the market.
The E-Fect blade is a lightweight blade. This relief consists in reducing the material. The blade has only ribs with minimal reinforcement. For these reasons, the blade has 20% less air resistance, which results in faster shoots. The new blade from Exel has excellent reinforcement in the base of the blade. So you can really lean into the shoots!
The blade is straight to 2/3 of its length and bends up to its tip. It is because of this pre-bending that you can use the blade for both forehand and backhand shooting. The E-Fect blade is suitable for "playermakers" - quarterbacks that use both sides of the blade. However, it is worse for hitting shooting.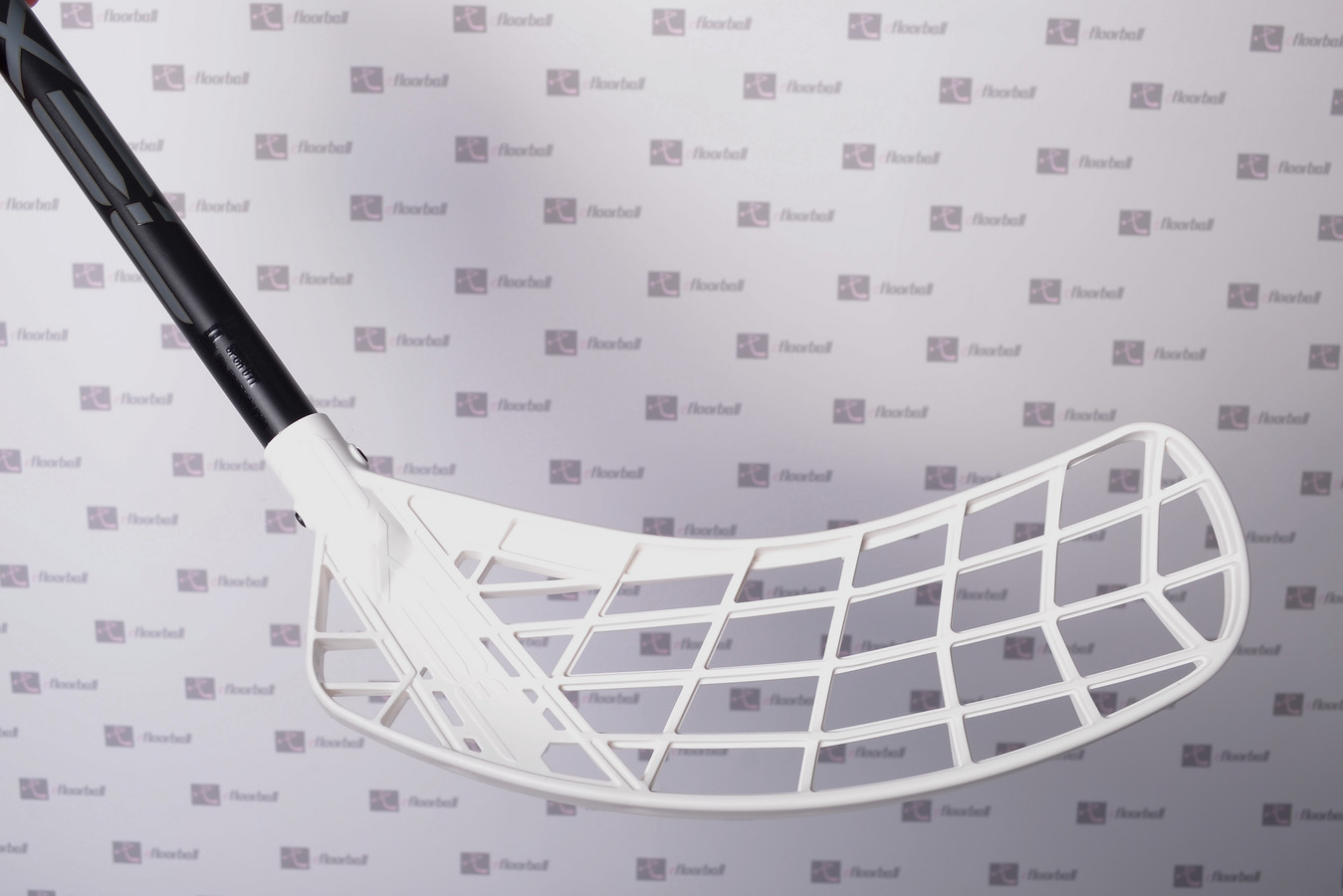 This grip will give you a firm and comfortable grip with your soft padded surface.
Key properties:
very comfortable grip
very light
vibration absorption
padded surface
Is not perforated.