Junkers 35 is made of a special type of fiberglass. The individual fibers are carefully folded. This process ensures that the stick is strong and impact resistant and the stick is stronger and at the same time lighter than comparable sticks on the market. Junkers 35 is an excellent stick for those who want to learn the perfect technique, ball control and accurate shot.
The stick will serve the beginner well, but in the hands of a moderately advanced player, Junkers 35 becomes a dangerous weapon that will be feared by all your opponents.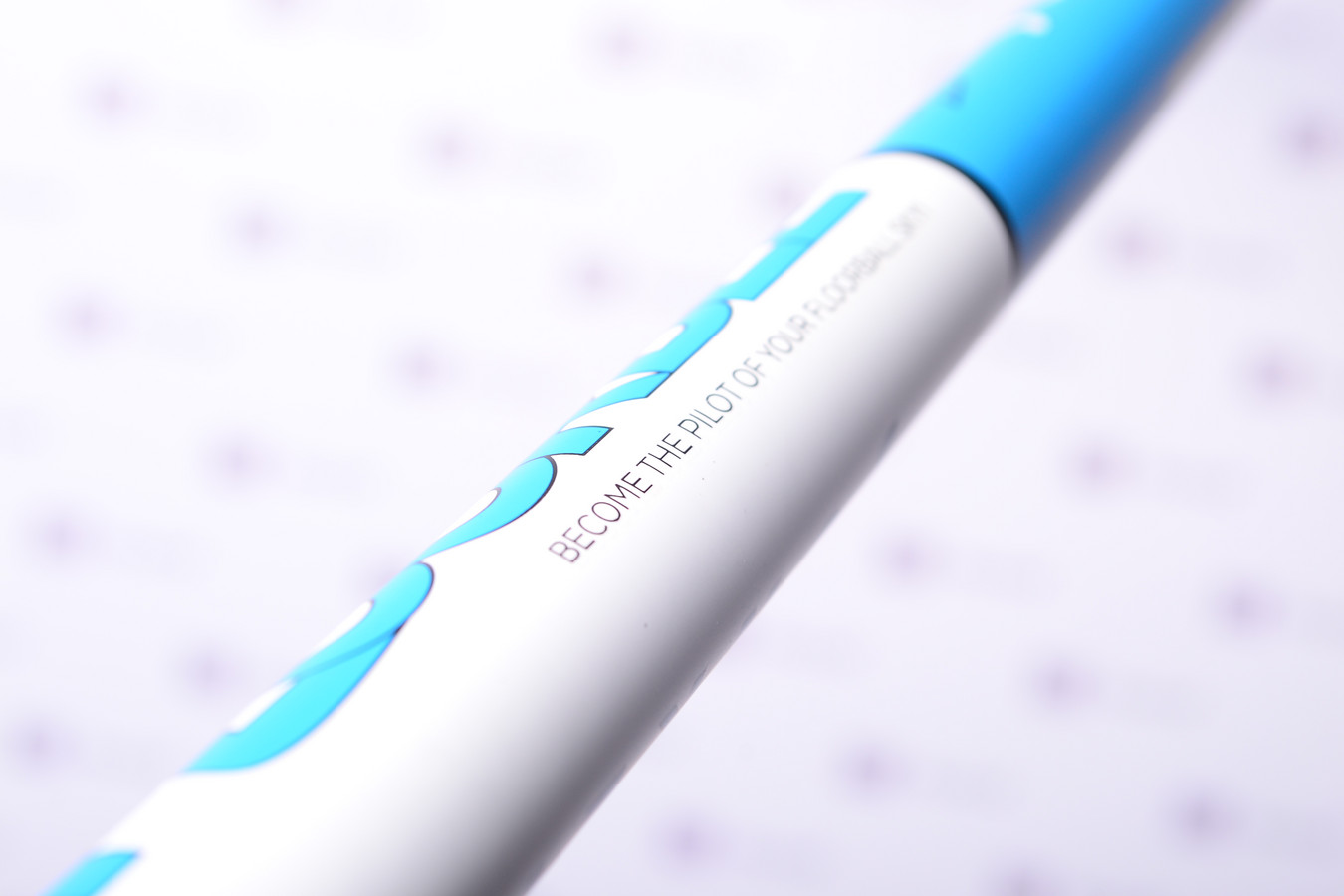 Junkers 35 is the ideal stick for school. Junkers 35 is an excellent stick for those who manage the basic principles of working with a stick and want to work it out to perfection. Junkers 35 will forgive you some technical mistake and its design will help you perfect ball control and sharp and accurate shooting.
Its weight is only 217 grams at 96 cm! Its quality makes it the one of the best stick on the market.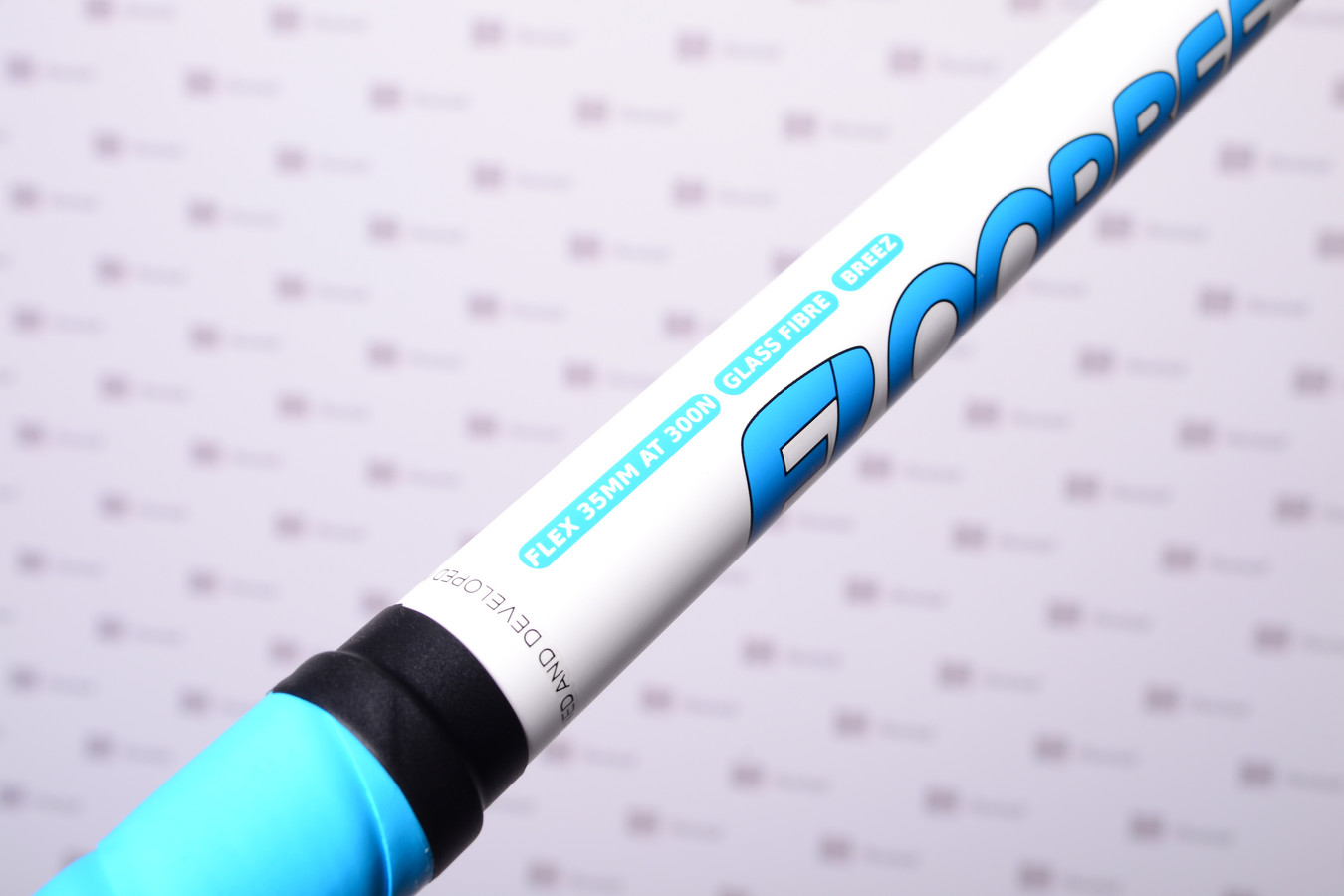 FLOORBEE Jet Blade
The JET blade is a pre-hook blade, not curved like Hyper but not as straight as the Player blade. This blade is very versatile. It will improve your technique and help you in shooting and passing. The JET is suitable for both slap and sweeper shoots. The tip of the JET is fascinating in itself in the sense that it's got a slight curve.
The were 3 years tested by the best players of the Czech Floorball before the start of production. The blade was gradually adjusted to its current form according to stress, performance, weight and other tests.
The blade excels in its ribbing, which is tapered in the middle and gradually passes into a reinforced circumferential ribbing. There is a milling on the bottom edge. This milling reduces friction with the playing surface. The result is swifter and faster shoots. The ribs at JET are reinforced around the perimeter and at the base of the blade. This reinforcement causes the blade not to bend and still retain its shape. So don't be afraid to shoot with force.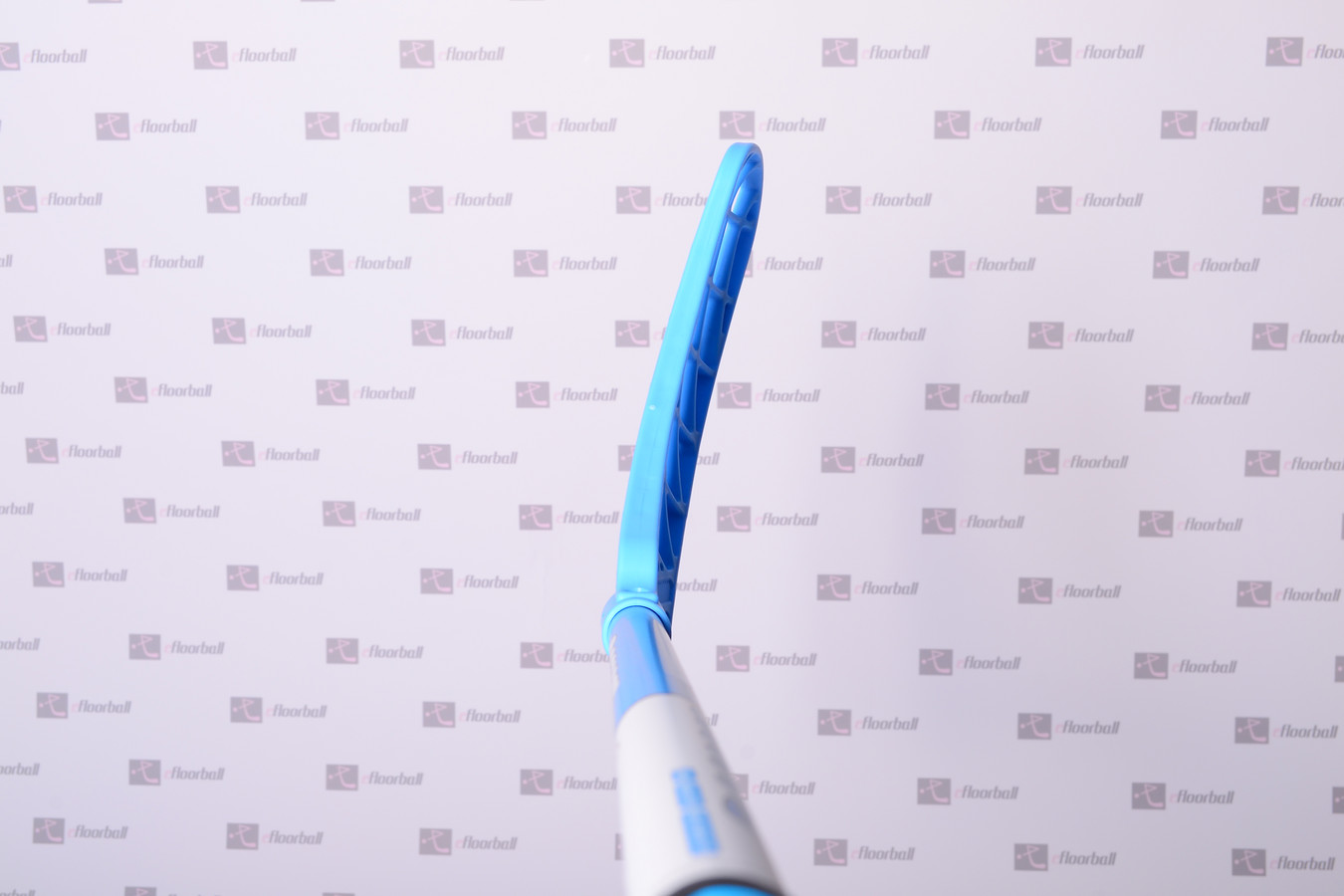 The Floorbee JET is more concave in front part to help you handle and pull. You will shoot faster and more accurately with blade JET and no one will take your ball.
The JET blade is simple in its design. There are Floorbee and JET sign on the forhand side of the blade. On the other side, you will find the sign JET, the certificate IFF and the wheel to find the material from the blade is made of.
Grip Floorbee Protector grip
Junkers 35 has the Floorbee Protector grip. This grip is a lightweight and thin grip with minimal weight. With this minimum weight, you feel as your stick doesn't have even grip. Grip Protector keeps your hands dry and in place!