Exel SHOCK ABSORBER WHITE 2.9 OVAL MB
Are you longing for a floorball stick that impresses you with its quality, performance and accuracy? We present to you a series of floorball sticks SHOCK ABSORBER - an innovative floorball for players who strive for the best performance on the court. Revolutionary shock absorption technology is what makes SHOCK ABSORBER sticks so special. A specially designed system in the floorball handle absorbs vibrations and shocks during the game, which gives you better comfort and control over the floorball. Enjoy the feeling of a less strenuous game and focus on the most important thing - the game itself.
The precise and powerful design of the SHOCK ABSORBER poles is created with the utmost care. The materials used are of high quality and durable, which ensures a long service life of the floorball stick even in demanding conditions. Thanks to the perfect balance and ergonomic design, you have perfect control over the ball and can take your skills to a new level. The Shock Absorber series of sticks also offers excellent accuracy and sensitivity when shooting and passing. With these floorballs, your passes and shots will be accurate and fast. Being a perfect player is now easier than ever.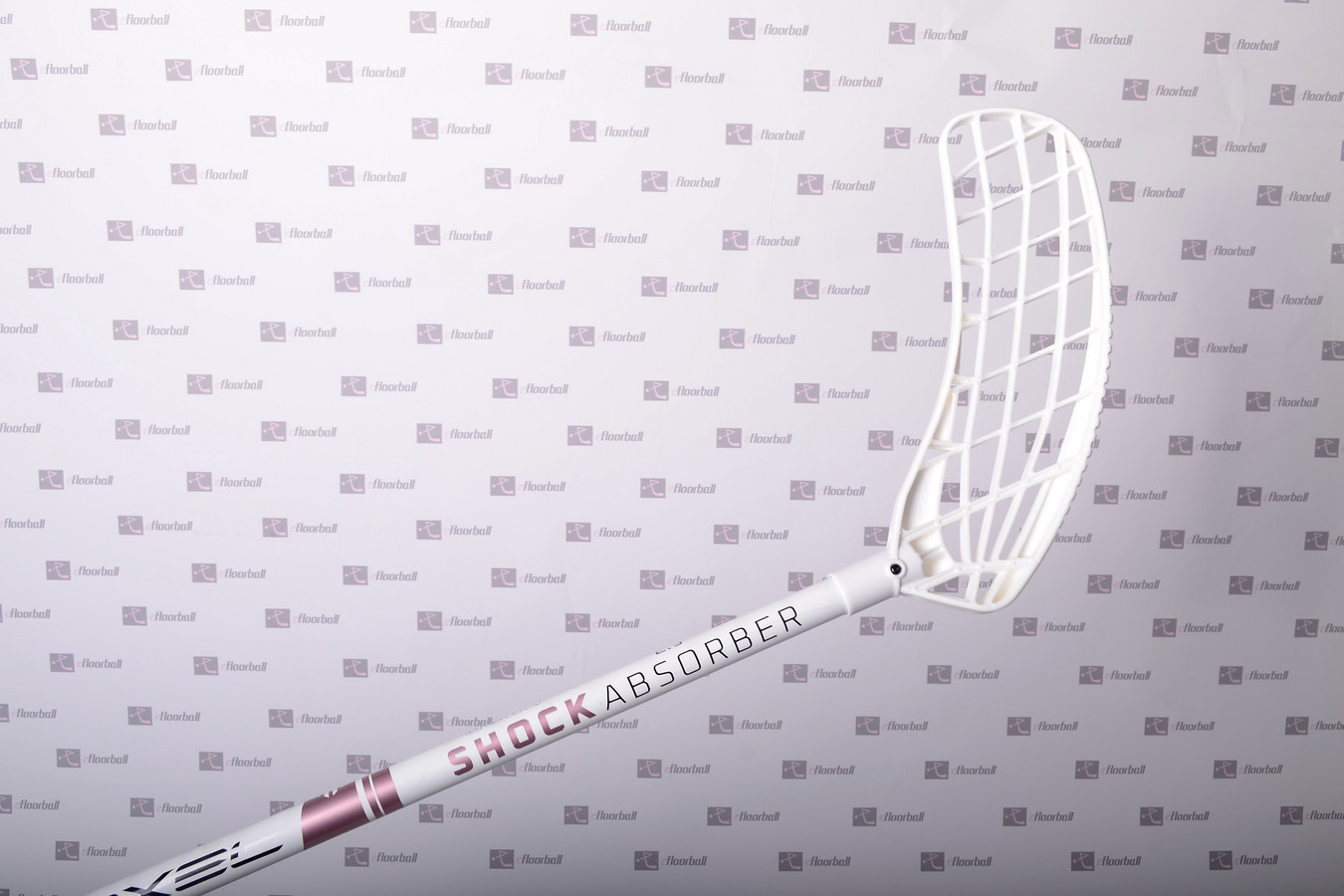 Handling shapes
There are several types of handling shapes, but there is no universal recommendation which shape is the best. It is just a subjective feeling. The Exel handling shapes are: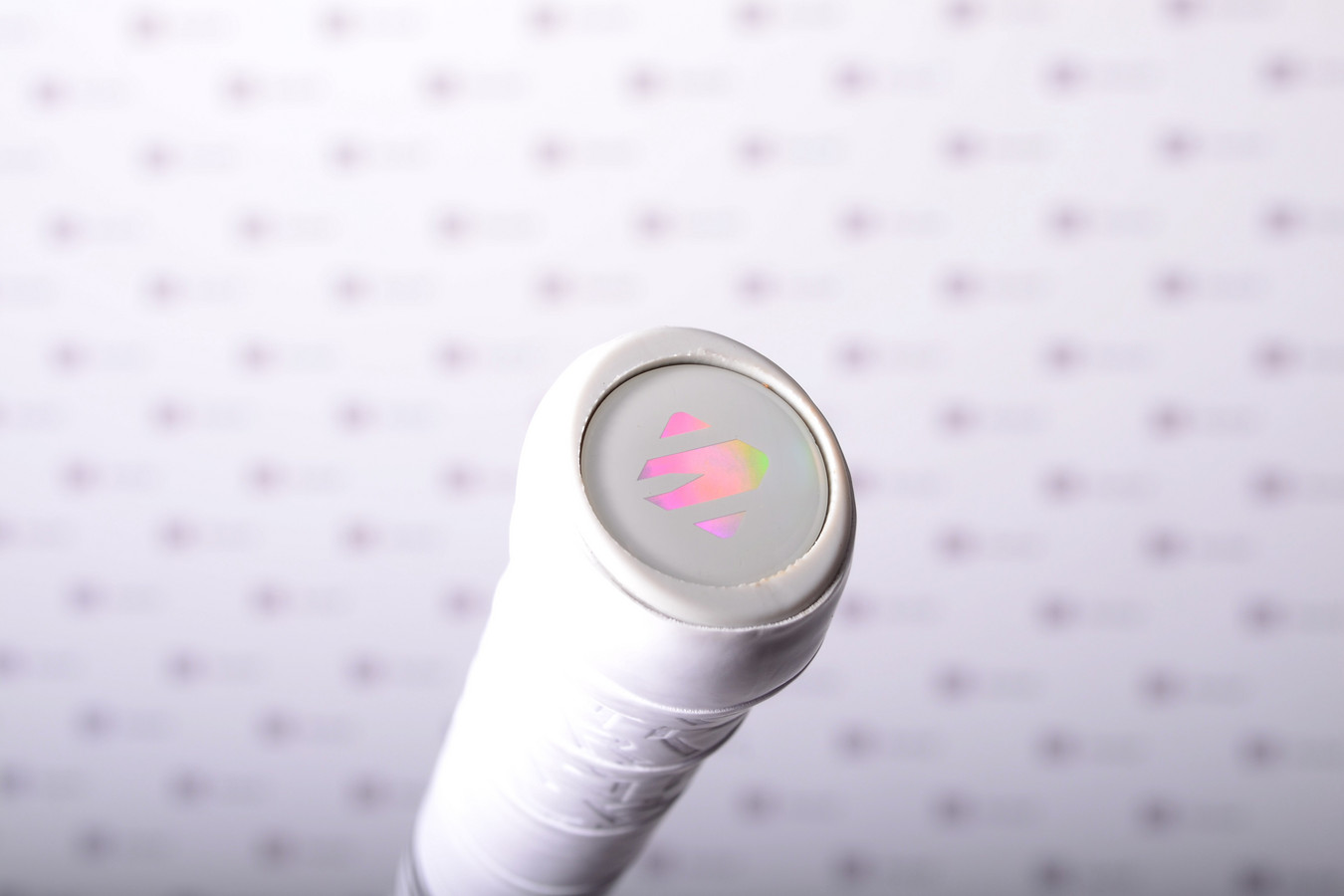 The Air blade is, as the name suggests, lightweight. This lightening consists of a reduction in material. The blade has only ribs with minimal reinforcement. In addition, this blade is the only one on the market that does not have a reinforced heel. For these reasons, the blade has 20% less air resistance, resulting in faster shots.
The blade is based on the popular Canadien LEAF model. Its lower edge is wider compared to the upper edge. There is a milling on the bottom edge, which offers you excellent ball control, lower friction and therefore faster shots. The Air blade is almost entirely straight on the backhand side, only the tip is pre-curved. This allows you to fully utilize both sides of the blade.
The pre-curved and slightly concave tip of the blade can help you especially with sweeper shooting, but with this blade you can also do great with a Slap shot. Its weight is 74 grams.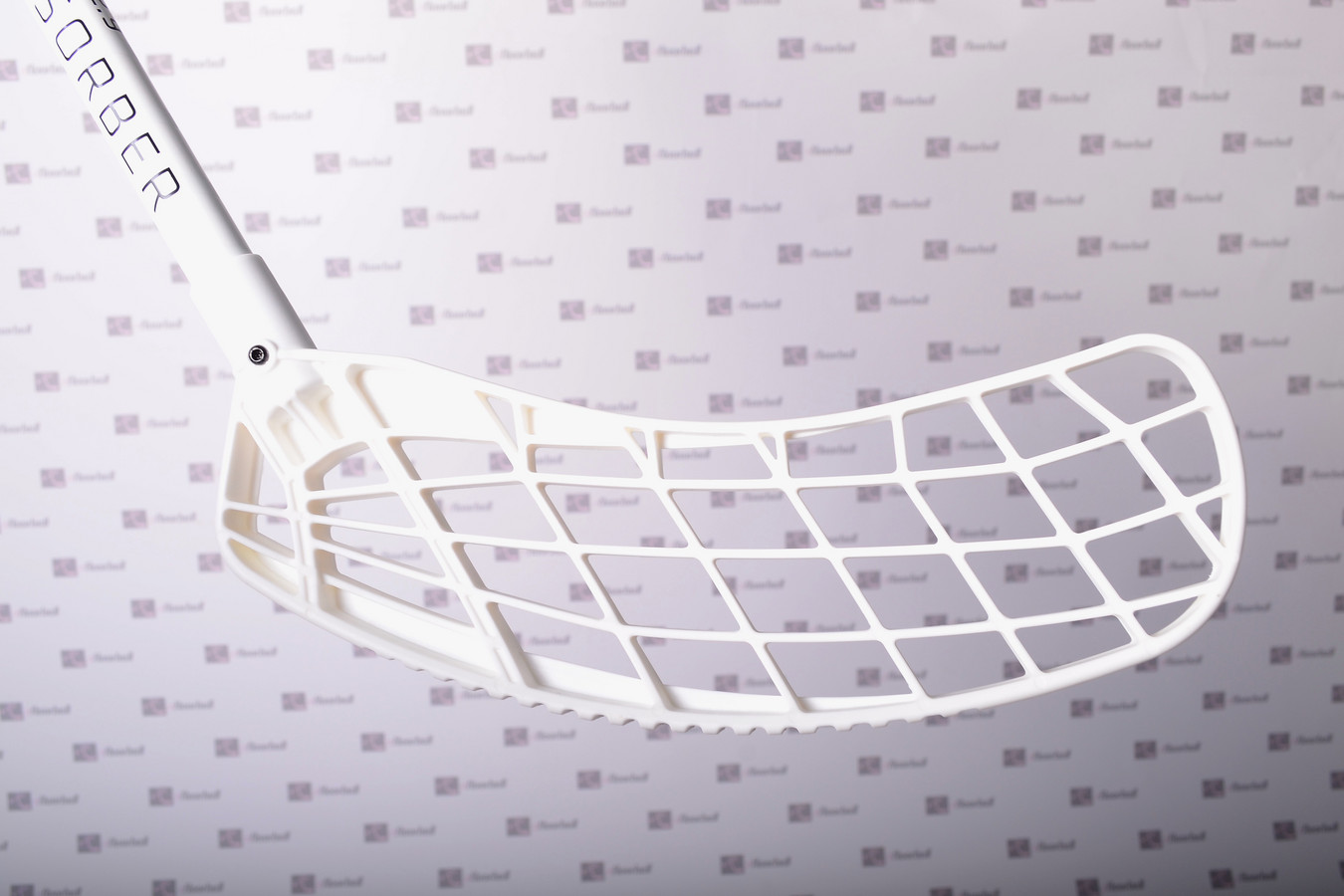 Rival grip
The new comfortable Rival grip ensures a robust grip on your bar. The highly durable construction is complemented by an extremely durable and super sticky surface. No printing - no slippery places.
Key properties:
standard long grip
excellent anti-slip properties
extra long life
very pleasant grip with perforation for better sweat wicking
vibration absorption
Is not perforated.