BlindSave Kids Goalie Pants "X"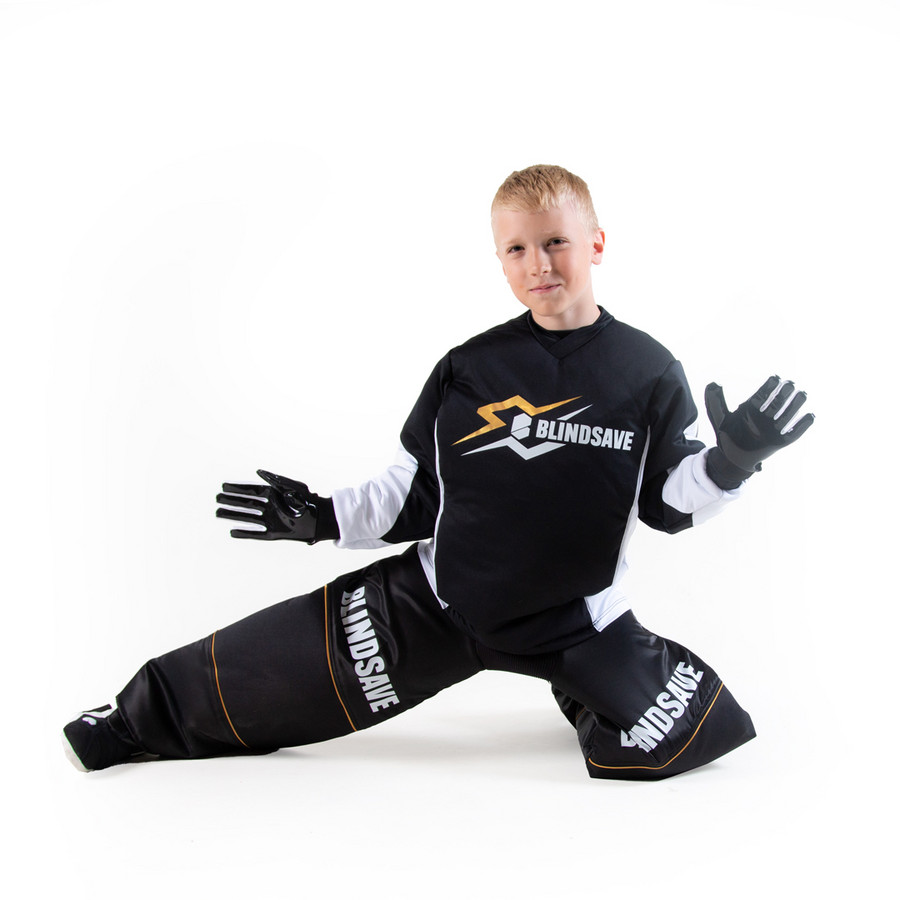 Goalie pants have built-in knee pads, so kids can enjoy a safe sport. In addition, the knee pads are removable/replaceable. This is a soft version of the Blindsave pads that can be conveniently removed from the pants. Quality goalie pants provide a perfect fit. A true masterpiece for young goalkeepers.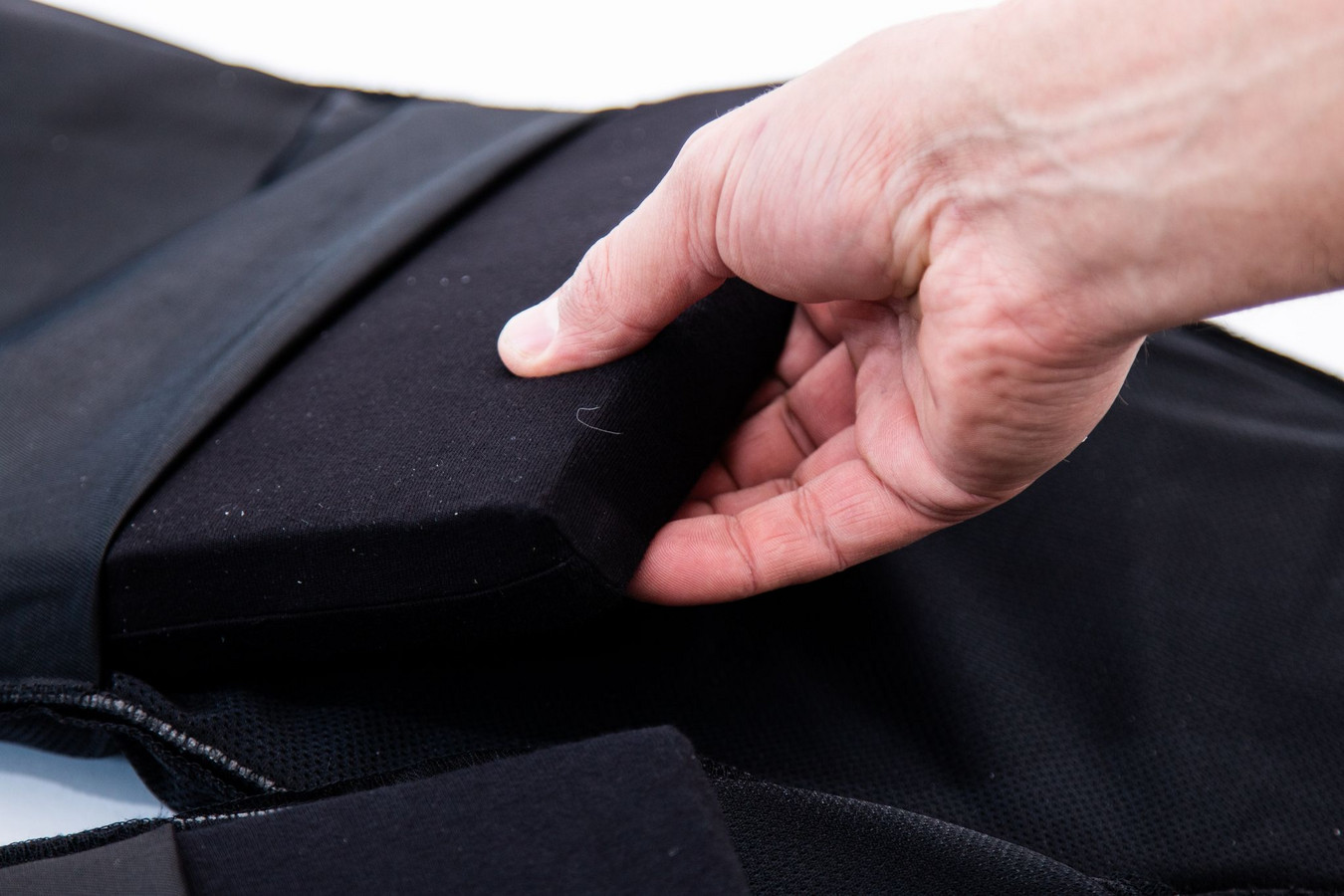 The trousers have suspenders for a perfect fit on the body, so you can adjust them to the desired length. The Velcro system tightens the pants perfectly around your body and you won't move. With sewn-in padding, these children's goalie pants are the perfect protection comparable to the features of professional adult goalie pants. The material and design of the pants is great. This material does not leave any traces of dirt on it. These pants bring perfect protection to the goalkeeper while allowing him to move perfectly.
Key Features:
Built-in knee pads
Integrated ventilation system
Premium lightweight materials
New generation fabrics
Suspenders for a perfect fit