OxDog XGUARD TOP GOALIE GLOVE SKIN Black
These goalkeeper gloves are made of high quality material and offer excellent protection for your hands when defending. Thanks to the elastic material, the gloves adapt to the shape of your hand, ensuring perfect comfort and maximum protection. The glove's special coating increases grip and ball control, so you can deflect dangerous attacks from your opponent with greater confidence. The glove is also lightweight and comfortable, allowing for easy movement and quick reactions throughout the game.
These gloves are smooth and made of stretch fabric and rubber. The Floor of these goalkeeper gloves is made of synthetic leather. The glove has a handy wrist closure that allows for easy donning and docking of the glove. The Xguard Top Goalie Glove Skin is ideal for goalkeepers looking for quality and reliable protection for their hands while maintaining excellent control and grip on the ball.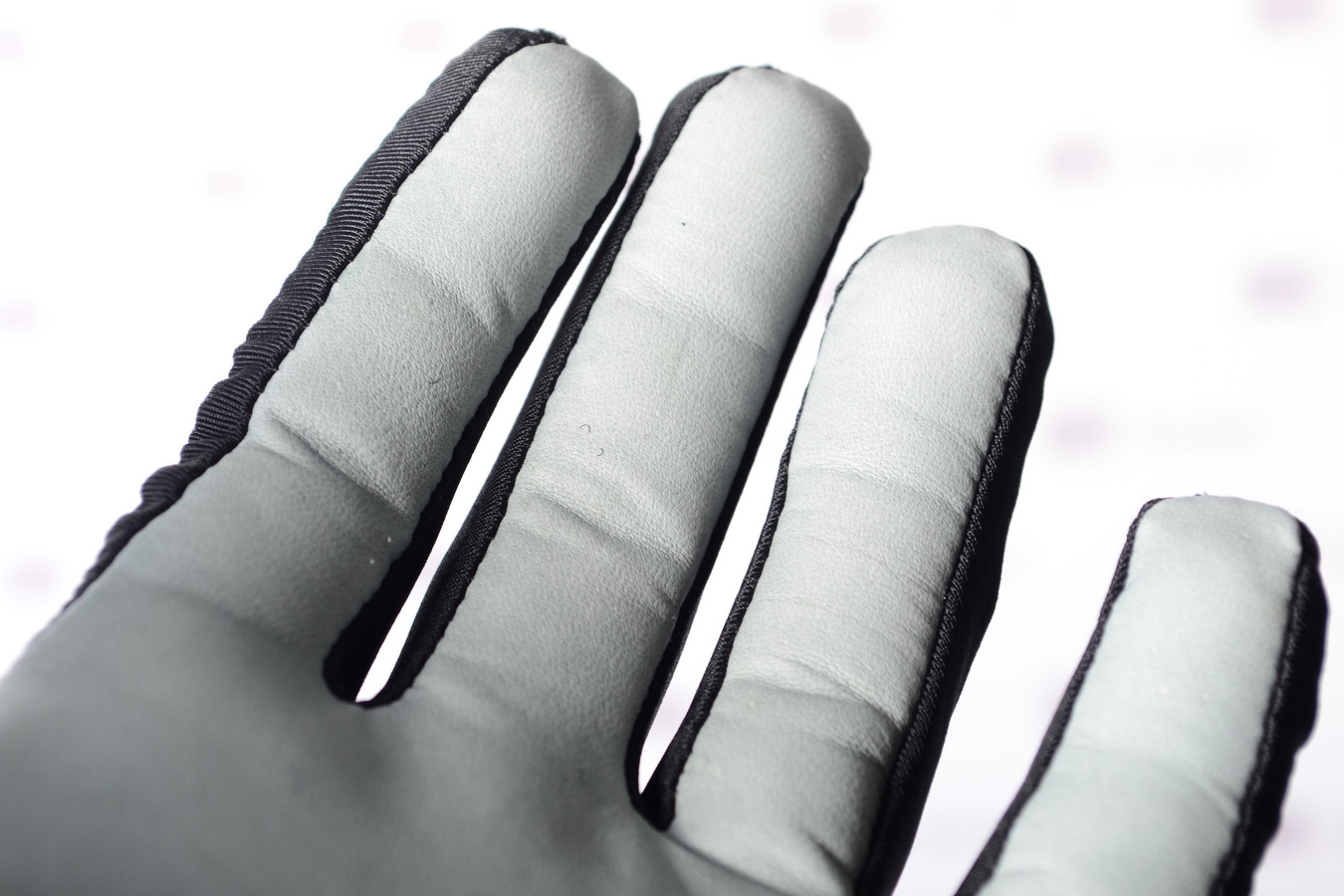 This product is suitable for players of all levels and is ideal for training and competitive matches. If you are looking for a reliable goalie glove, the Xguard Top Goalie Glove Skin is a great choice.
Key Features:
sweat-wicking technology
increased feel for the ball
Non-slip material on the underside of the glove
Elastic material for a perfect fit
Velcro fastening at the wrist - large tightening range
thicker elastic cuff on the wrist
Material: 50% polyester, 40% synthetic, 10% rubber