Necy Eddy - Winchester 3.0 ECO pack
The Winchester 3.0 ECO pack is an environmentally friendly floorball grip and is ideal for players who are concerned about sustainability and minimizing their ecological footprint.
This product is waste-free, minimizing waste and reducing the negative impact on the planet. In addition, the production of this grip is done with the utmost attention to sustainability. Therefore, this grip has not only proven itself in practice, but also helps protect our natural resources for future generations.
In addition, this grip offers excellent slip-resistant properties and extra long life, which means that the need for grip replacement is reduced and therefore the amount of waste is reduced. The Winchester 3.0 ECO pack absorbs vibration, grips well in the hand, does not slip and wicks away sweat.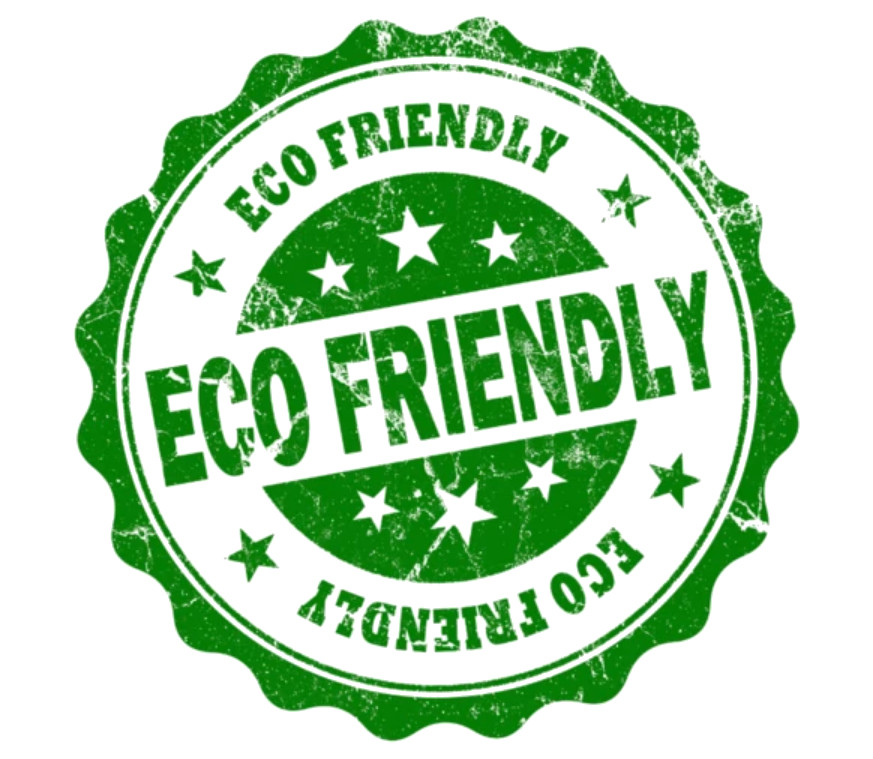 Key Features:
Thinner (1.7mm) and lighter
standard long grip
excellent anti-slip properties
extra long life
very comfortable grip
very lightweight
vibration absorption
It is perforated (=hole punched).