Salming P-Series Kickzone Pro F27 Black/Blue
A unique concept of floorball shafts designed for players who prefer a power style of play, shoot from a distance and require adequate equipment. The P-series shafts have a hybrid (classic) kickpoint - the point of greatest deflection of the shaft, which provides excellent power transfer to the shot by "catapult effect".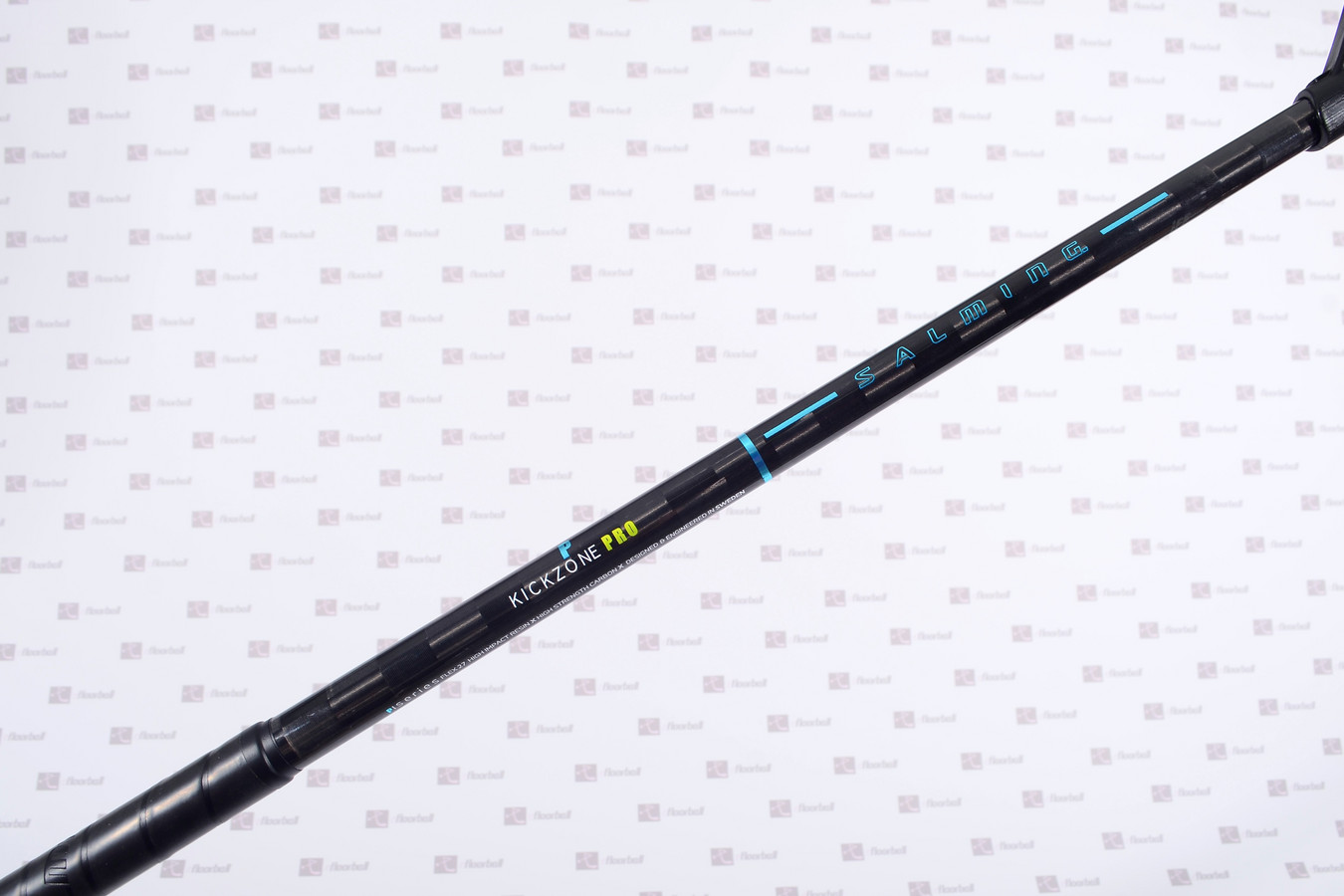 Key Features:
Hybrid (classic) kickpoint closer to the wrap for harder shooting and "catapult effect "
High strenght carbon and special Vectran polymer improve deflection and durability
Helps players shoot with greater accuracy, speed and power
Designed for forwards and defenders who use longer passes and distance shots
Composition of P-series Kickzone Pro shafts - 45% High Strength Carbon + 50% High impact resin + 5% Vectran
This model is a continuation of the Powerlite Aero KickZone line of floorball shafts.
KickZone™ technology enhances the catapult effect for even more ball "kick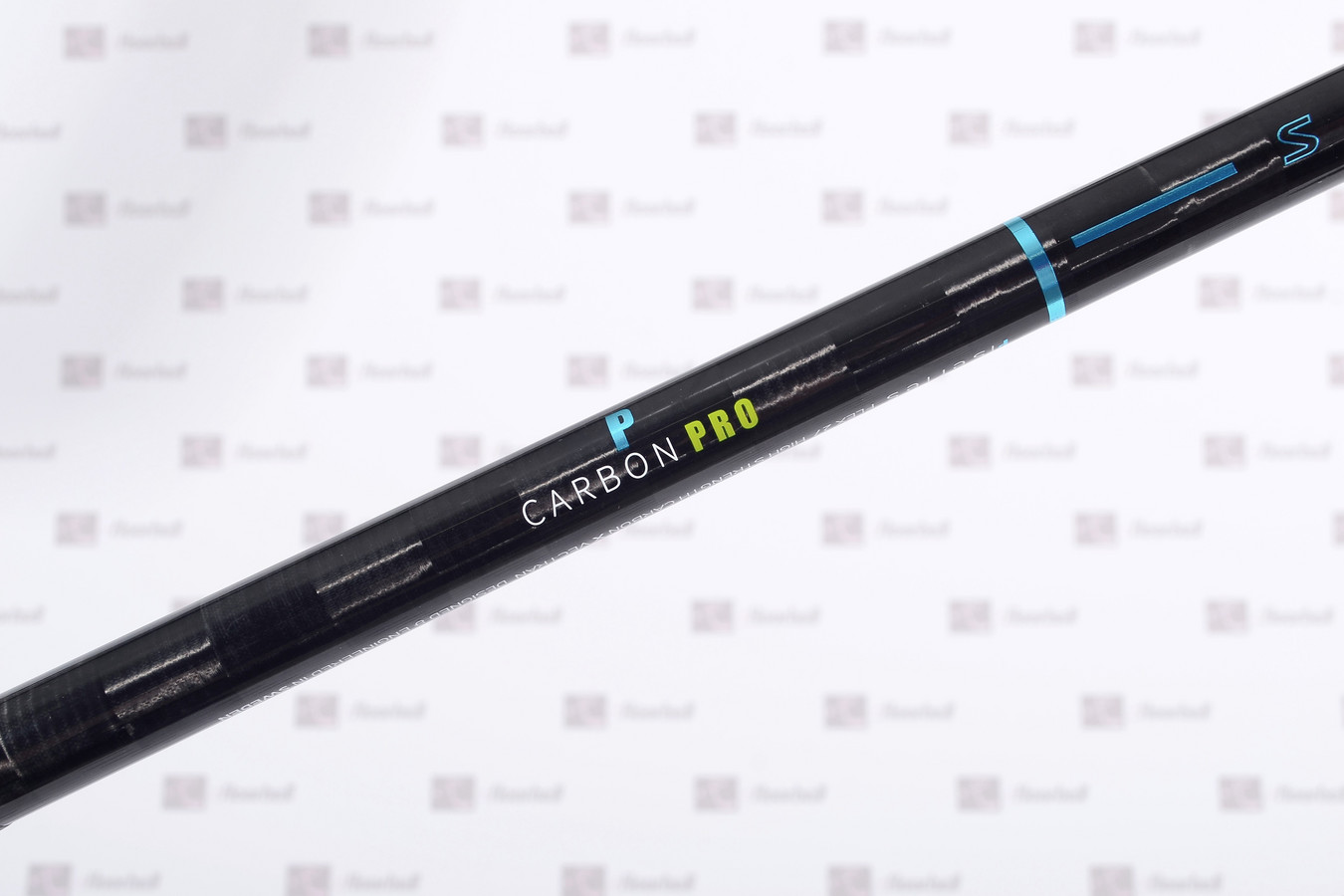 KickZone™
Salming KickZone™ is a floorball technology used in the highest professional models by Salming. KickZone™ provides a strong whip-effect. When you flex the shaft, it kicks back faster providing more power for your shot. This technology is based on a long arc, which makes your floorball stick softer. Basically, this technology makes a bow from your floorball stick. At the bending point, the shaft is 1mm narrower. This shaft is thus very flexible and strong. This technology give you higher ball speed. KickZone™ improves your shooting skills, however the prerequisite for playing with this technology is a 100% mastered technique of working with your floorball stick. Otherwise, this technology will make your game worse.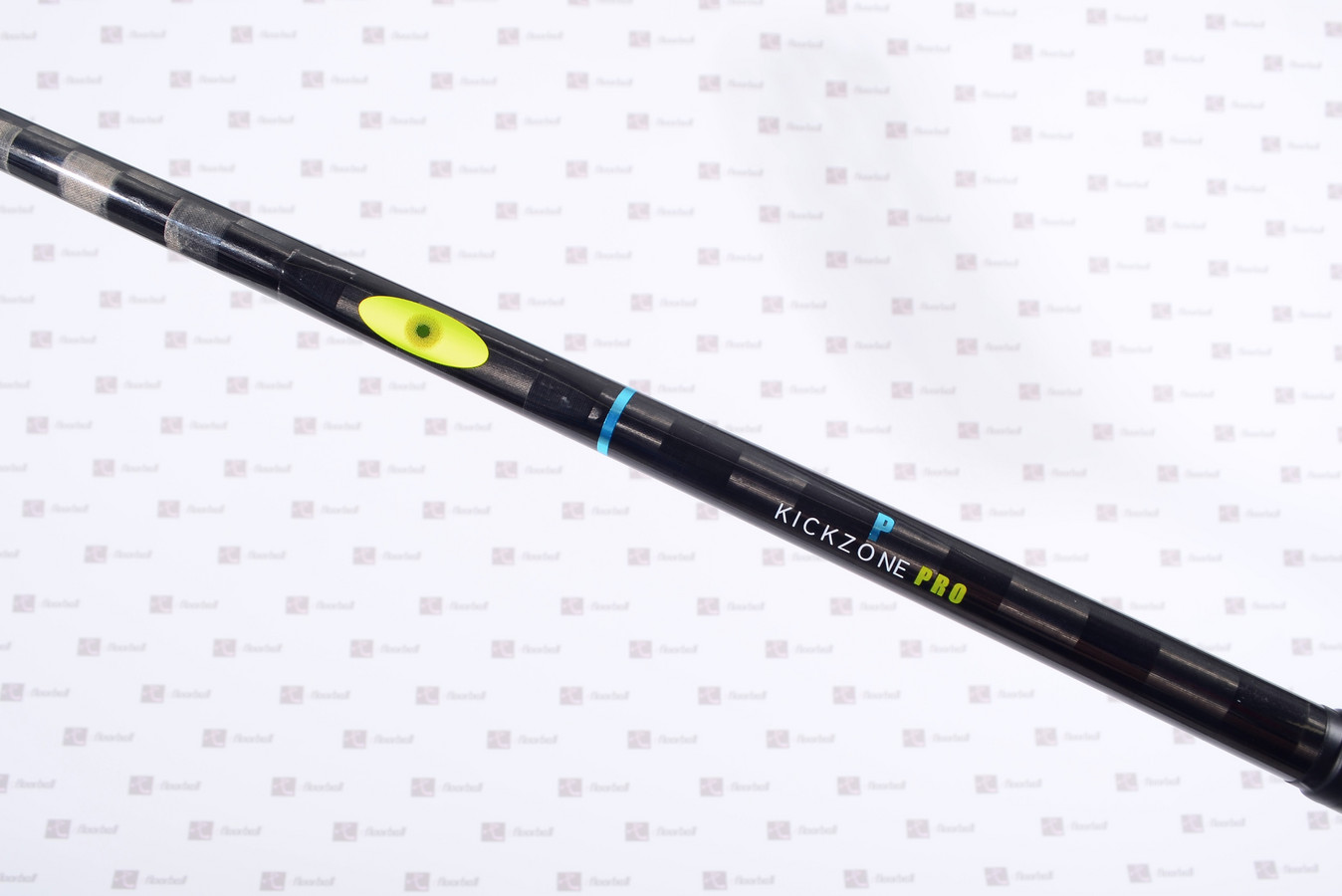 Blade selection
This shaft is sold without a blade, so you can buy the blade of your choice and create your own unique floorball stick. You can also fit it with your existing blade, but remember that the blade must be Salming brand. For the shaft you choose, you only choose the length of the shaft as the stick is ready for both left and right handed blades.
If you're not sure which blade, check out: Full range of Salming blades.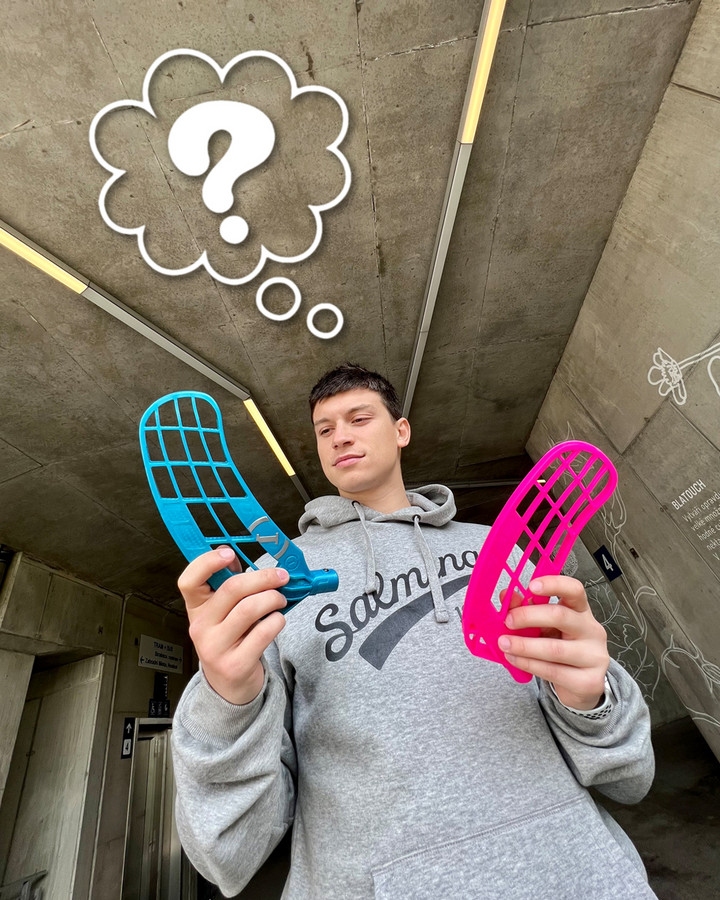 Very popular floorball grip Salming X3M GripPro ™. Many are considered the best grip on the market in terms of anti-slip properties.
Key properties:
Standard long grip
excellent anti-slip properties
extra long life
Choice of multiple colors
Is not perforated.