Salming XPLODE 30 Black/Green
The solid composite sticks and the model line COMPOSITE SERIES by Salming brings you consistent quality. The composite series is for those who require strong and durable sticks. These floorball sticks give you a great feeling for the ball and excellent quality. Professional playera will love this stick, although it is primarily intended for hobby players. There are floorball sticks made of 2 types material in the Composite series: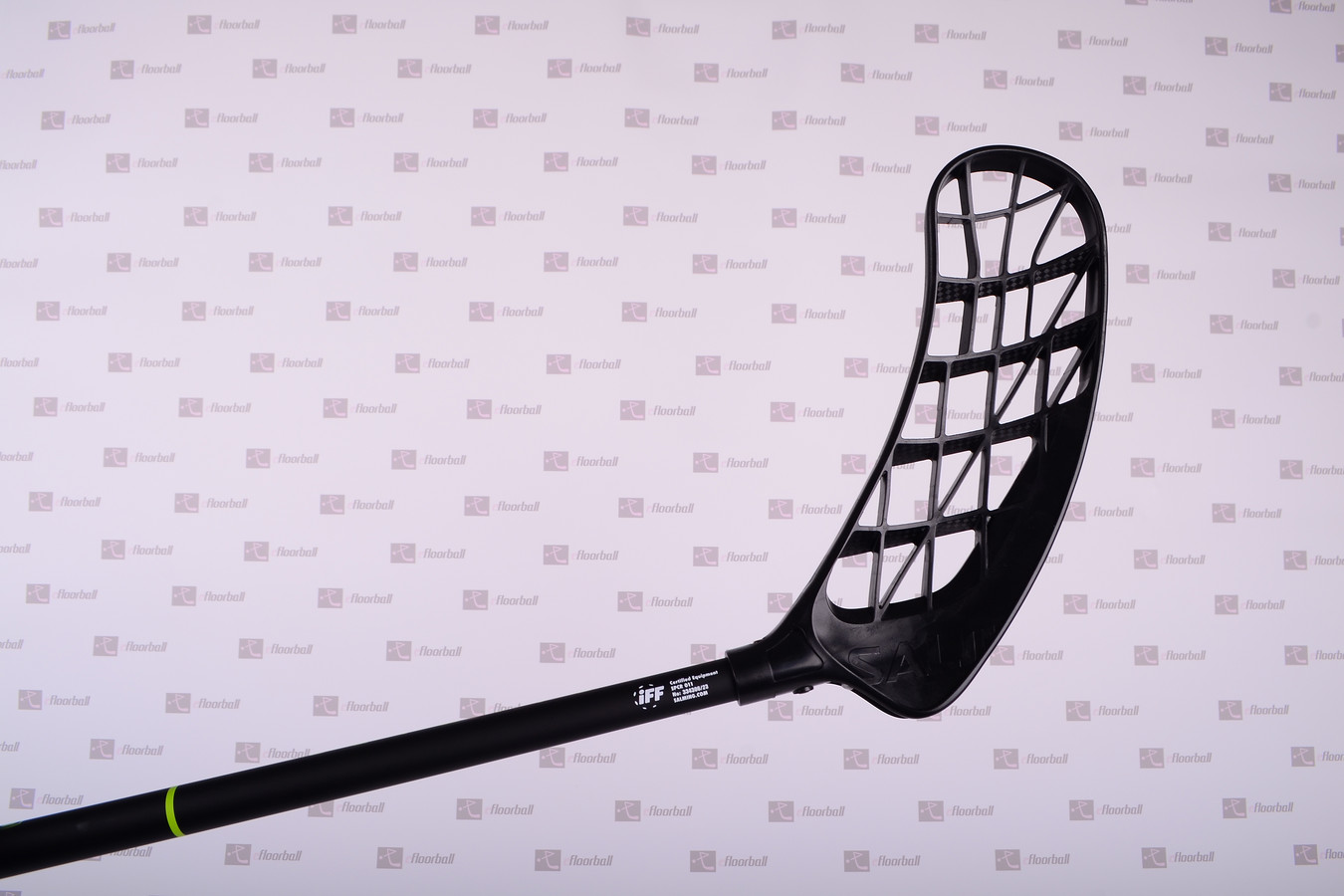 Sticks made of special mixture of glass fibers, which give the sticks high durability and long life.
Sticks made of a mixture of carbon and fiberglass (glass fiber). Both materials have both positive and negative properties. Do you want to get the best possible properties of these floorball stick materials? Just combine them! You can find combinations of these materials in different ratio of carbon fiber and fiberglass. You should determine this ratio before buying sticks. The higher ratio of carbon fibre means the better stick properties, but the glassfiber shaft is more rigid and better transmits the player´s power to the blade and floorball ball.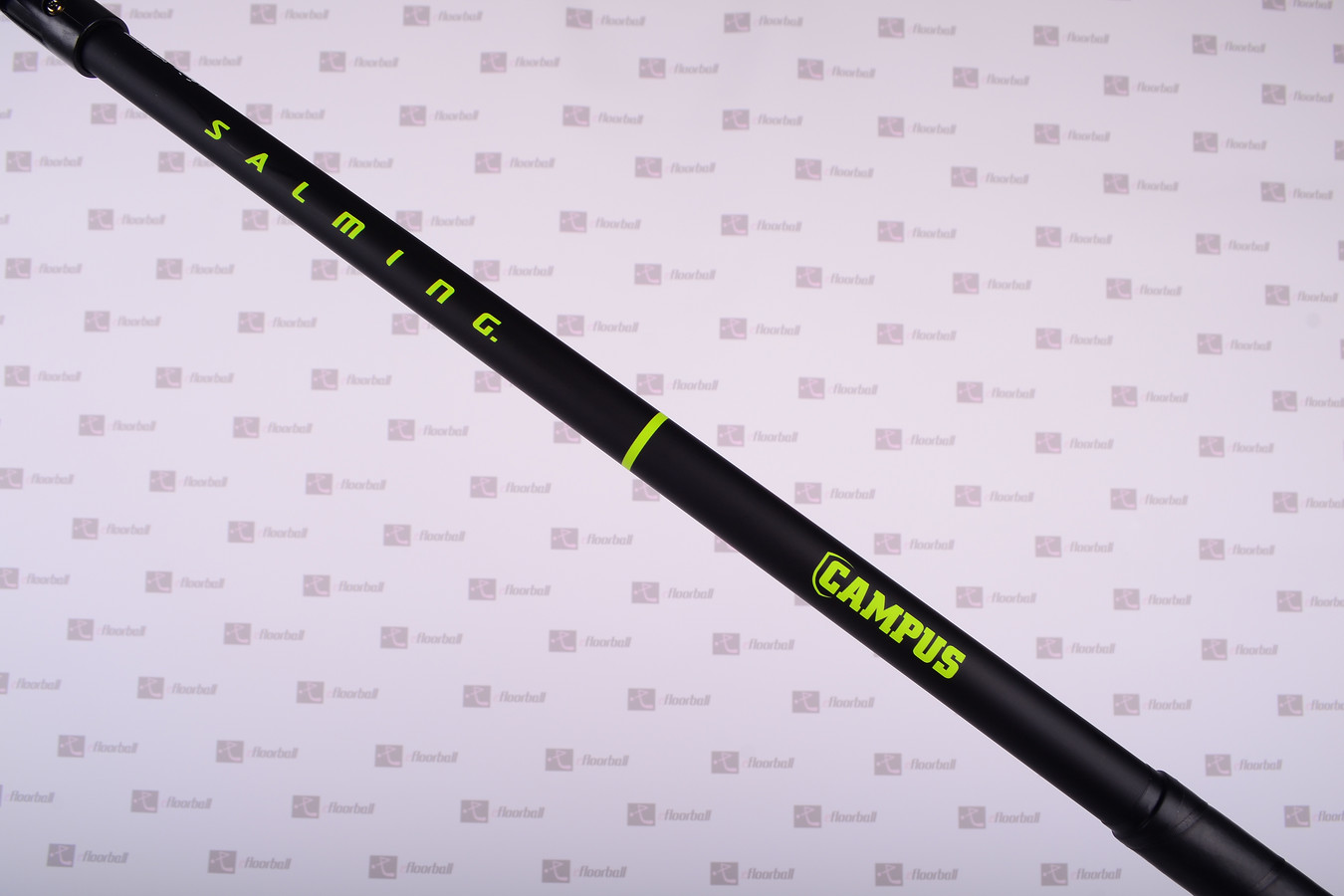 Salming Xplode is a uniquely designed blade with a hollow bottom of the heel. This cavity is designed to reduce blade weight. Xplode is based on blade Shooter. However, this blade is longer and has a larger blade area.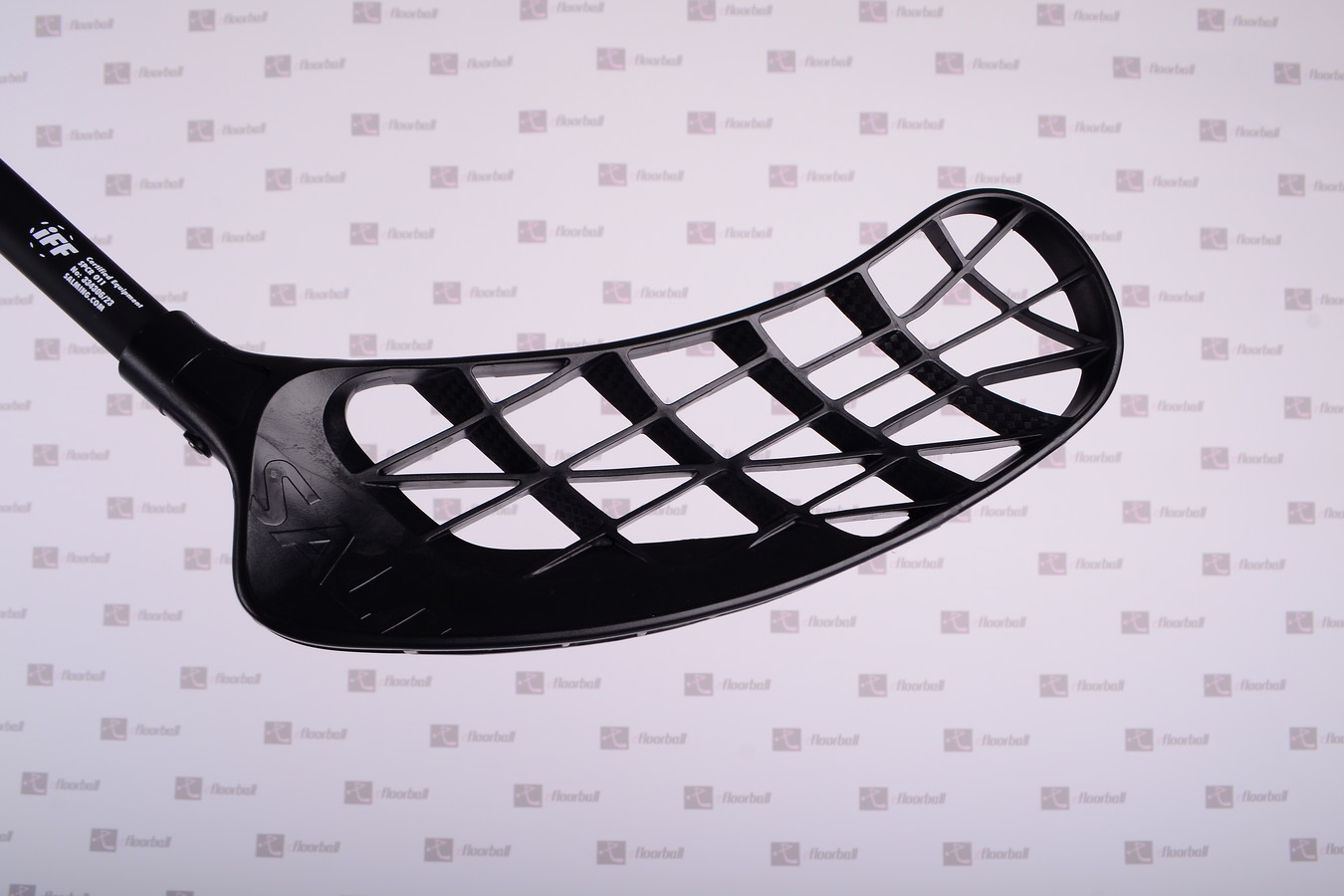 HOLLOW TORSION DYNAMICS
Hollow bead foot construction
The unique X3M technology - guarantees unrivaled torsional properties
The blade you shoot well and perfectly handle the technical game
Optimum increased hardness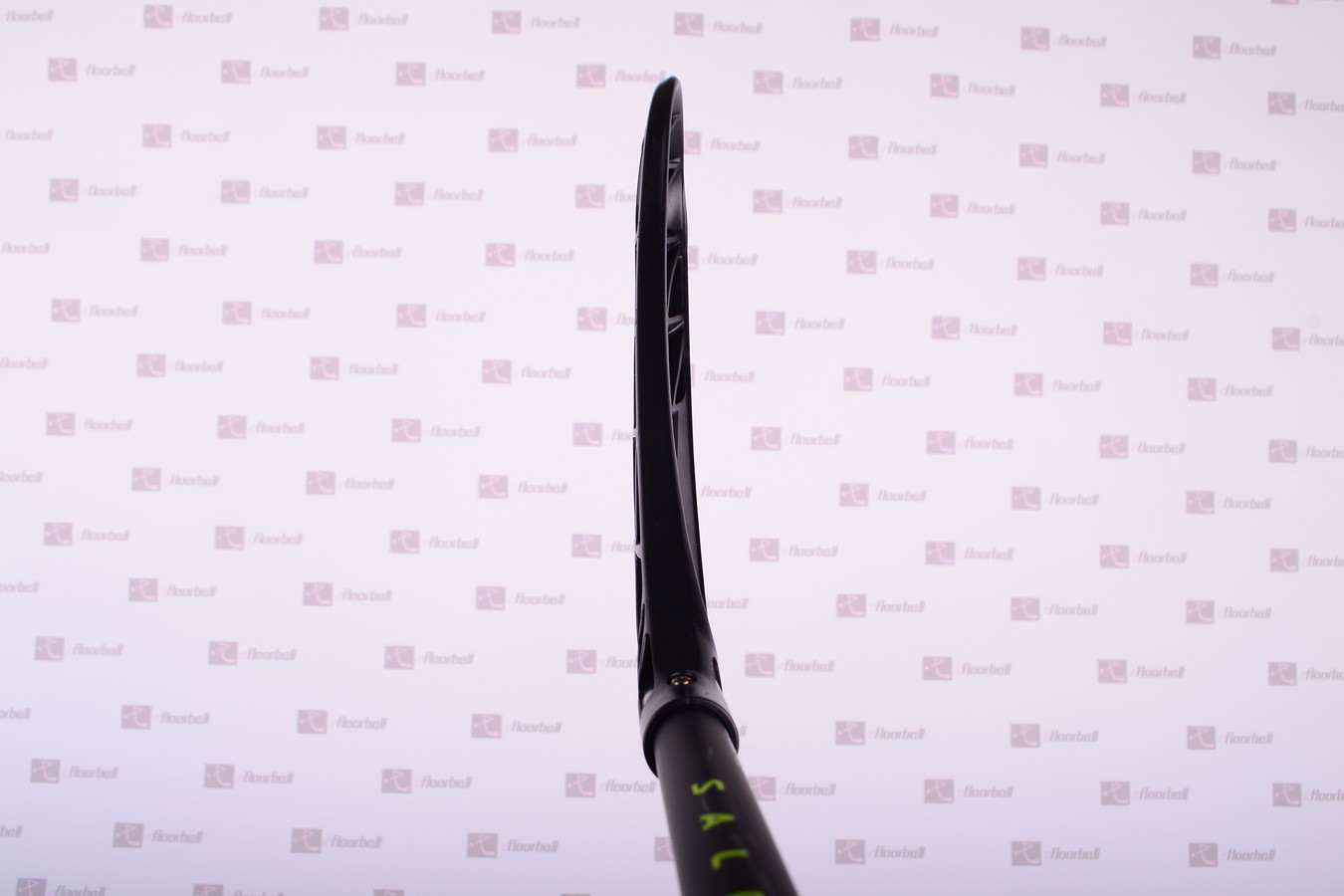 Very popular floorball grip Salming X3M GripPro ™. Many are considered the best grip on the market in terms of anti-slip properties.
Key properties:
Standard long grip
excellent anti-slip properties
extra long life
Choice of multiple colors
Is not perforated.