Salming CAMPUS AERO 32 navy blue
Salming Campus Aero floorball stick in turquoise design with pre-curved Aero blade. Suitable for schools or all beginners.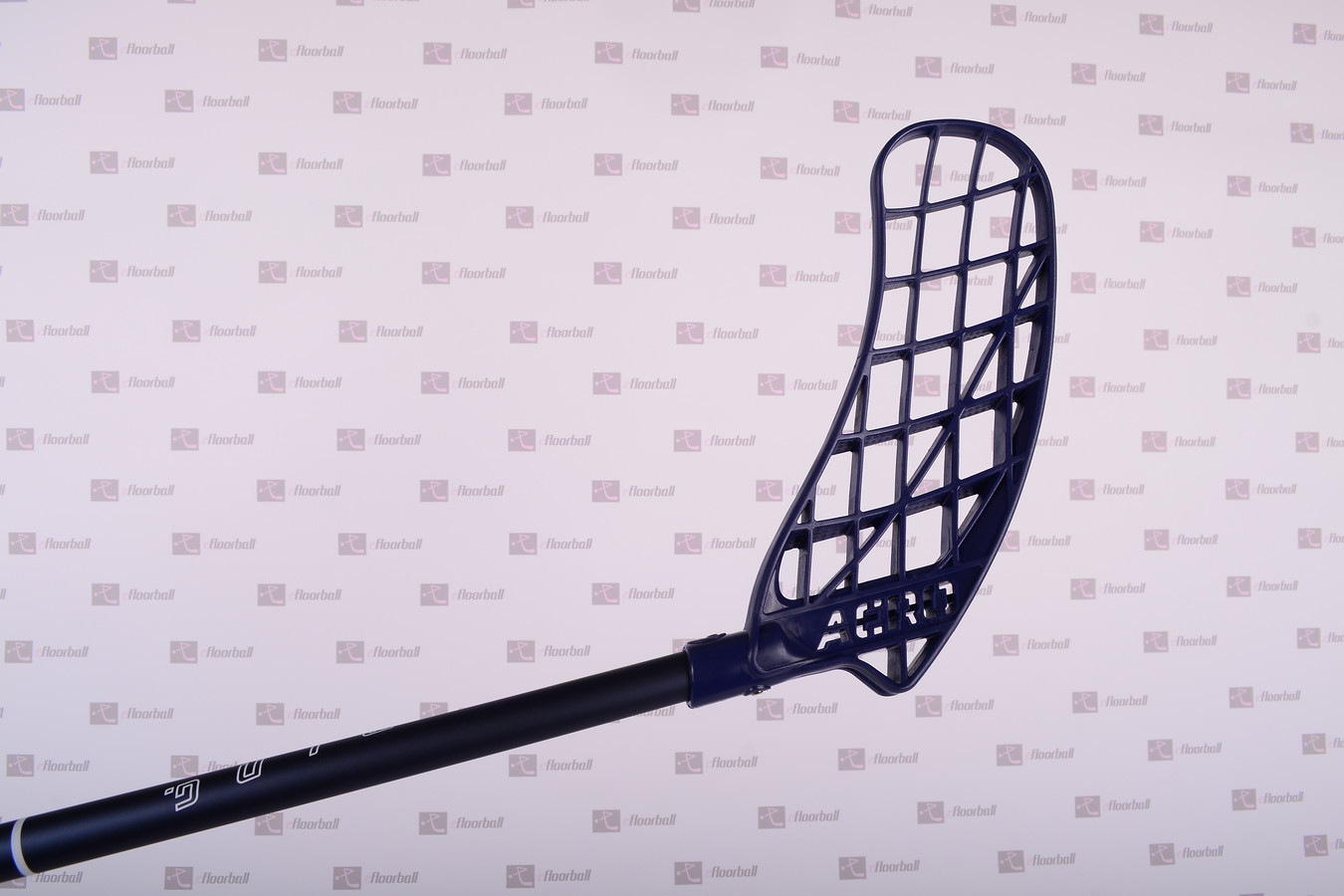 Salming Aero
The Aero blade is the lightest blade from the Salming brand. Absolutely the ideal choice for beginning floorball players or youth. pocket to ensure you have better control over the ball. It is easier to release wrists from the center of the blade.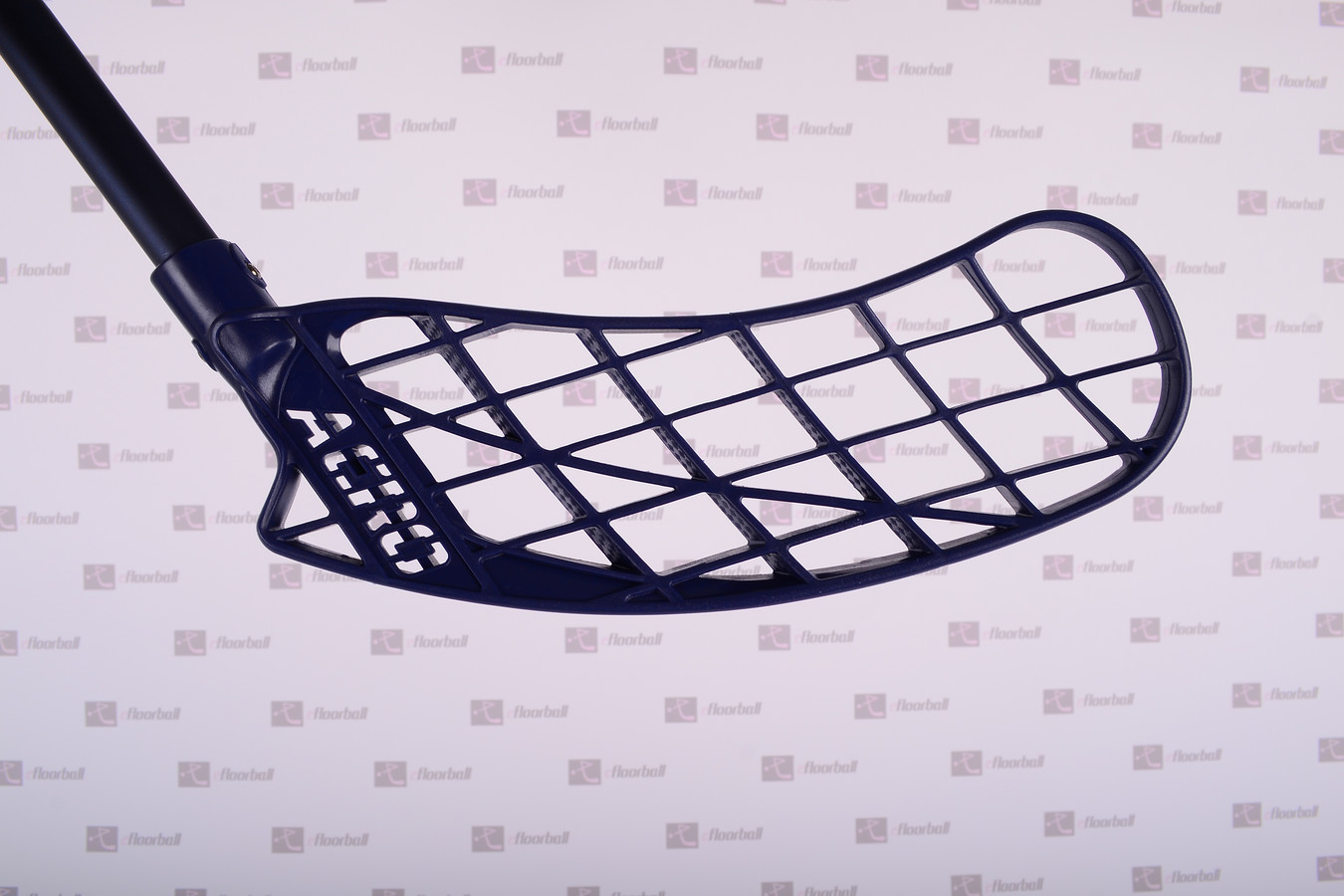 The blade has a 25% stiffer construction, which helps you aim all your shots exactly below the crossbar. The forehand side of the blade has two "recesses". One at the center of the blade, the other at the tip. The blade behaves differently when you pull the ball over the tip.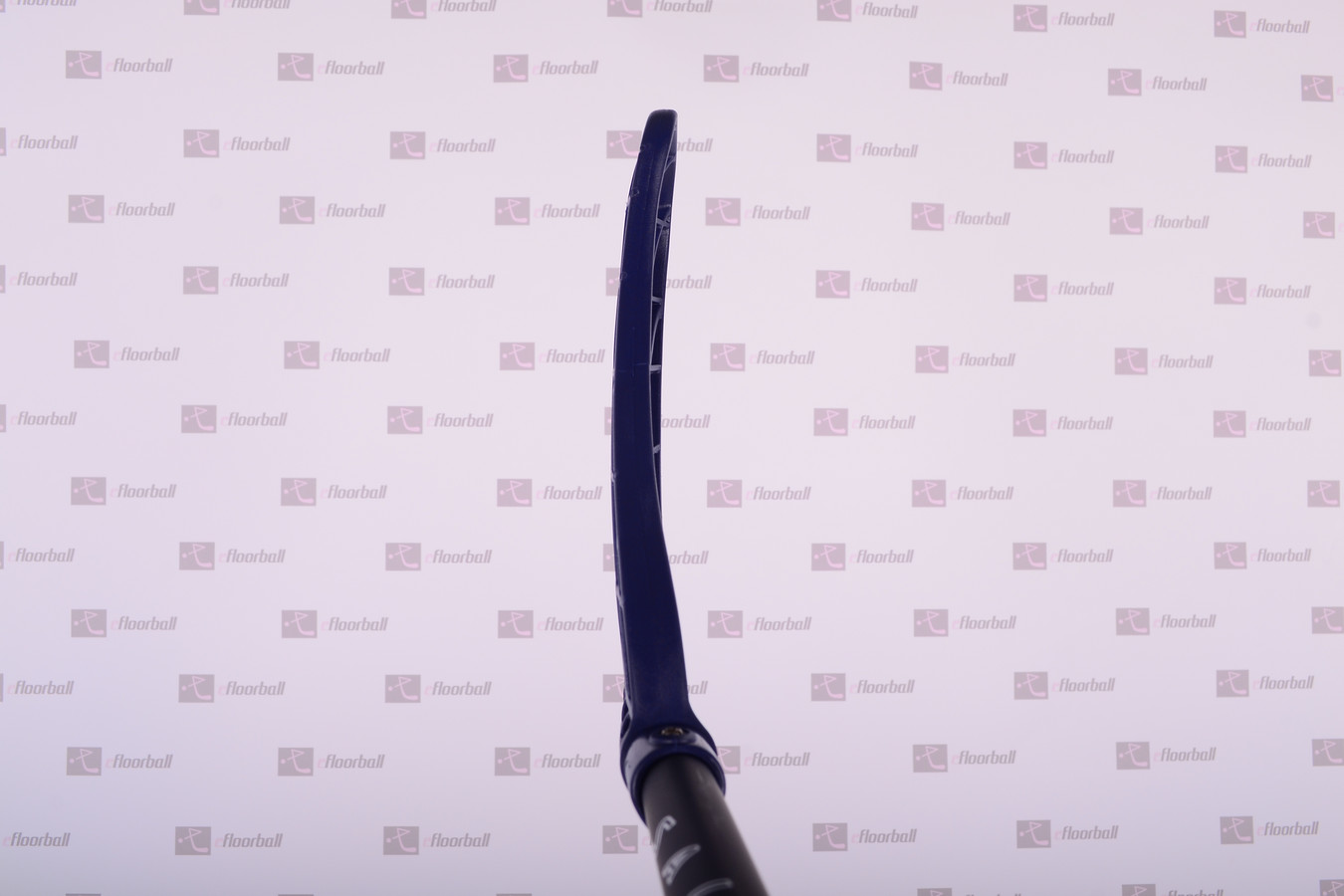 The blade has the technology TOE DRAG DESIGN TDD. This design makes easier to pull the ball towards the body. TDD ™ will improve your ball work.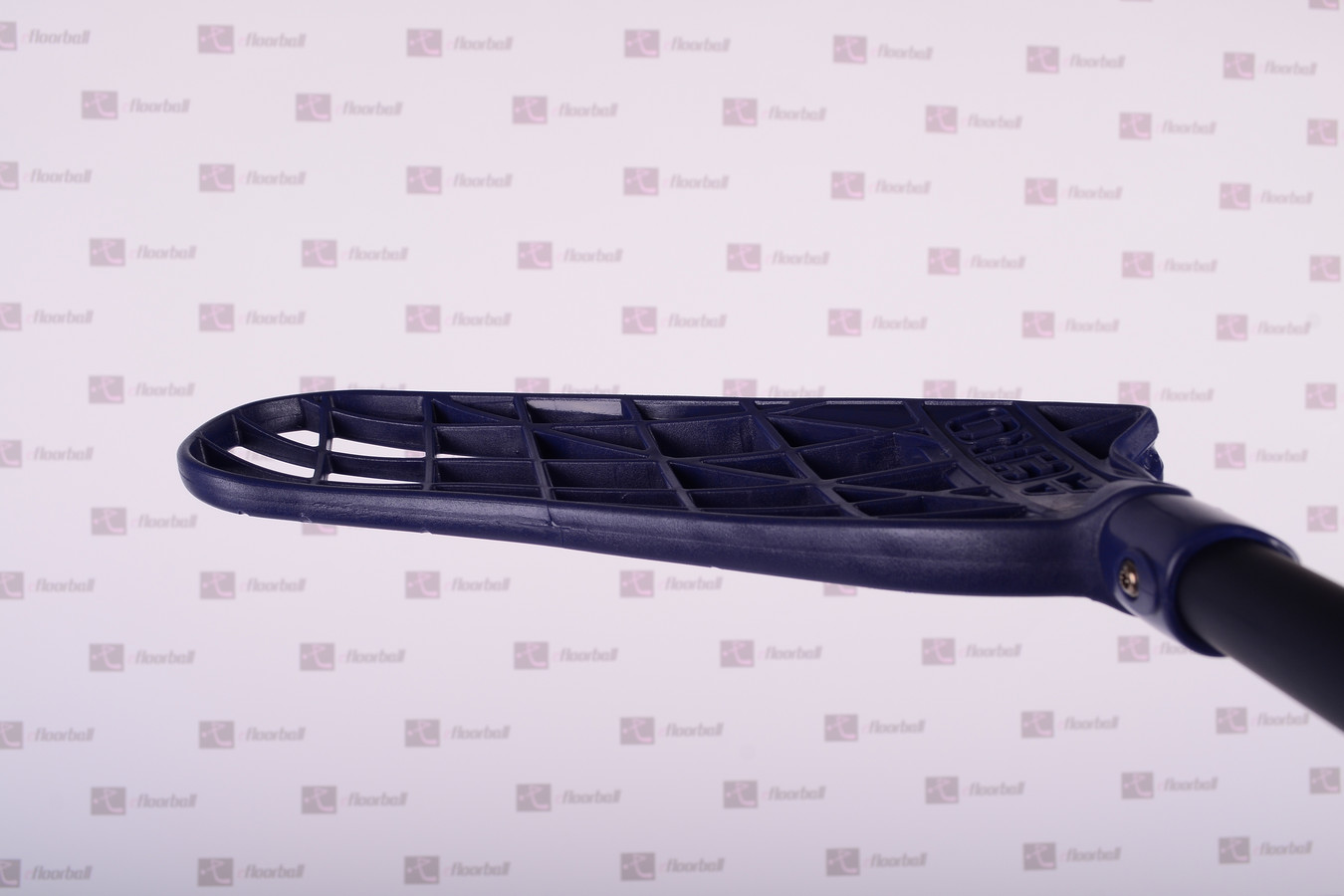 Very popular floorball grip Salming X3M GripPro ™. Many are considered the best grip on the market in terms of anti-slip properties.
Key properties:
Standard long grip
excellent anti-slip properties
extra long life
Choice of multiple colors
Is not perforated.