Fat Pipe COLDY-LED LIGHT
The "Fat Pipe COLDY-LED LIGHT" product from the Fat Pipe brand is a quality backpack designed primarily for floorball players and their equipment, but can also be used for other sports and activities. The backpack has a volume of 40 liters and is made of quality materials, which guarantees its durability and long life.
The backpack is ergonomically shaped for the best possible comfort and easy handling. It has many storage spaces and pockets for clothes, drinks, keys, mobile phone and other things needed for training or a match. In addition, the backpack has two side nets for drinking and reflective elements for better visibility in the dark.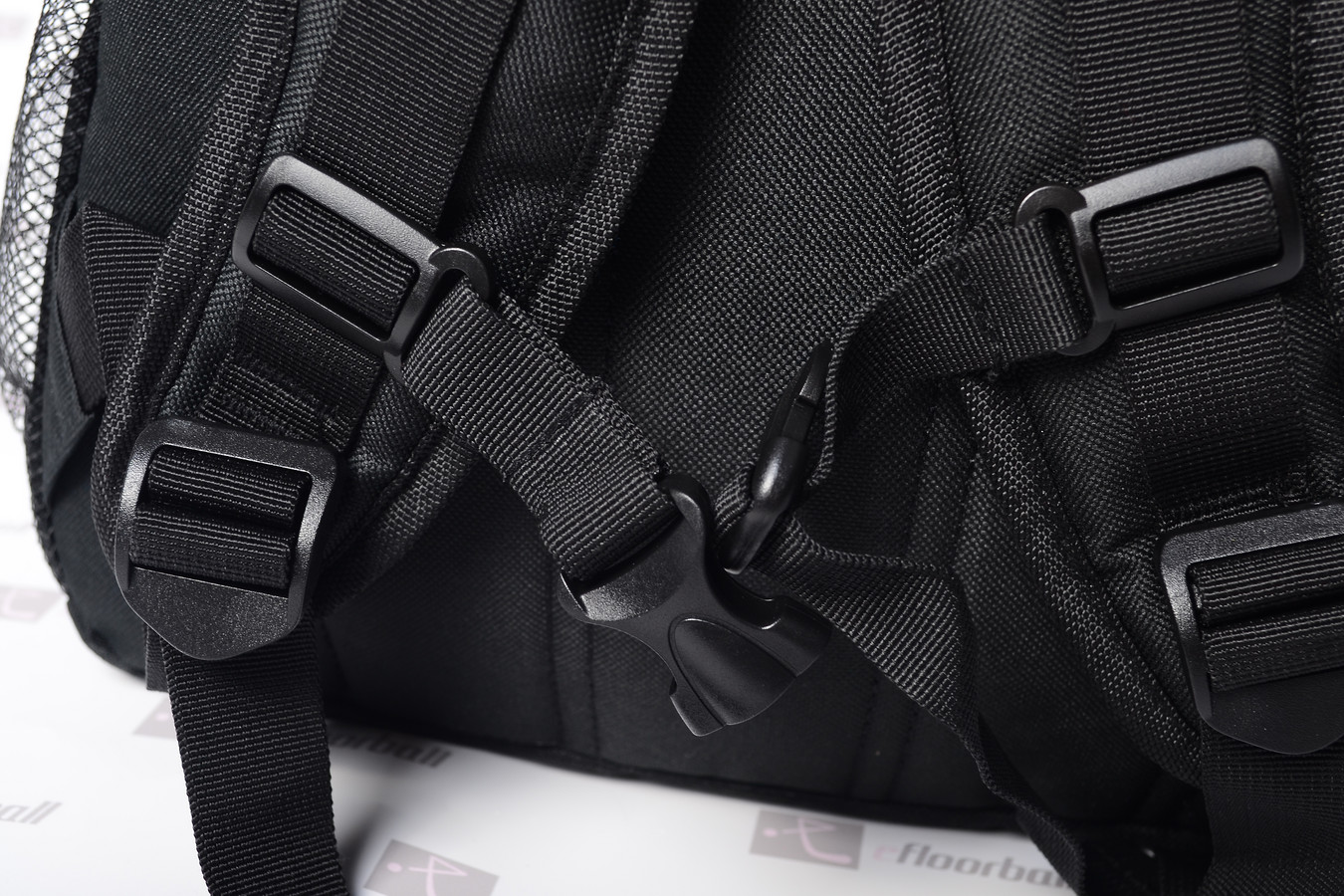 The backpack has a modern design and it is suitable for both men and women. Overall, this is a great and practical accessory for any floorball player or athlete looking for a roomy and functional backpack for their gear.
Key properties:
Volume of 40 liters, ideal for floorball players and other athletes
Made of quality materials
Ergonomic shape for comfortable wearing and handling
Many storage spaces and pockets
Reflective elements for better visibility in the dark (LED lighting)
Modern design
Material: 100% Polyester

Predecessor product
Successor product