Zone floorball HYPER AIR ICESHAFT 30 ice green
Air is the name for one of the first lightweight floorball sticks from Zone. Shafts with this designation are both strong and very light. Zone puts emphasis on perfect balance and high durability with them. They are the perfect floorball sticks especially for hobby sport, which are made of two basic materials: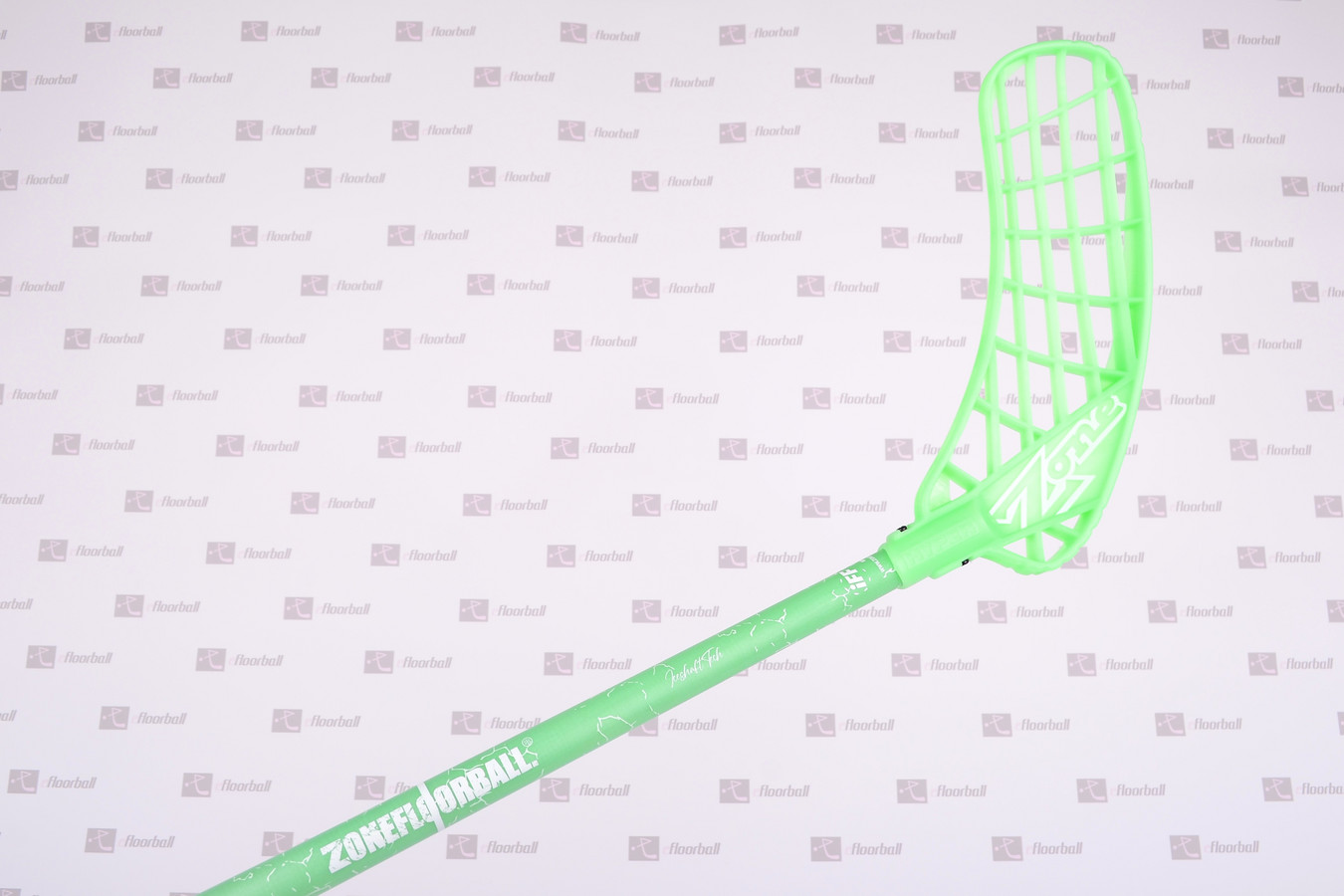 Fiberglass: This is a strong material that makes the floorball stick stronger and better transmits the force from the shaft to the blade and thus to the floorball ball.
Composite: This is a mixture of carbon and fiberglass. Both carbon and fiberglass have positive and negative properties. To get the best ones (lightness of carbon and strength of composite) these 2 materials are combined. You can find combinations in different proportions. The higher the ratio of carbon to composite, the better the properties of the floorball stick. On the other hand, the more fiberglass, the stronger the floorball stick is and the better the power transfer.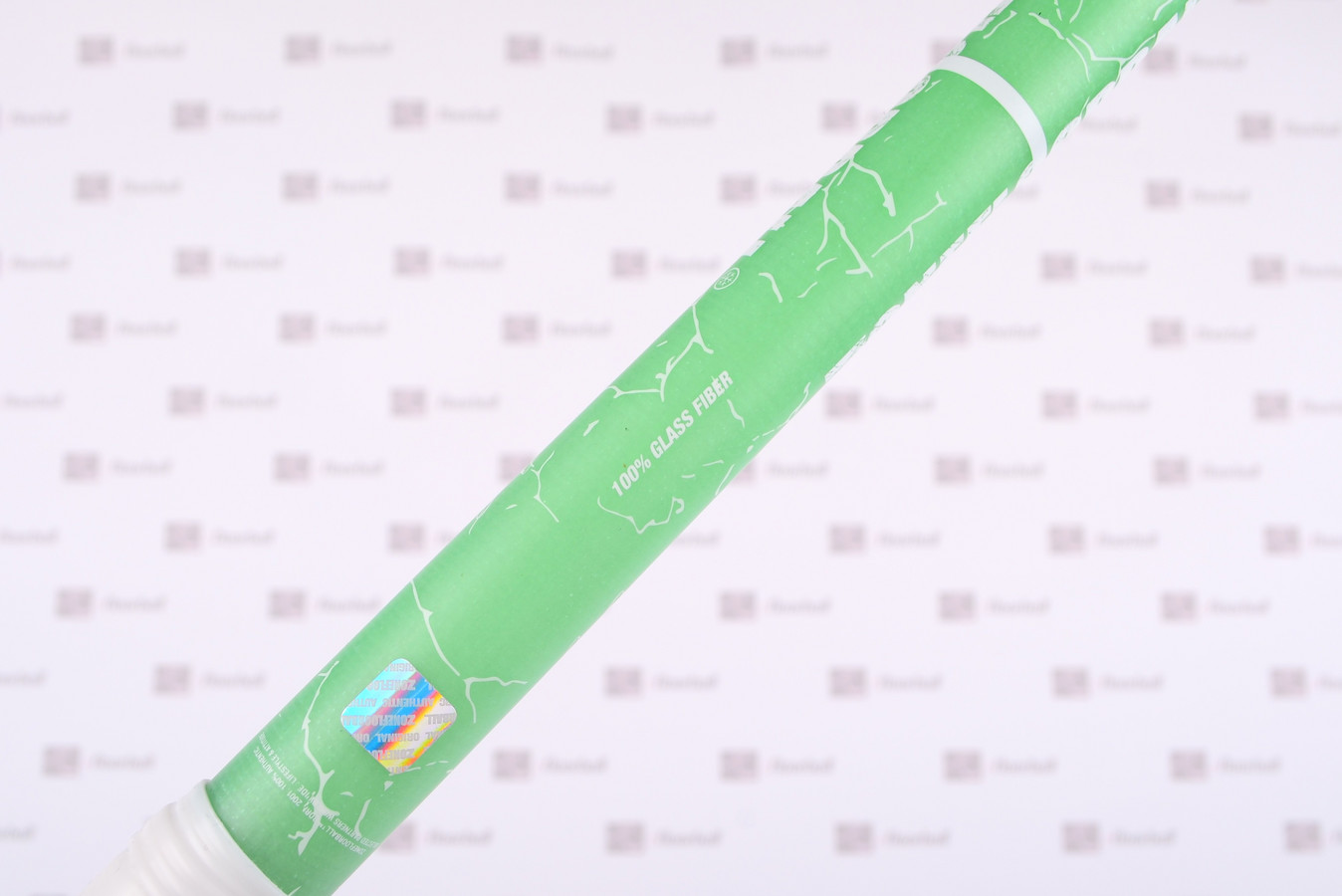 Hyper blade is shooting blade Hyper is especially great for slap shot and sweeper shot. The blade has a large pre-bend and concavity 10mm, which is the most of all Blade Zone. This overturning results in the backahand being less accurate, but it replaces the blade on the forhand side where its accuracy is 100%.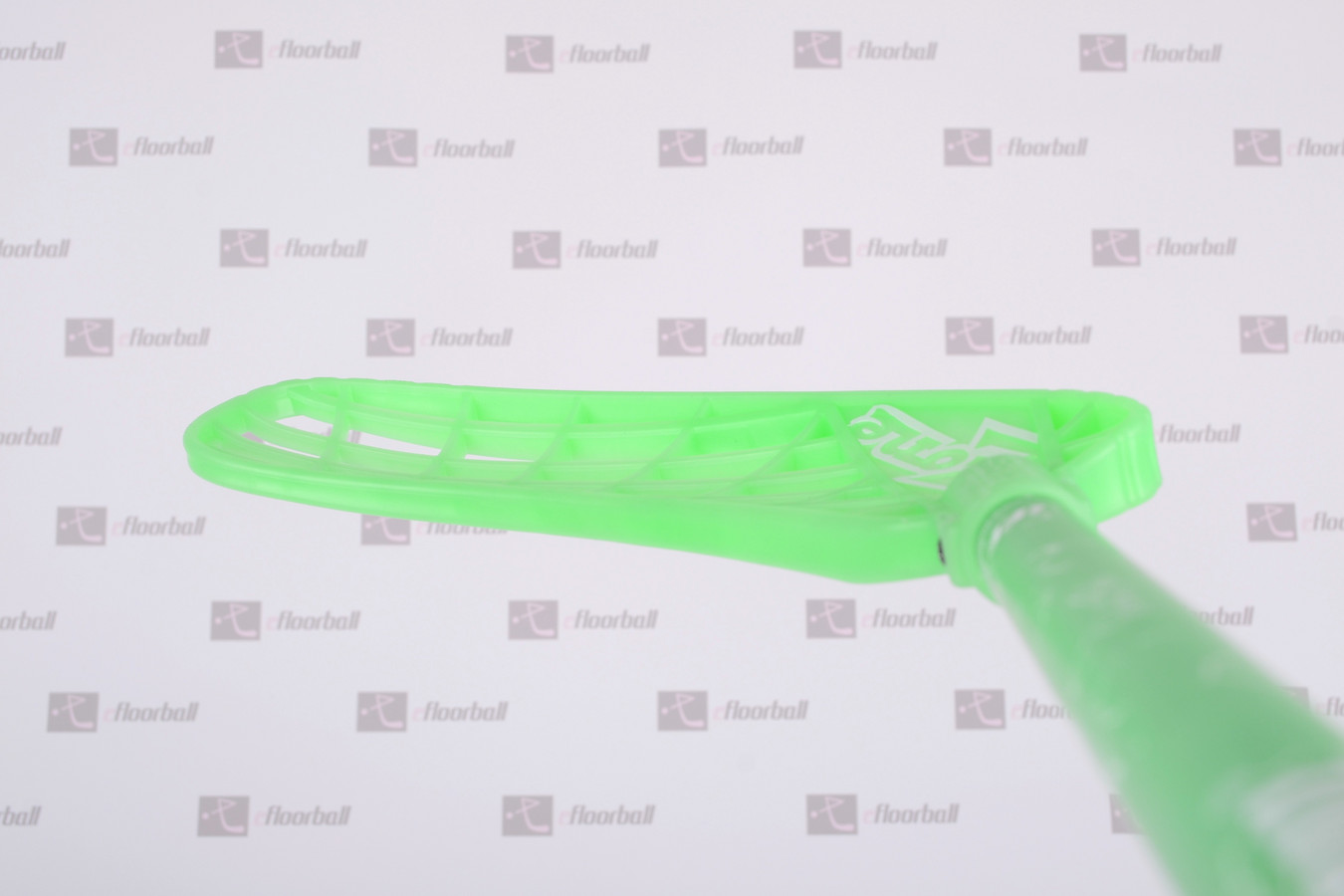 The blade is constructed so that the ball flies out of it absolutely accurately and above all very quickly.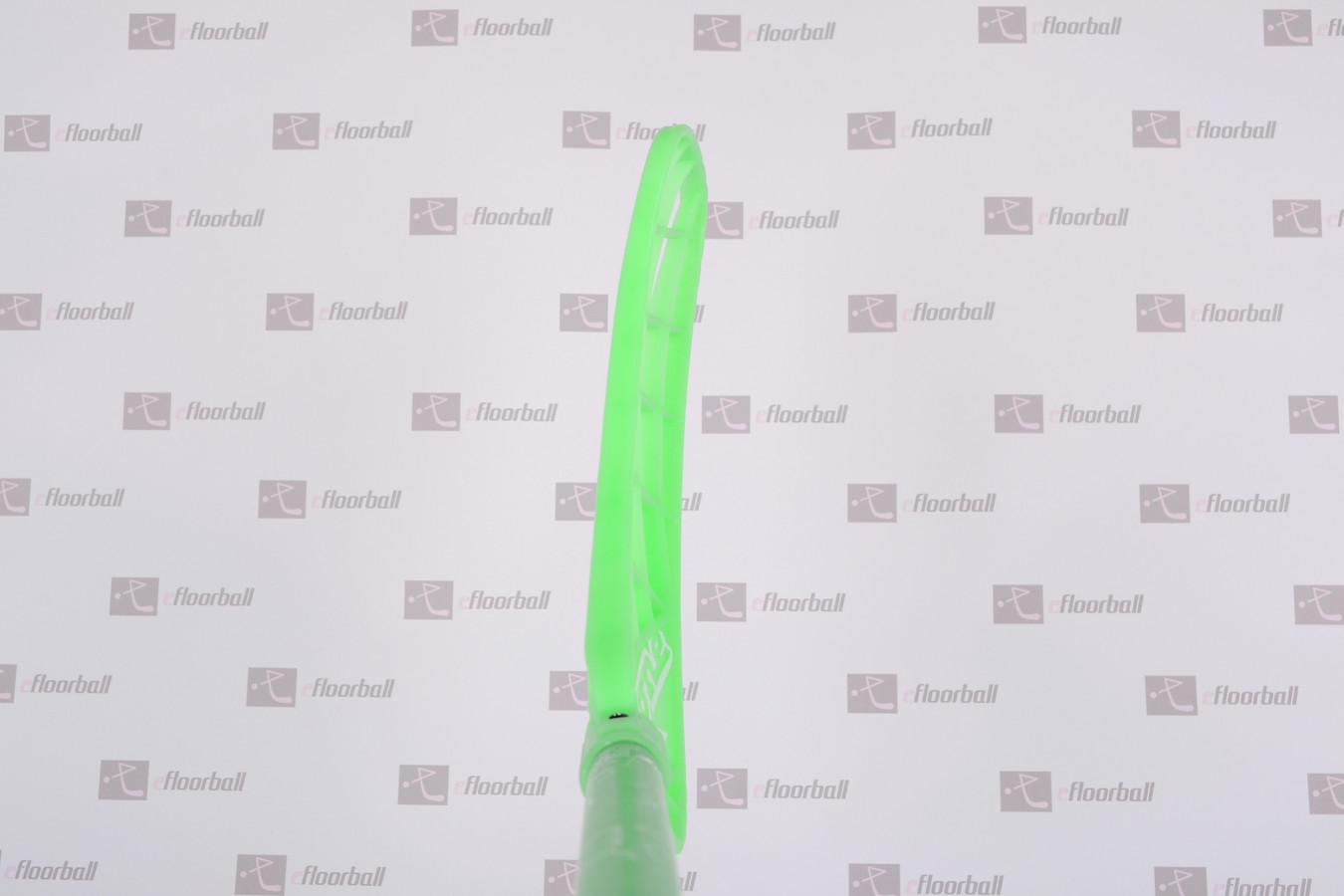 The blade weight is 77g, which together with the rigid frame adorns this great blade. Its disadvantage is the backhand missile.
The Zone floorball AIR grip is made of high quality and durable material that provides excellent grip and comfort when holding a floorball stick and is designed with the needs of modern players in mind, offering innovative technologies for maximum performance and comfort.
This grip has a stylish look. It is designed to conform well to the shape of the floorball stick handle and provide a solid and stable grip. With its surface texture and sticky surface, it will help you maintain a secure and firm grip even when your hands are sweaty.
The Zone floorball AIR grip is not only aesthetically appealing, but also functional. It provides protection for your hands from friction while increasing stick control and allowing for precise ball handling. With this grip, you can achieve better performance while enjoying comfort during play.
The Zone floorball AIR grip is a great choice for any floorball player who wants to achieve better control of their floorball stick.
Add it to your shopping cart and get better grip and control over your floorball stick.
Key Features:
Highly adhesive surface.
Non-slip.
Thanks to the technology used, it absorbs sweat very well.
Comfortable to the touch.
Lightweight to keep weight down.
Not perforated.