Air Concept is the collective name for ZONE lightweight sticks. All sticks in this group combine lightweight shafts, lightweight blades and lightweight grips. This combination makes Air sticks one of the best balanced sticks in the world. In this group you can find sticks with the following technologies: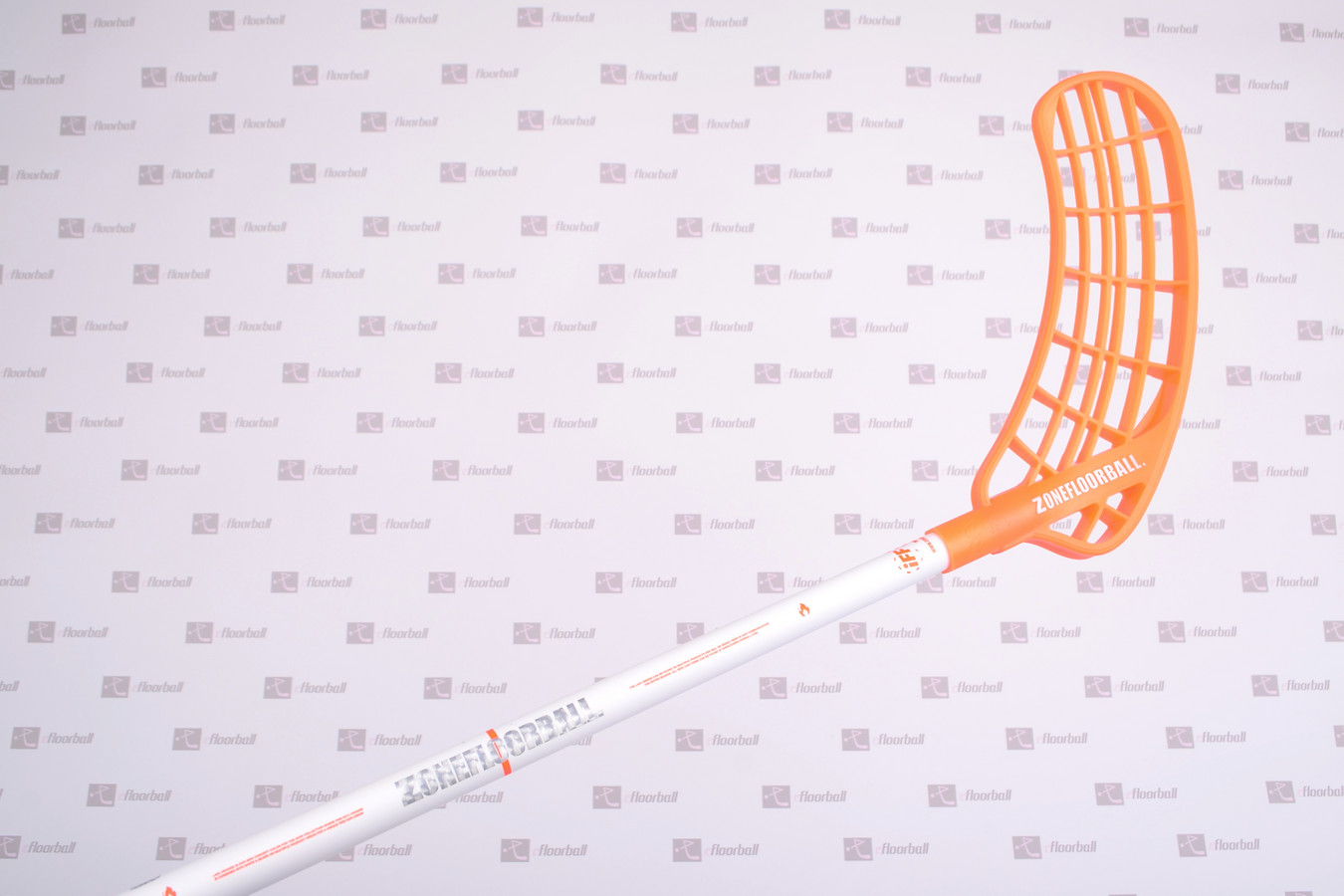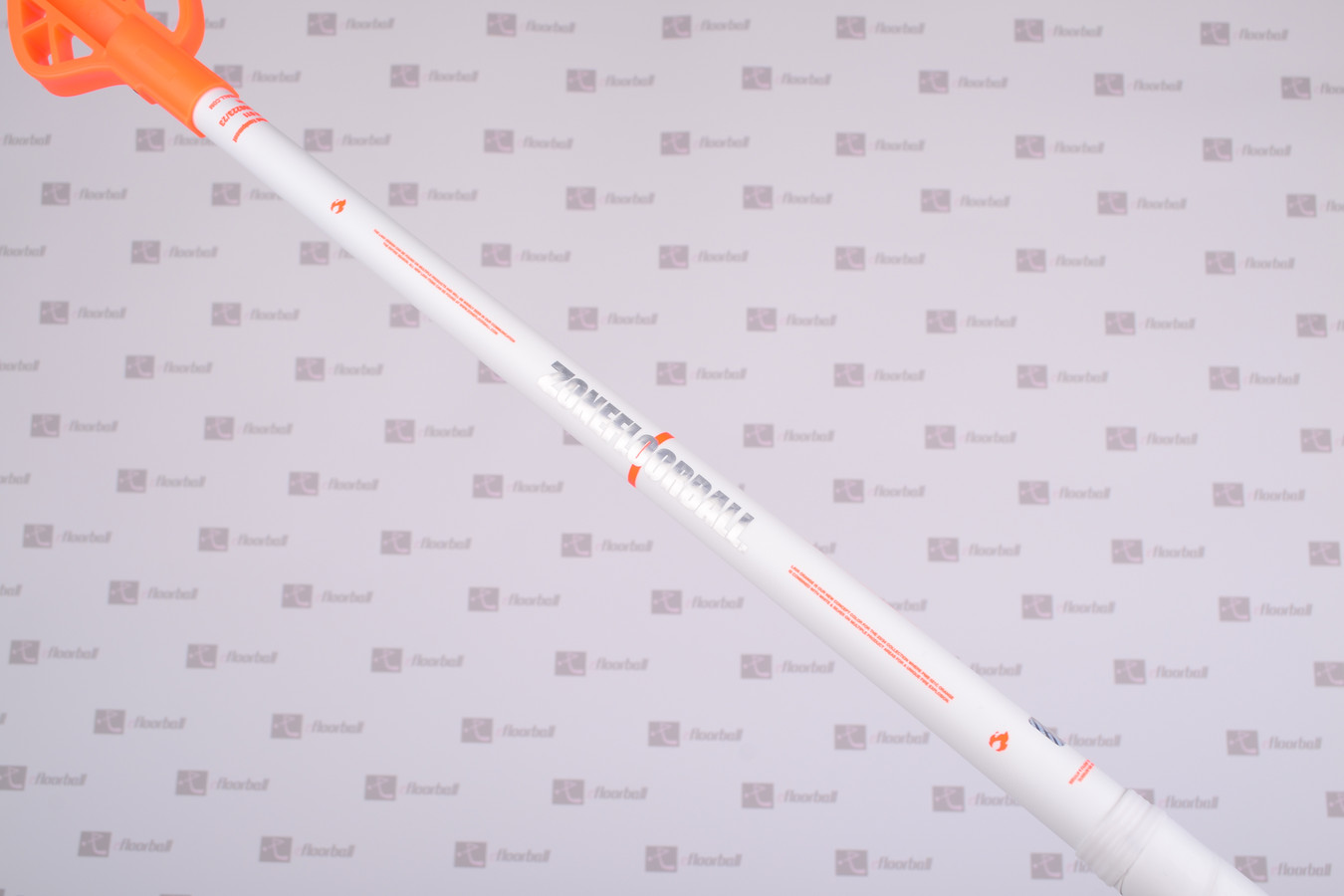 SUPERLIGHT floorball sticks are top floorball sticks with an excellent balance. This technology brings you floorball sticks with a very low weight, which is achieved by a high proportion of quality carbon and an improved production process. These floorball sticks have very low weight and high break resistance, that´s why this is a perfect choice for all players. Their weight is around 200g.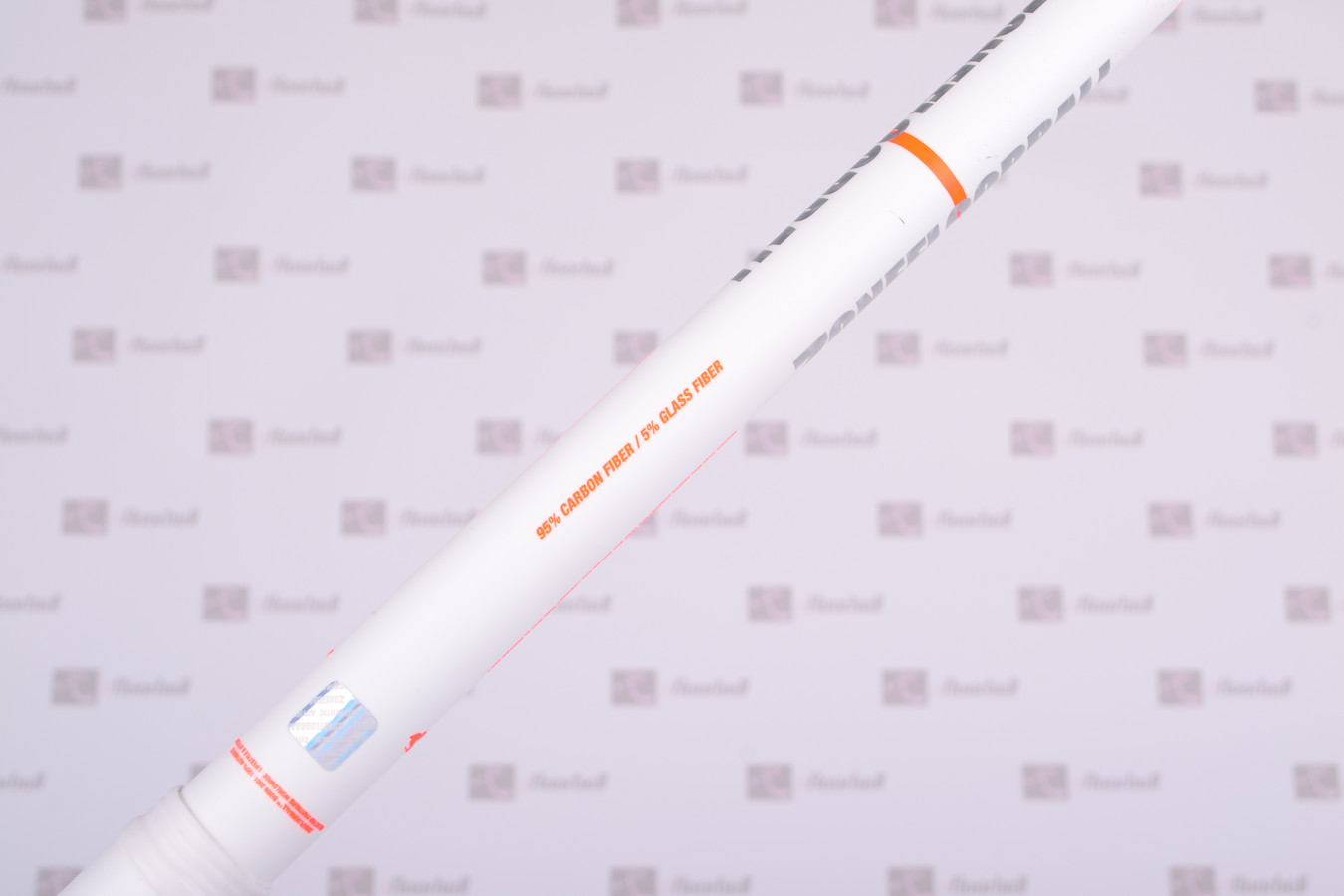 The DREAM is Zone's new blade for the 22/23 season. It is an improved version of the SUPREME blade, which has long been a favourite among Zone players. The Zone DREAM blade is designed to suit all players, making it something special. The DREAM blade give you the best feel of the game. This blade has 4 longitudinal ribs in addition to the perimeter frame, 2 of which are in the center of the blade. These ribs run parallel to each other, creating more contact surface with the ball. The DREAM is a blade that can improve your playing ability and forgive you for many mistakes in technique.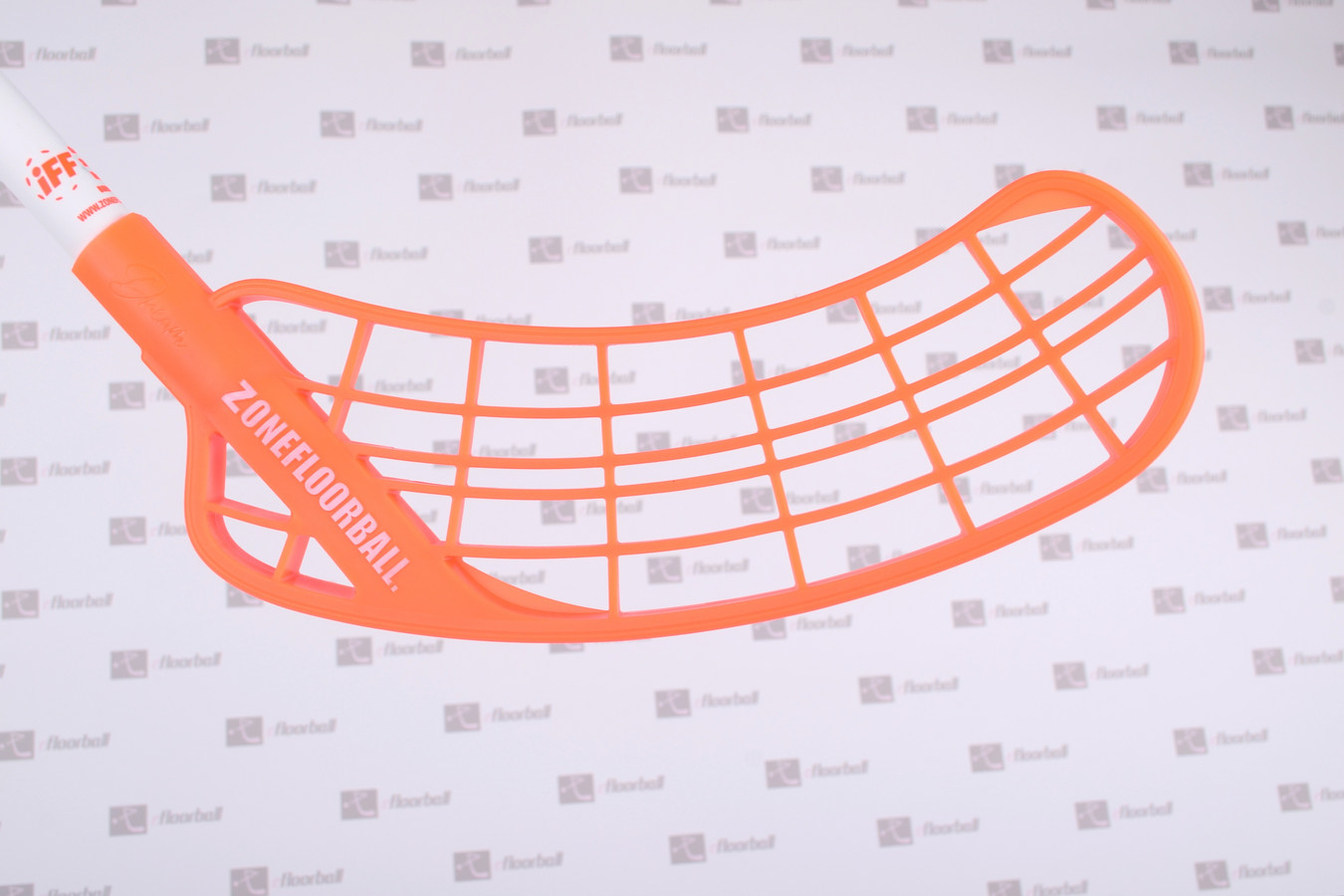 The Zone DREAM is a torsionally stiff blade from heel to tip of the blade. It is quite unusual for a blade to have the same stiffness along its entire length. This allows the DREAM to deliver a hard hit like no other blade. This blade was born for the hardest shots!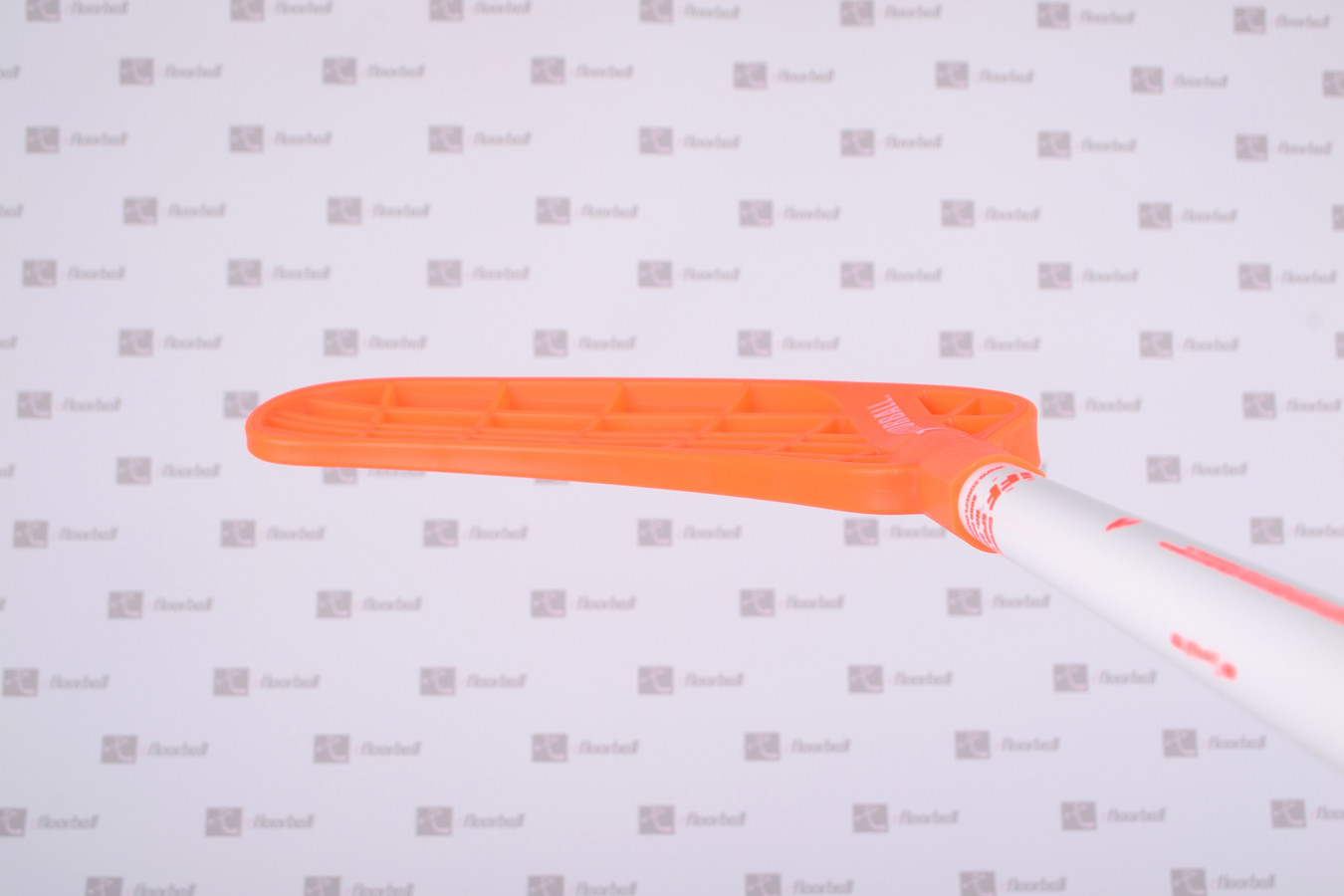 The blade has a thicker bottom frame for easy ball pick-up, which improves your stroke shooting in particular.** The blade design makes it perfect for excellent stroke shooting, while the stiffness of the blade gives you a super stroke shot. The DREAM is excellent for stroke shooting and ball handling. It keeps the ball on the blade and moves in the pocket created by the concavity and overstroke. Ball handling is also improved by the blade material, which makes it smooth and the ball does not bounce, while maintaining great shooting characteristics.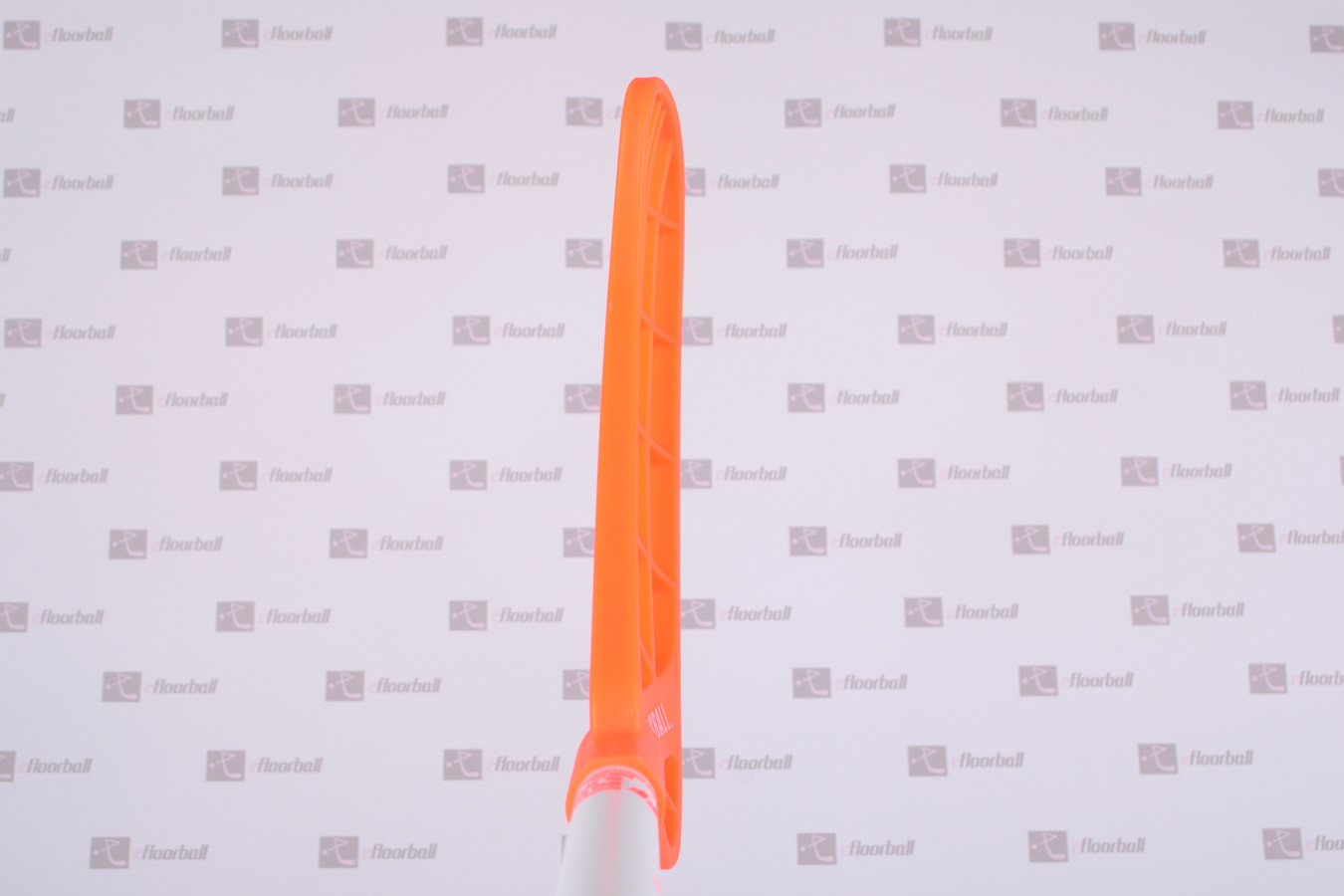 The Zone floorball AIR grip is made of high quality and durable material that provides excellent grip and comfort when holding a floorball stick and is designed with the needs of modern players in mind, offering innovative technologies for maximum performance and comfort.
This grip has a stylish look. It is designed to conform well to the shape of the floorball stick handle and provide a solid and stable grip. With its surface texture and sticky surface, it will help you maintain a secure and firm grip even when your hands are sweaty.
The Zone floorball AIR grip is not only aesthetically appealing, but also functional. It provides protection for your hands from friction while increasing stick control and allowing for precise ball handling. With this grip, you can achieve better performance while enjoying comfort during play.
The Zone floorball AIR grip is a great choice for any floorball player who wants to achieve better control of their floorball stick.
Add it to your shopping cart and get better grip and control over your floorball stick.
Key Features:
Highly adhesive surface.
Non-slip.
Thanks to the technology used, it absorbs sweat very well.
Comfortable to the touch.
Lightweight to keep weight down.
Not perforated.