Exel E-FECT WHITE 2.9 OVAL MB
The Exel E-Fect series is one of the highest floorball sticks series from Exel. The E-FECT shafts are top floorball sticks with an excellent balance. The E-FECT series has the main task - to deliver a floorball stick with the lowest possible weight and highest strength. The low weight is achieved primarily through premium carbon as well as an improved manufacturing process. The E-FECT floorball sticks can perfectly transfer energy to your shots and thus give your shots high impact and perfect accuracy. These are the fastest shafts from Exel at the moment! E-FECT floorball sticks are the perfect choice for all players.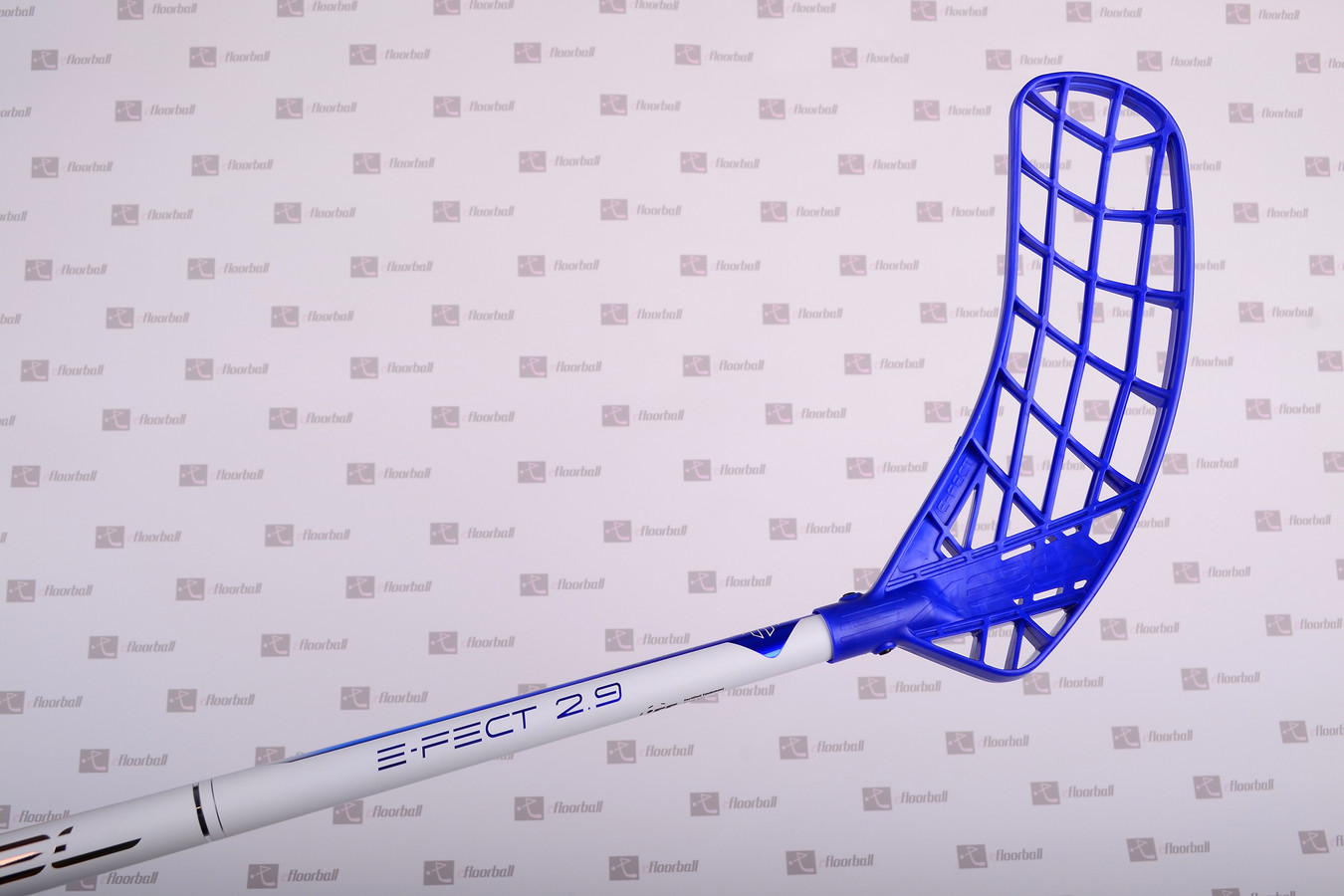 Handling shapes
There are several types of handling shapes, but there is no universal recommendation which shape is the best. It is just a subjective feeling. The Exel handling shapes are:
Brand new top quality blade is made in Finland. It is designed to meet the demands of the modern style of play. Shoot accurately and efficiently. The blade has a concavity of 8.5 mm and a high degree of pre-bend. This high concavity can help you with your sweeper shot and also help you with ball control. This is the most curved blade from Exel. Its construction makes the blade suitable for passing, dribbling and spins. The E-Fect is the most advanced blade on the market.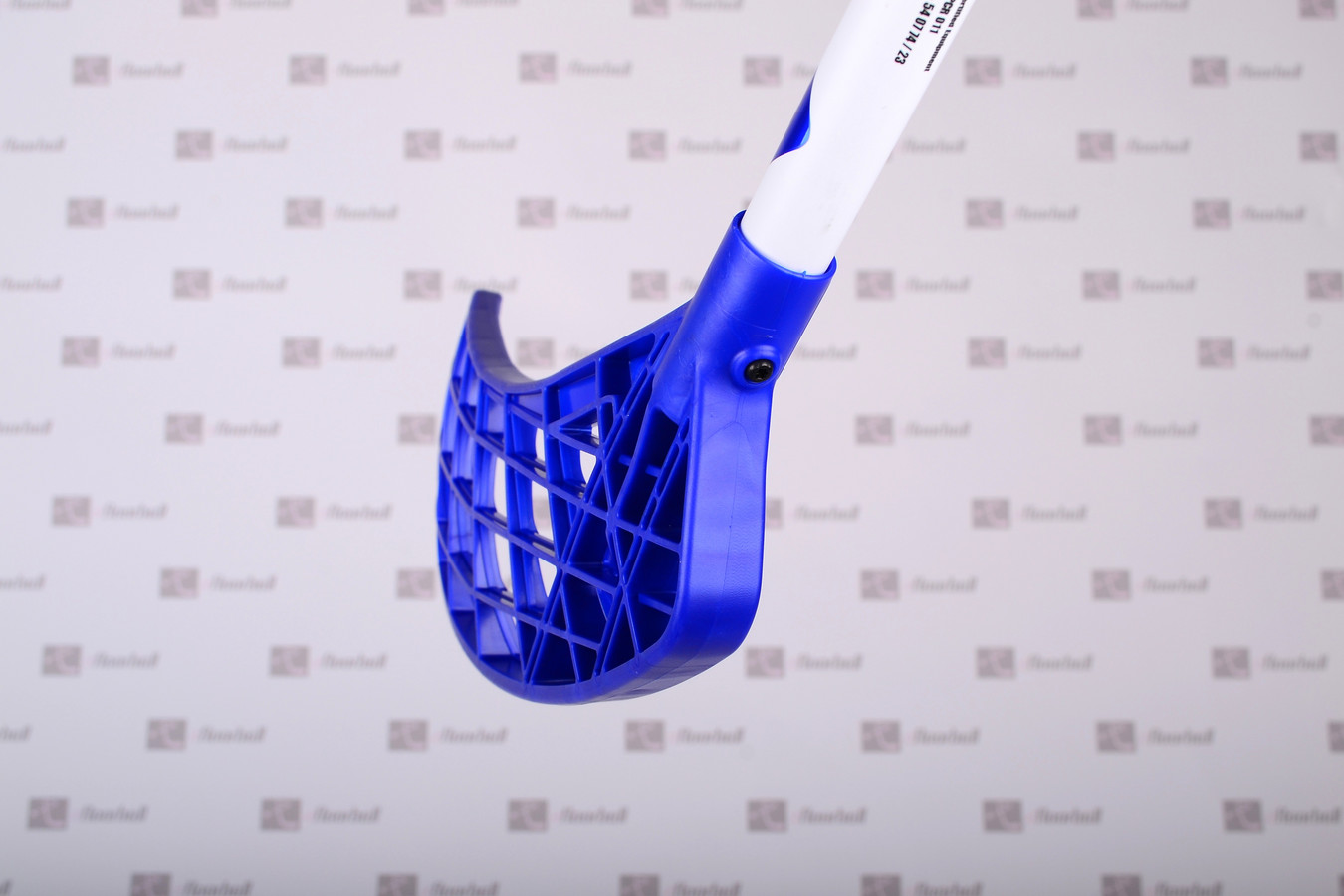 The E-Fect blade is a lightweight blade. This lightening consists of a reduction in material. The blade has only ribs with minimal reinforcement. The E-Fect blade has 20% less air resistance, resulting in faster shots. The new Exel blade has excellent reinforcement in the blade base. So you can shoot with great force!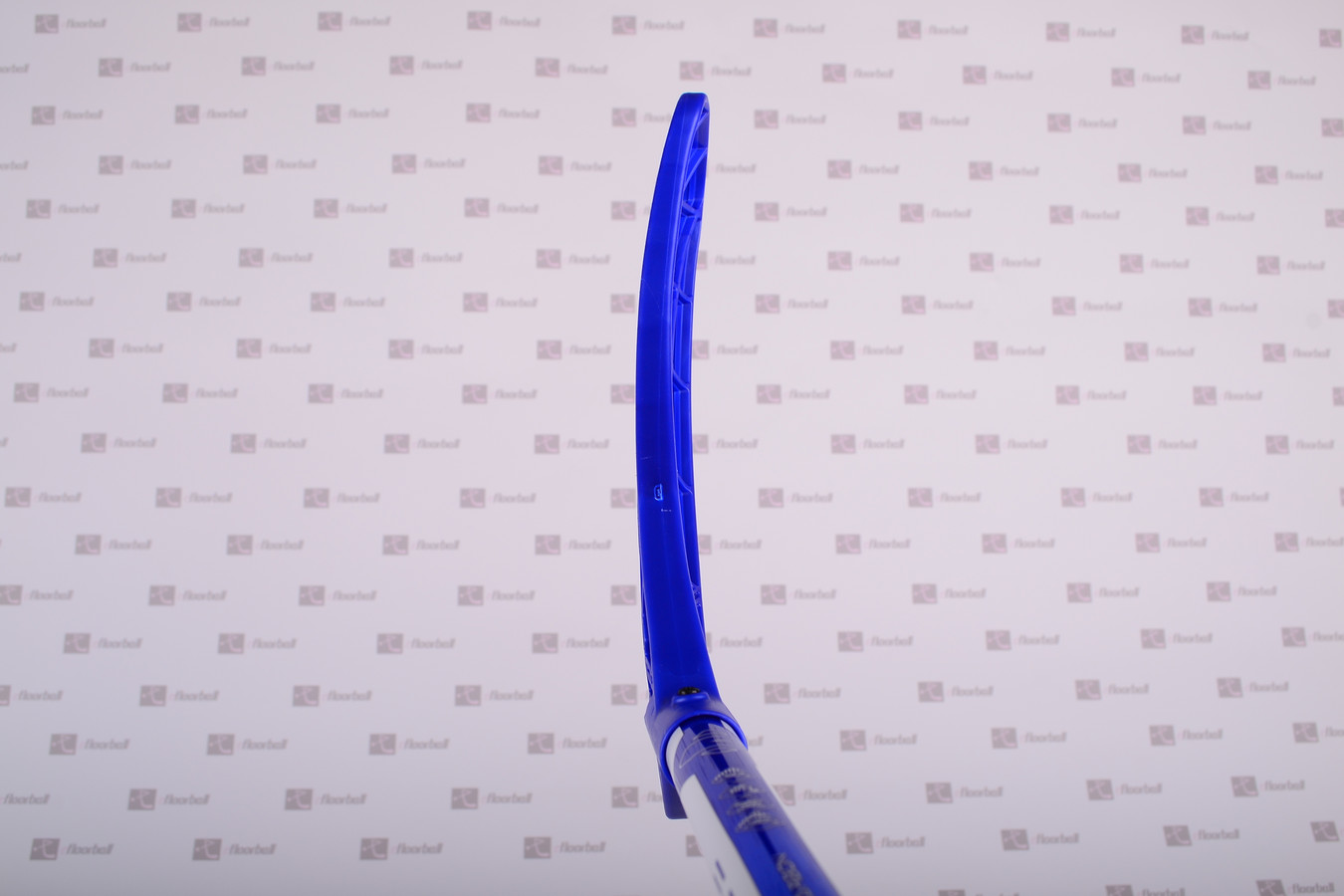 The blade is straight up to 2/3 of its length and bends at the tip. Because of this forward bend you can use the blade for both forehand and backhand shooting. The E-Fect blade is suitable for "playermakers " - quarterbacks who use both sides of the blade. However, it is worse for Slap shooting.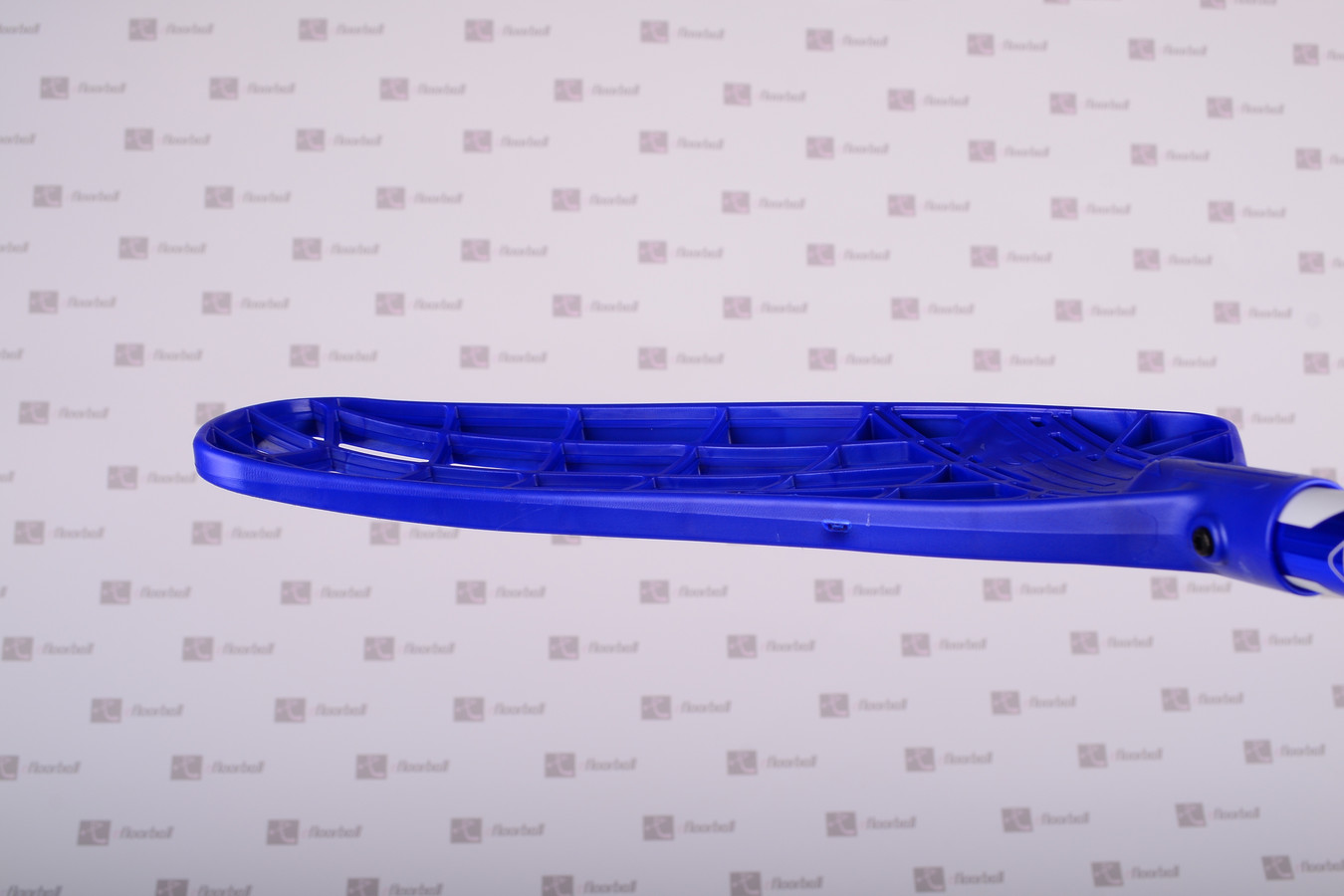 The E-Lite grip supports a lightweight Exel stick design. The embossed pattern and sticky surface ensure an uncompromising and firm grip. This grip belongs to the top models of Exel grips. It has a high-quality sticky surface that provides a strong grip on the stick while also sweat well. Grip is lightweight to keep the weight low.
Key properties:
Highly sticky surface.
It doesn't slip.
Thanks to the technology used, it absorbs sweat.
Nice to the touch.
Lightweight to keep weight low.
Is not perforated.