Exel X-PLAY NEON-YELLOW 3.2 ROUND SB
The X-PLAY floorball sticks are the most iconic and common floorball sticks from Exel. The shafts with this designation are strong and very light. Perfect balance and high durability is the most important aspect of these shafts. X-PLAY series includes the perfect match sticks for all players, but the biggest use is in hobby sports.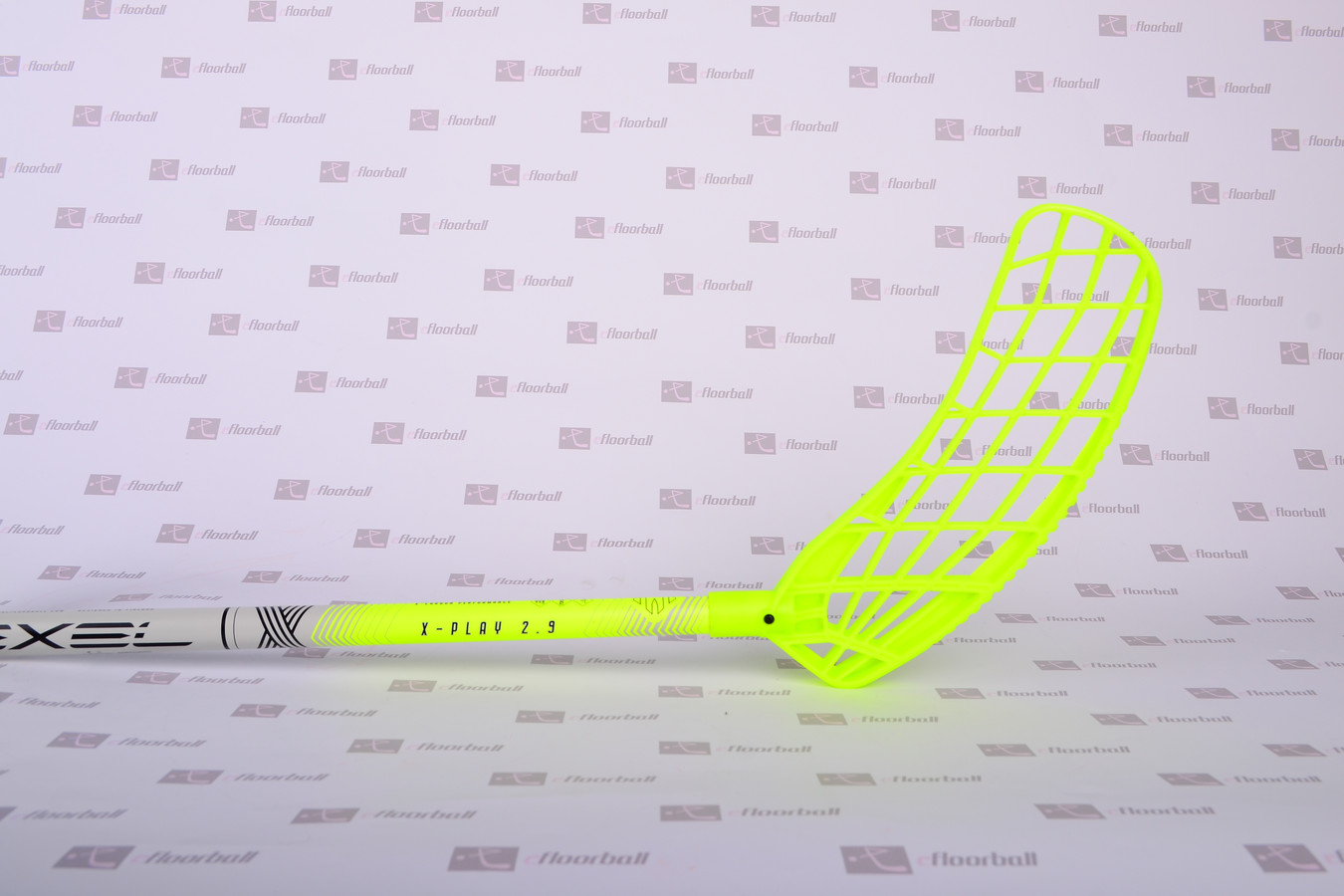 The X-BLADE blade is based on the Megalomaniac and Chill blades, and takes the best of its predecessors. It has little concavity and is one of the straighter blades from EXEL. The blade is almost straight up to 2/3 of its length and only the tip bends.
You can use the blade for both forehand and backhand shooting. The X-BLADE blade is suitable for "playermakers " - quarterbacks who use both sides of the blade. However, it is worse for slap shot. Another advantage is the raised bottom edge, which helps you scoop the ball and control it.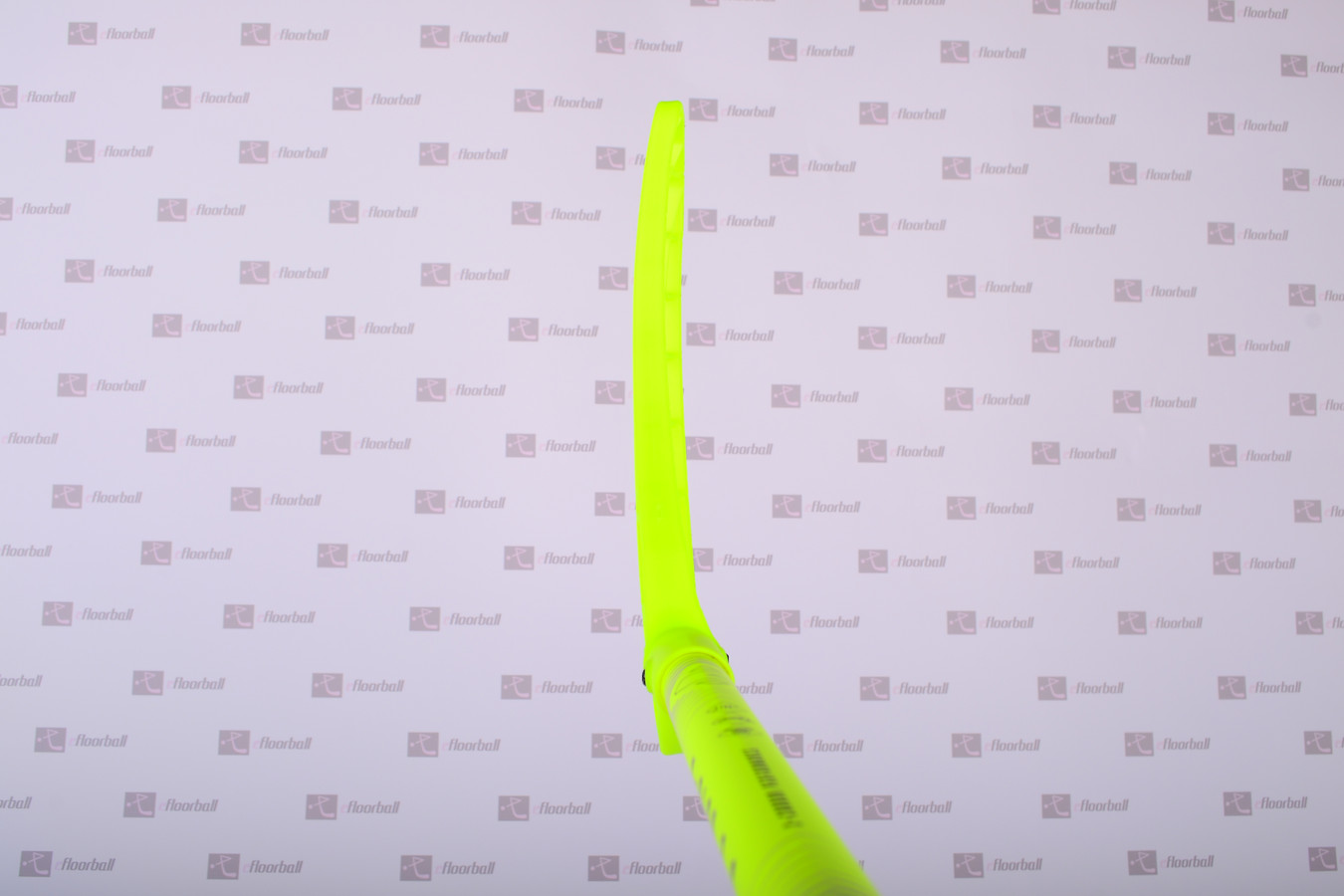 The curve and shape of the blade makes for great ball control and quick and accurate passes. With the X-BLADE blade you get full ball control along with a sharp and accurate shot.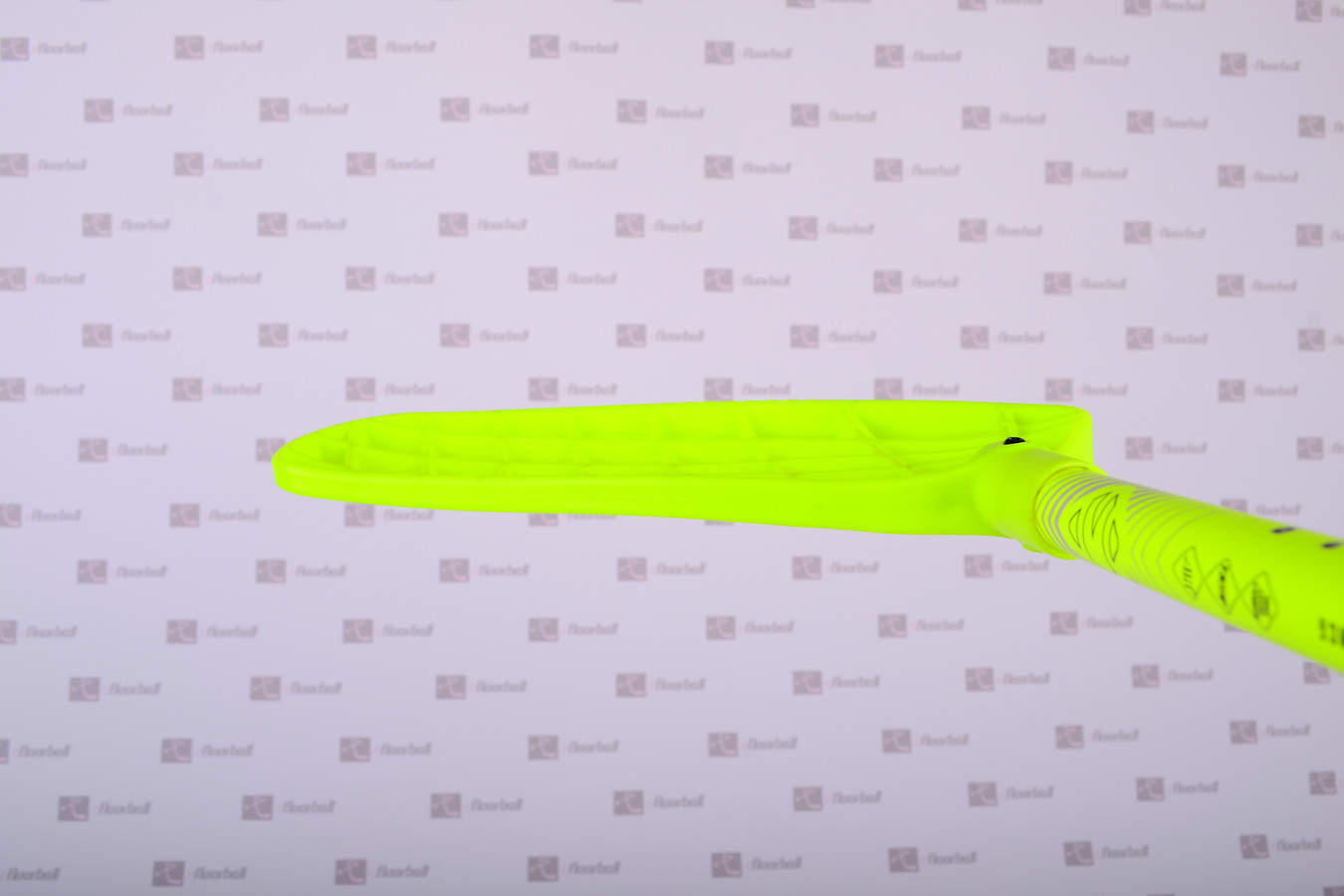 Exel T-3 is a basic grip designed for the maximum possible load and its wear rate is minimal. It holds perfectly in the hands, does not slip and wicks sweat away perfectly.
Key properties:
standard long grip
excellent anti-slip properties
extra long life
very pleasant grip with perforation for better sweat wicking
vibration absorption
Is not perforated.