Salming P-Series Carbon Pro F29 Grey/Blue
A unique concept of floorball shafts designed for players who prefer a power style of play, shoot from a distance and require adequate equipment. The P-series shafts have a hybrid (classic) kickpoint - the point of greatest deflection of the shaft, which provides excellent power transfer to the shot by "catapult effect".
Key Features:
Hybrid (classic) kickpoint closer to the wrap for harder shooting and "catapult effect "
High strenght carbon and special Vectran polymer improve deflection and durability
Helps players shoot with greater accuracy, speed and power
Designed for forwards and defenders who use longer passes and distance shots
P-series Carbon Pro shaft composition - 45% High Strength Carbon + 50% High Impact Resin + 5% Vectran
This model follows the Powerlite Aero line of floorball sticks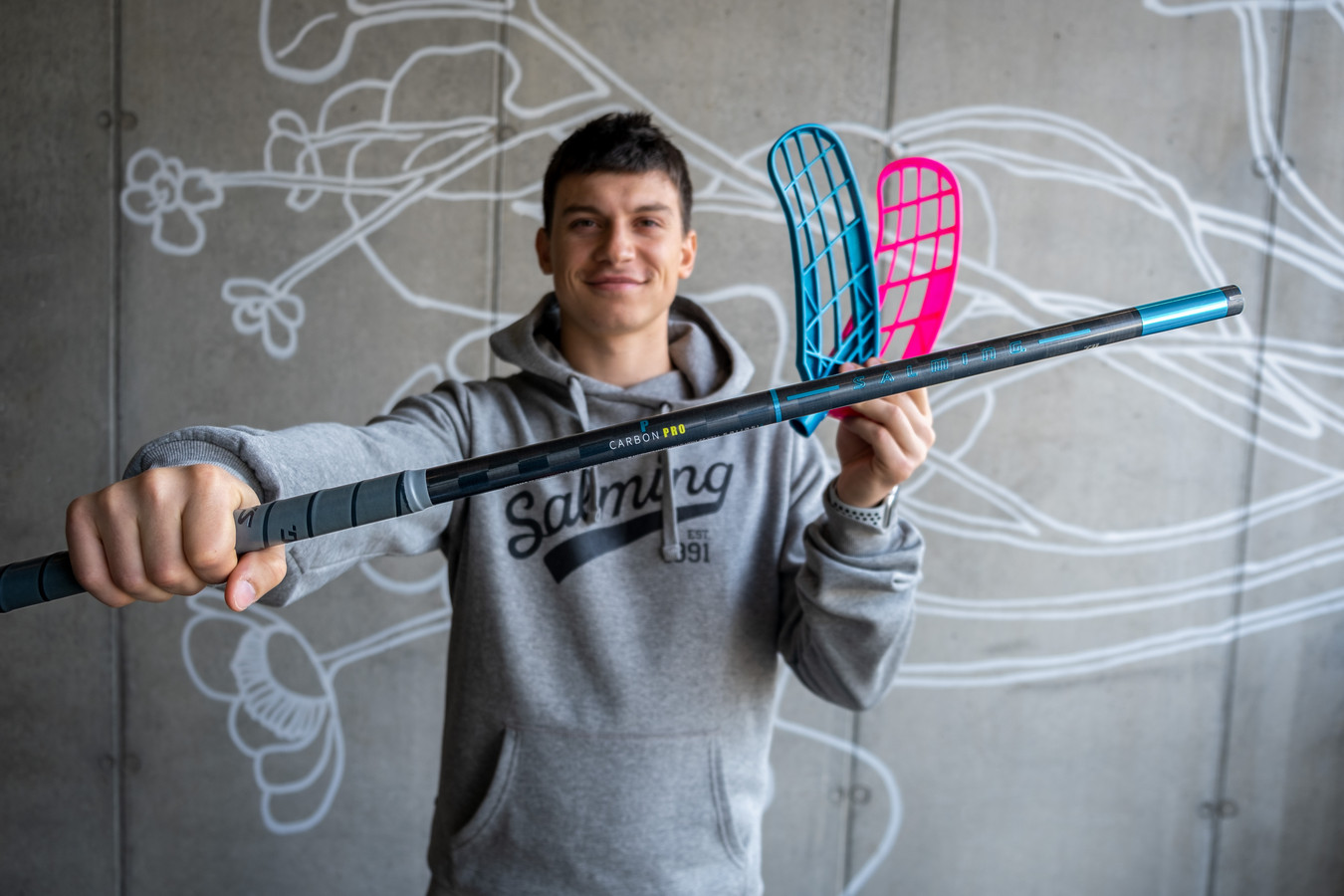 What makes P-series Carbon Pro shafts so special?
First of all, the materials used - High strength carbon in combination with a special Vectran polymer. It is this combination that offers unrivalled force return during shaft deflection and sufficient durability. The above mentioned factors allow you to shoot more accurately, faster and with greater impact.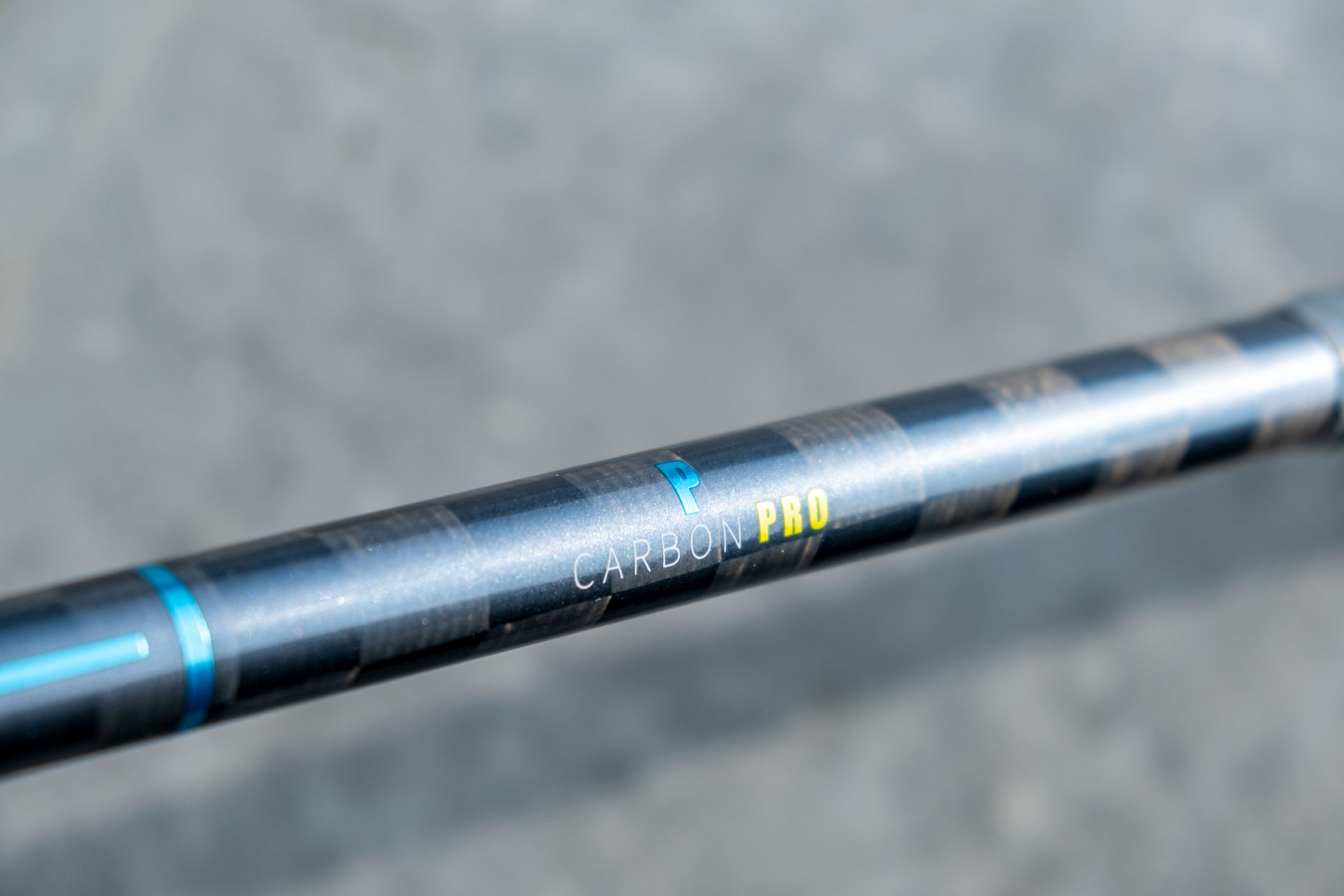 Blade selection
This shaft is sold without a blade, so you can buy the blade of your choice and create your own unique floorball stick. You can also fit it with your existing blade, but remember that the blade must be Salming brand. For the shaft you choose, you only choose the length of the shaft as the stick is ready for both left and right handed blades.
If you're not sure which blade, check out: Full range of Salming blades.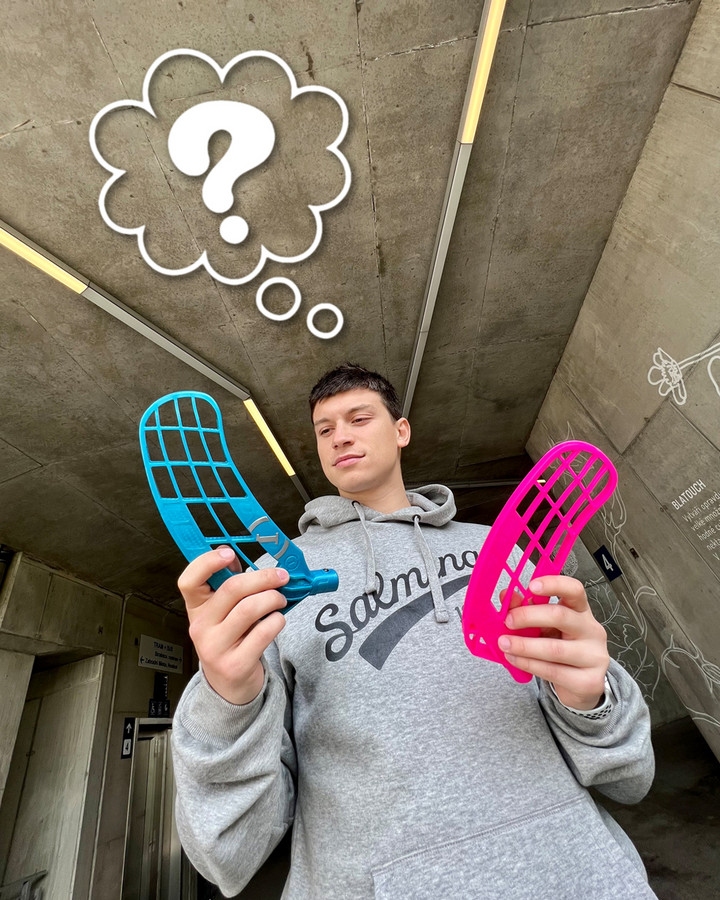 Why did Salming choose this approach?
Before each season, we tried to stagger the shaft and blade models in the floorball collection to reflect the desires of most players. However, it was often the case that players had to compromise. That's why we are now changing the rules of our own game a little bit. When choosing a new floorball stick, you no longer have to limit yourself to floorball stick with your favourite blade, but can choose from a range of shafts with different features, designs and hardnesses, which you then fit with the blade of your choice.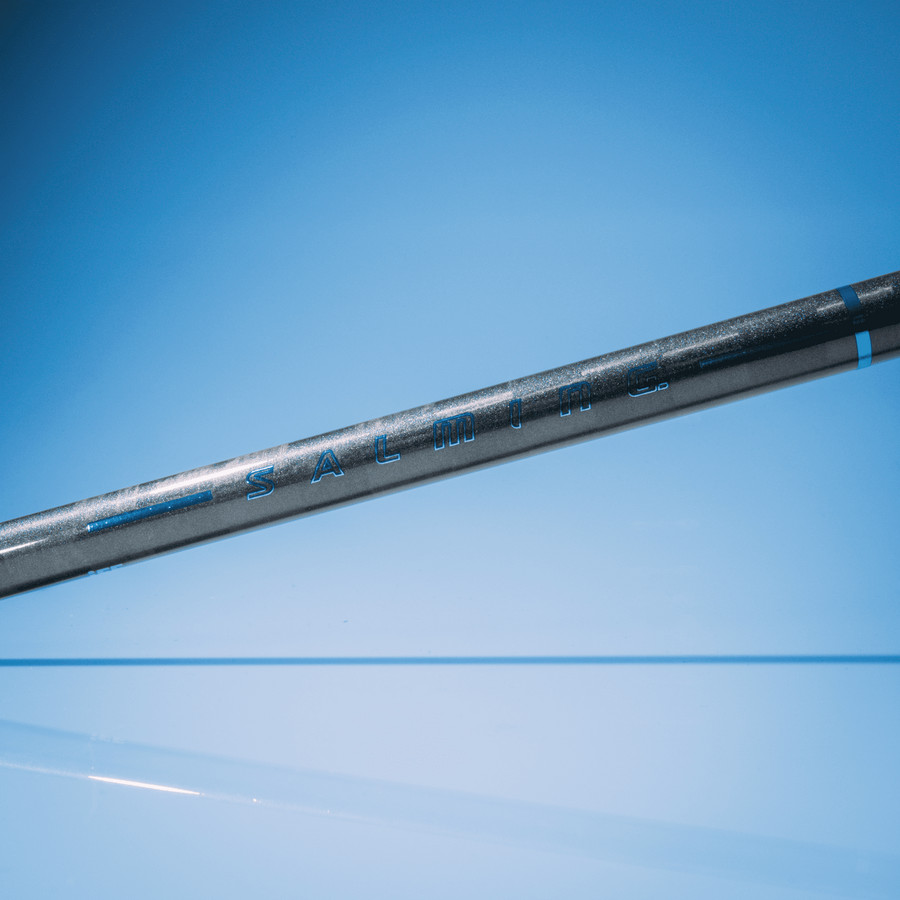 The very popular Salming X3M GripPro™ floorball grip. It is considered by many to be the best grip on the market in terms of slip-resistant properties.
Key Features:
Standard length wrap
Excellent anti-slip properties
Extra long life
Choice of multiple colours
Not perforated (=hole punched).