BlindSave LEGACY
These great goalie shoes are designed with maximum comfort, protection and goalie performance in mind. The Blindsave Legacy Goalie Shoes are the ideal choice for all goalies who strive to achieve the best performance on the field. They are made with quality materials that ensure the shoes are long-lasting and durable even with heavy use.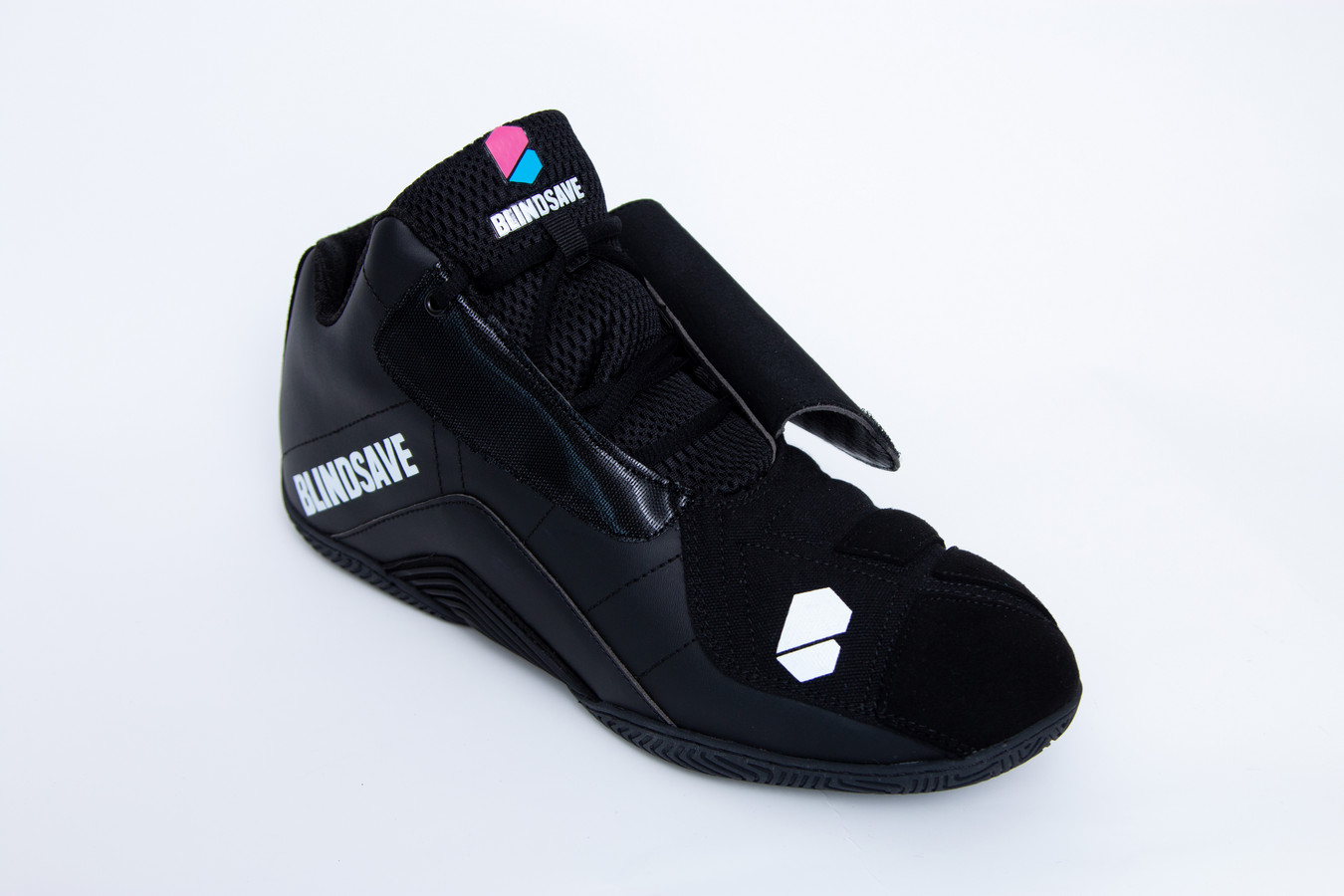 These goalkeeper shoes have a number of great features. It features a specially designed outsole with high grip and wear resistance, allowing goalkeepers to move quickly and change direction with maximum control. In addition, the shoe is equipped with an integrated protective element in the toe area to protect goalkeepers from potential injuries such as those caused by ball impact.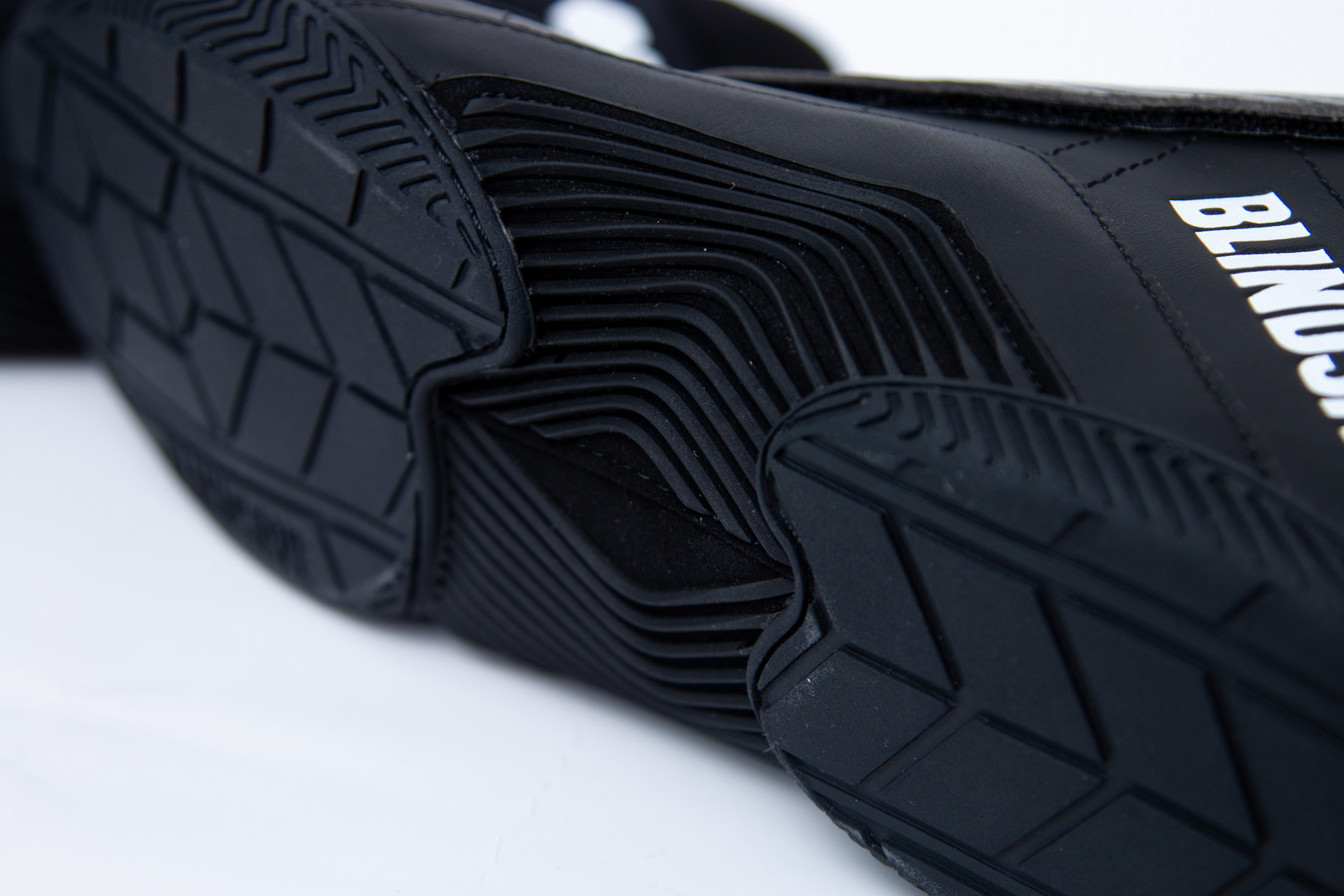 The Blindsave Legacy Goalie Shoes are designed to provide maximum comfort and stability. They have an anatomical shape that conforms to the goalkeeper's foot for a snug and comfortable feel. The presence of internal padding ensures shock absorption and minimizes foot congestion.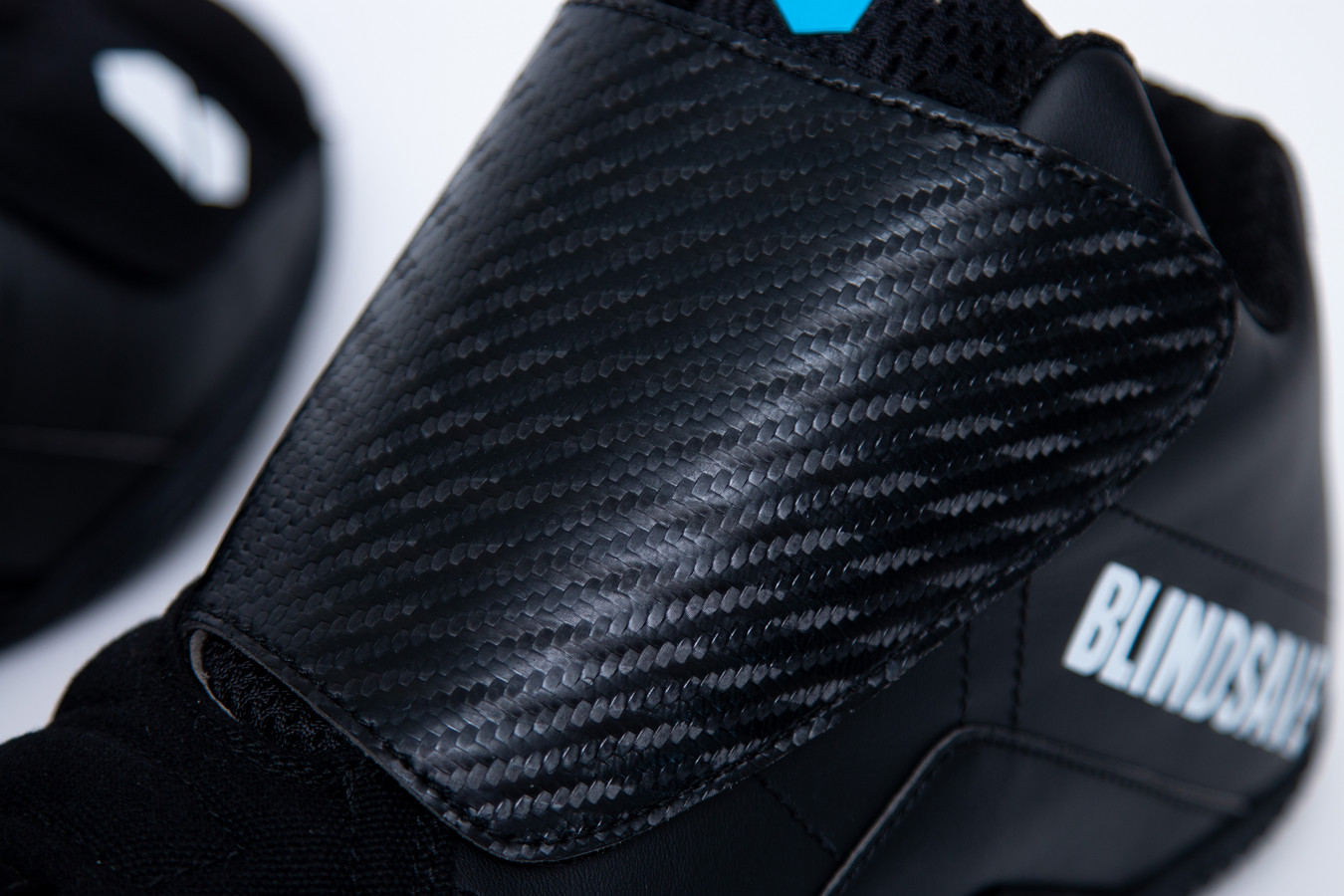 This goalkeeper shoe is made with attention to quality and detail, making it a great choice for your goalkeeping performance. With the Blindsave Legacy Goalie Shoes, you'll be confident that your feet will be protected, comfortable and ready for whatever challenge the floorball court brings.
Key properties:
Made from high-quality fabrics to ensure maximum elasticity
Exterior tongue covers laces and reduces friction to improve sliding motion
Multiple layers of protection for better durability
Improved grip
Double stitching to ensure maximum durability
Premium lightweight material