Fat Pipe BANE 25
BANE is the name of the first lightweight floorball sticks by Fat Pipe. BANE Sticks are strong and also very light. These sticks are made of  composite. The composite is a mix of carbon fiber and glassfiber. Both materials have both positive and negative properties. Do you want to get the best possible properties of these floorball stick materials? Just combine them! You can find combinations of these materials in different ratios of carbon fiber and fiberglass. You should determine this ratio before buying sticks. The higher ratio of carbon fibre means the better stick properties, but the glassfiber shaft is more rigid and better transmits the player´s power to the blade and floorball ball. Low weight, perfect balance and high durability are the most important things with these sticks! BANE sticks are perfect match sticks for all types of players, but they are the best in hobby sports.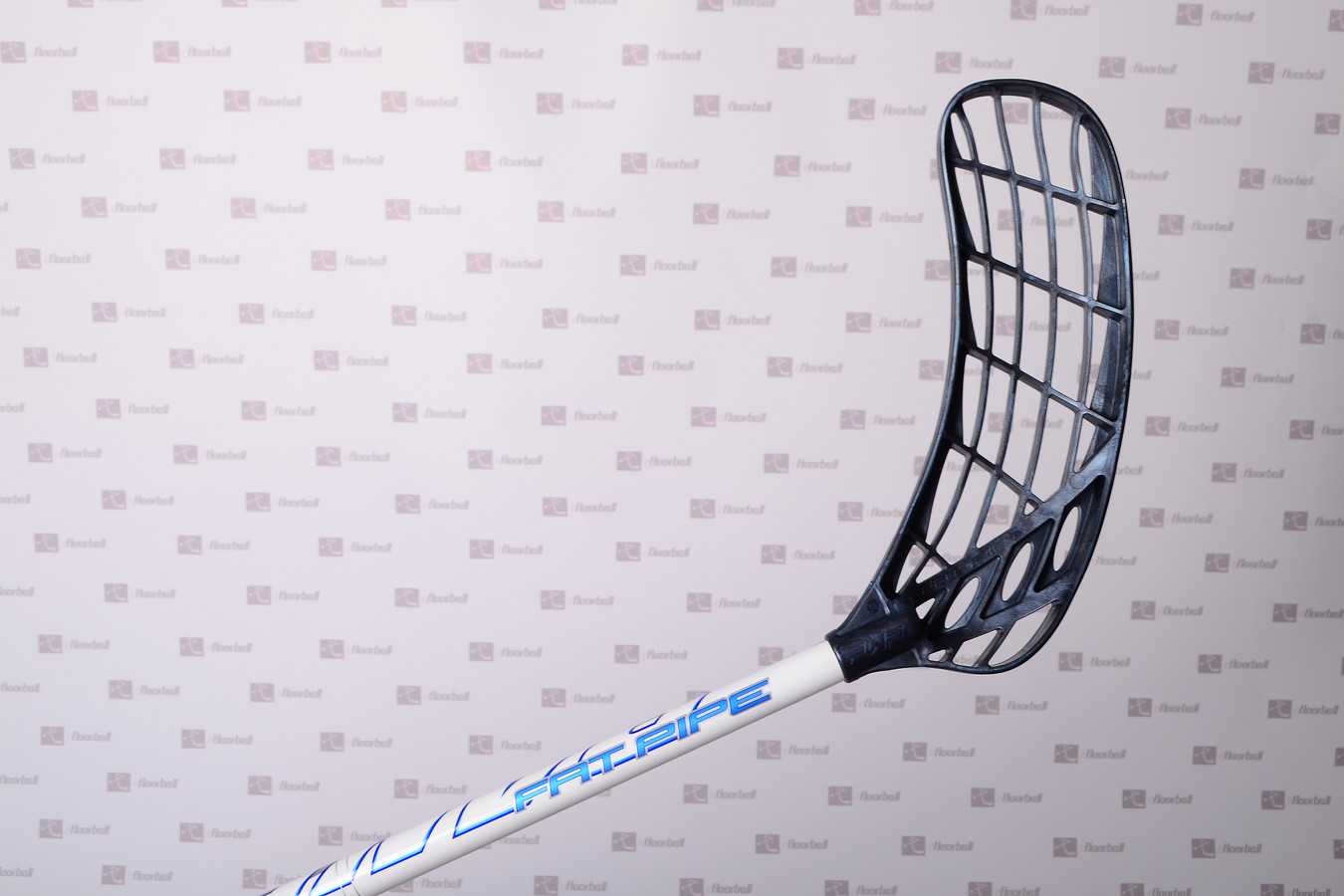 Floorball blade Fat Pipe PWR is a torsional rigid blade designed specifically for hard shoots. Rigidity is the highest of all Fat Pipe blades. This rigidity is due to the 6-rib blade structure and the wedges that are along the bottom and top edges. The PWR is stiffer even more than the ORC blade, even the tip of the blade. Thanks to this rigidity, the blade is excellent for slap shoot.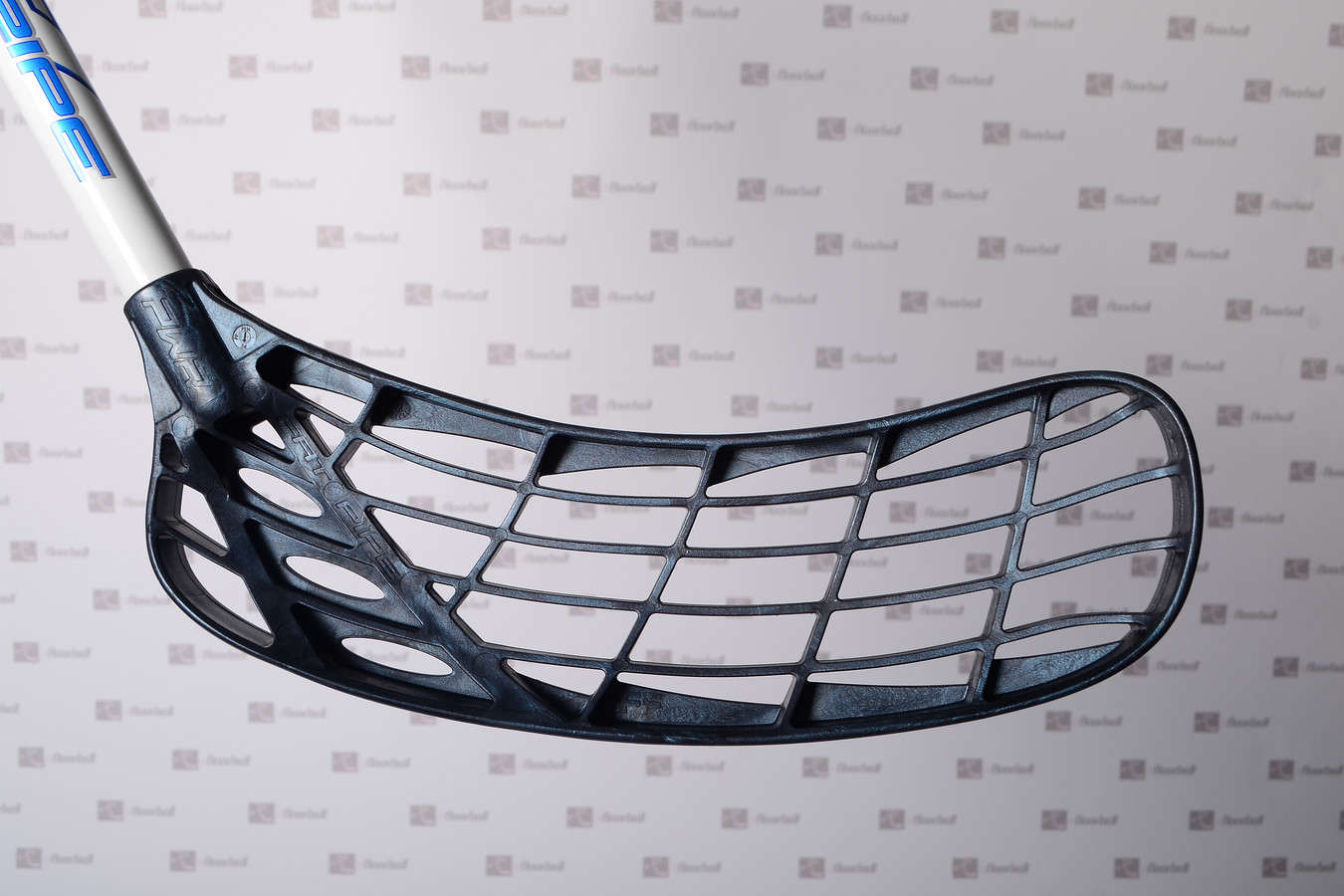 In addition to hard shots, the blade also provides excellent ball handling. The concavity and shape of the blade is very similar to the ORC blade. However, the shooting is different. This is mainly due to one additional central rib. The ORC blade has 3, but the PWR blade has 4. The four center ribs make the blade more even and provide more contact area. So even though the blade is very stiff and hard, it is suitable for technique and work with the ball.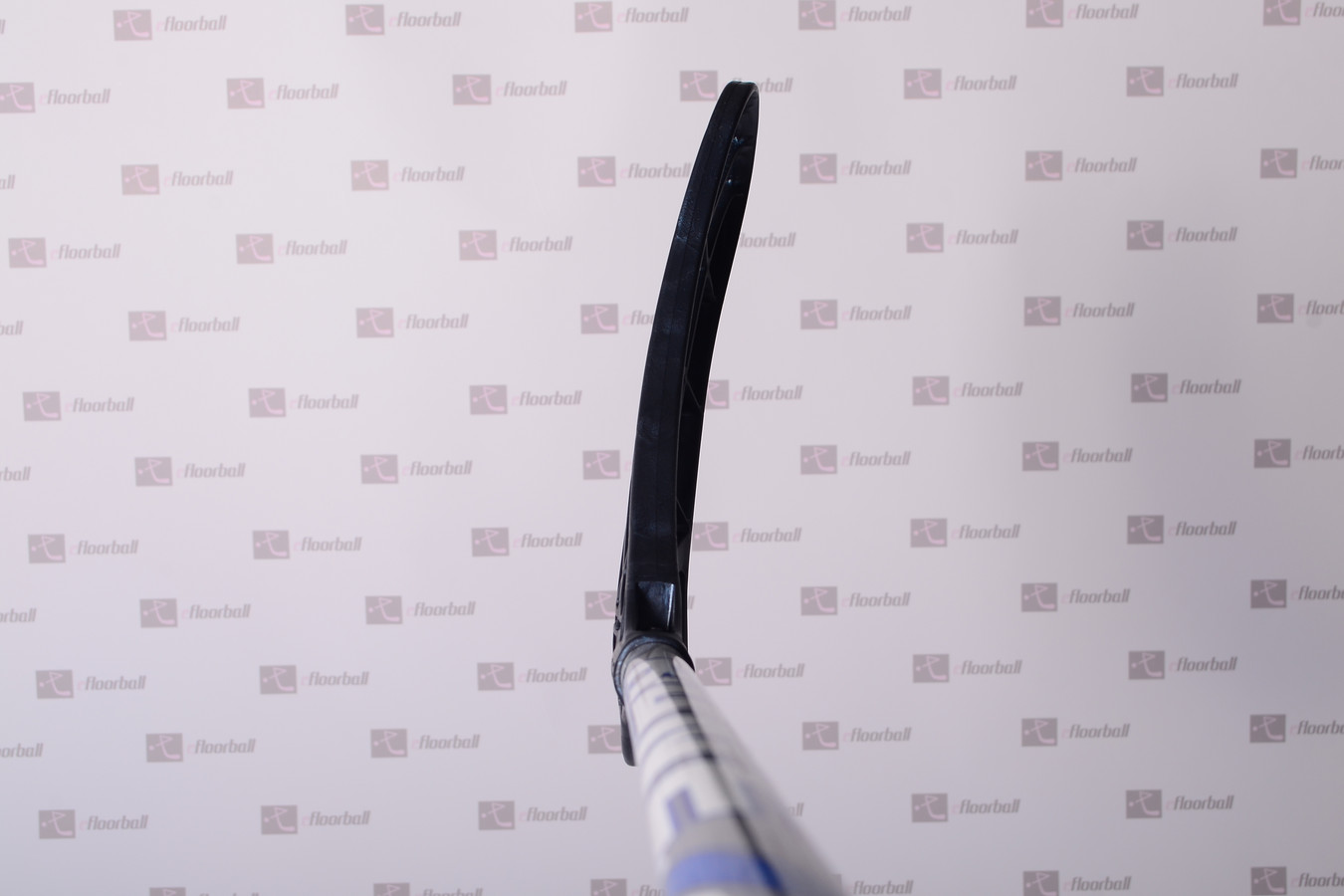 PWR has a classic Fat PiPe underhook with an extended bottom edge. This edge folds to kick the ball properly and improves sweeper shoot. The blade is slightly rounded and inhabits its third, but the tip itself is straight. As the only blade on the market, this blade is easily selected on the backhand side - a simpler backand game. Its weight is 75 grams.
Fat Pipe PRO Grip
FatPipe PRO Grip is made of anti-slip material that absorbs sweat very well.
Key properties:
maximum comfort
width 2mm
extra long life
Choice of multiple colors
Is not perforated.