Zone floorball HYPER ECO
ECO blade, produced entirely from recycled PE plastic and without any added print color.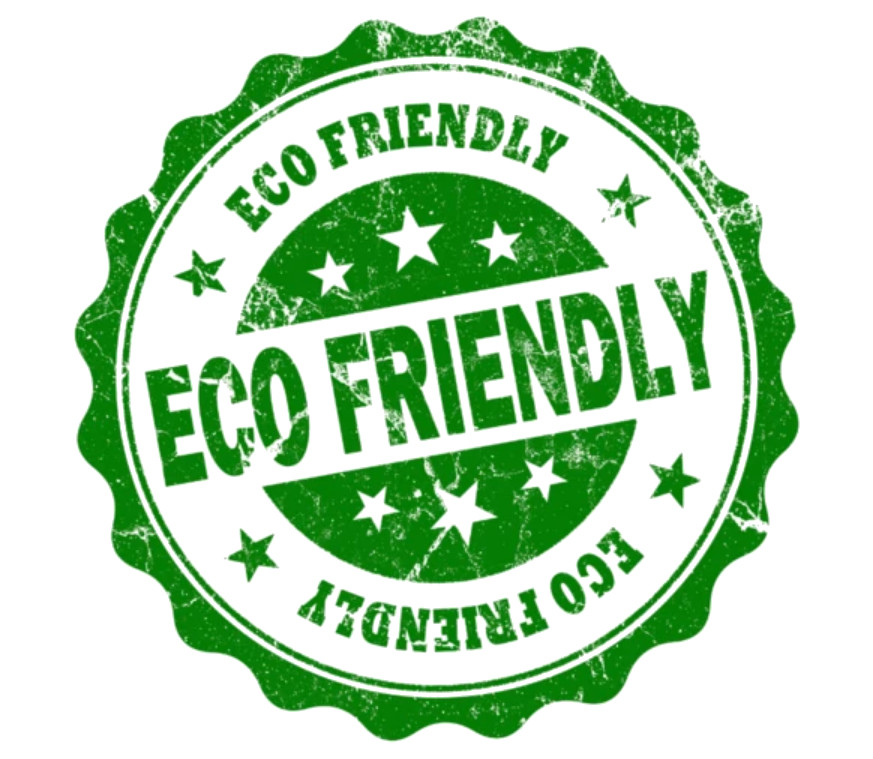 The Hyper blade is purely a shooting blade, especially great for Slap shot and Sweeper shot. The blade has a large pre-bend and a concavity of 10mm, making this blade one of the Zone blades with the highest concavity. The Hyper has a large cavity with a distinct recess that helps you with your shot - especially with the Sweeper Shots. This cavity results in a less accurate backhand shot, but the blade makes up for this on the forehand side, where its accuracy is 100%. The large concavity and pre-bend positively affects your ball control.
The blade is constructed in such a way that the ball flies out of it with absolute precision and, most importantly, very quickly. The heel and backhand side is reinforced, which keeps the blade in original shape and the ball in a precise path during the shot.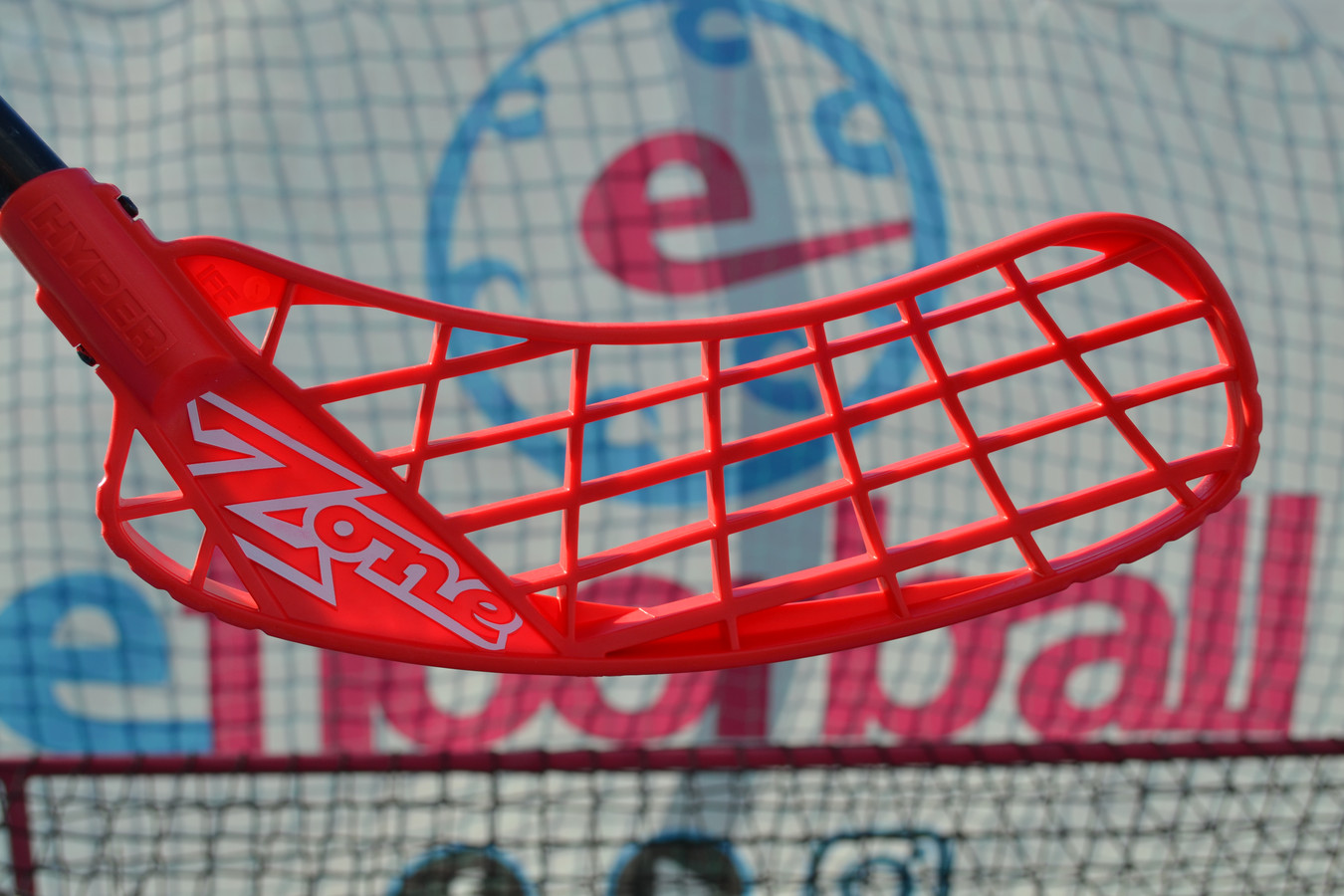 The blade weight is 77g, which together with the rigid frame adorns this great blade. Its disadvantage is the backhand shot. The blade neck continues down into the blade as a wide wedge towards the bottom edge of the blade. This makes the heel really stable and you can put your full force into the shot.