Zone floorball ZUPER ECO
ECO blade, produced entirely from recycled PE plastic and without any added print color.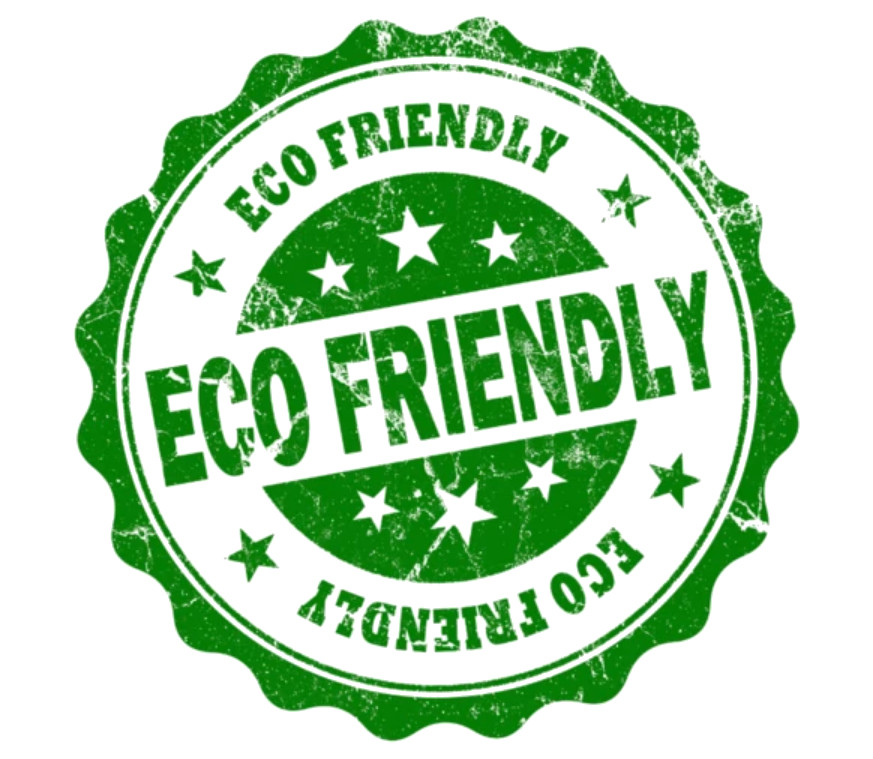 ZUPER was created by combining two blades: Supreme and the shooting blade Hyper. Zuper has a stable cavity along its entire length from the base to the tip. (The same style of cavity (concavity) can be found on the Supreme blade.) The Zuper has a slightly deeper cavity, which gives you better ball control. It has a solid smooth surface with the same concavity along its entire length, contributing to better ball control and stable passing for all types of players. The concavity is 8 mm, exactly between Supreme (6 mm) and Hyper (10 mm).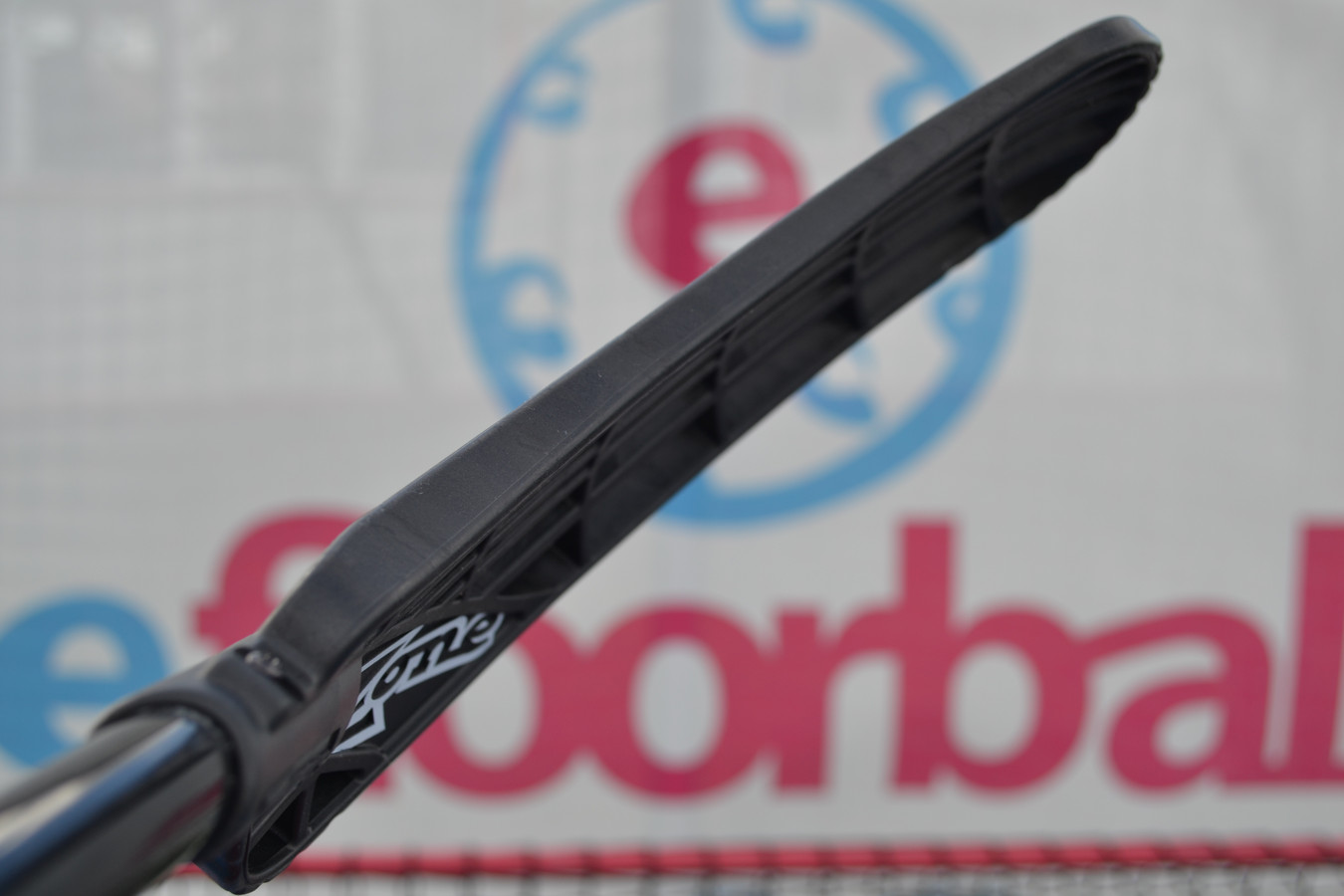 The tip is forward, open, and bent backward, so the blade creates clearance for the ball and gives you excellent control. Because the base of the blade is reinforced and has the ideal stiffness needed for durability in shooting, the tip can be made lighter, giving the floorball ideal balance. At the same time, the curved tip improves your ball control.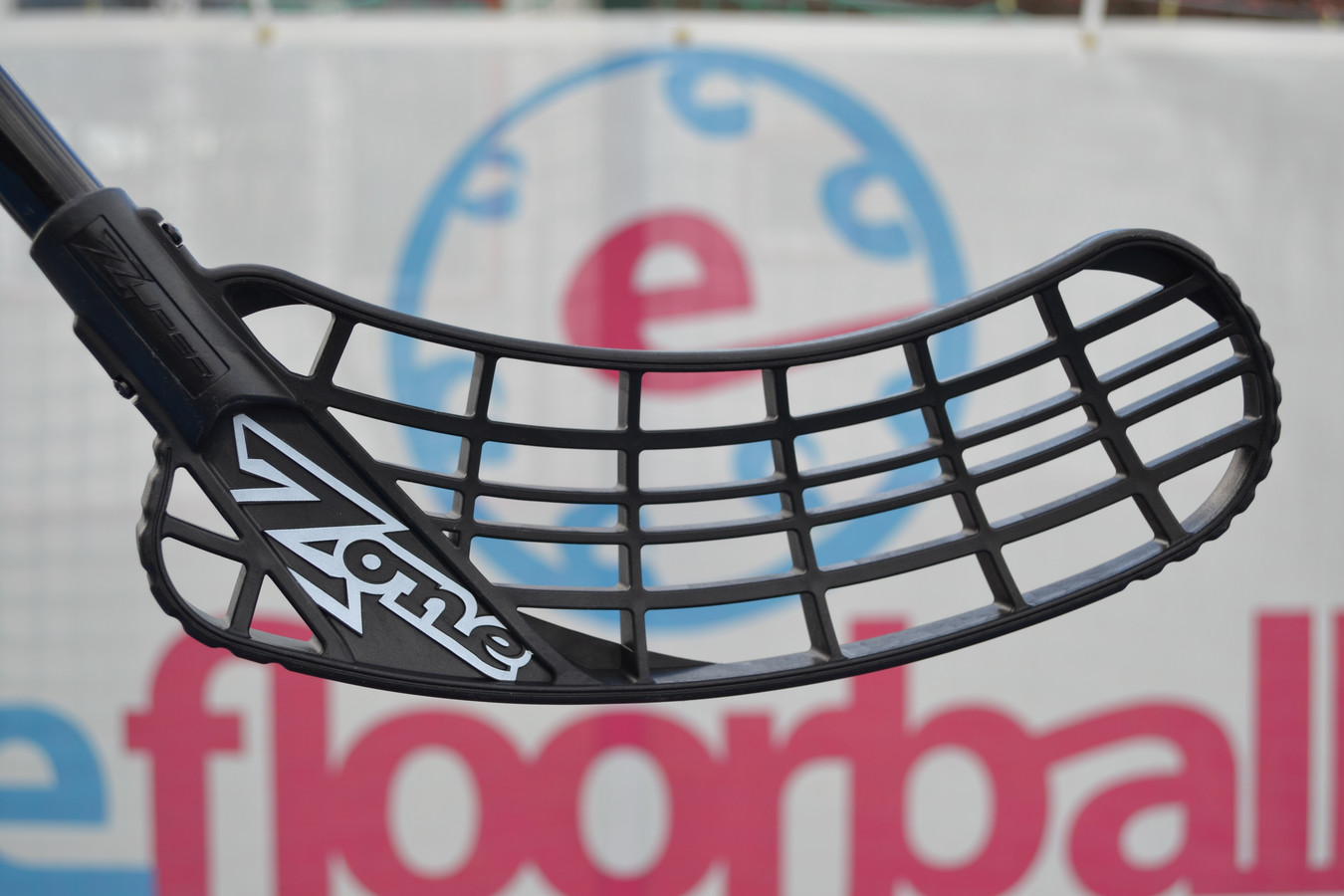 The blade weight is 78 grams. The longitudinal ribbing contributes to excellent ball control. The concavity of the blade in turn improves the Sweeper Shots and gives the blade a more power.