Necy eFloorball Eco 2.0 white
The eFlorbal bottle has a volume of 0.9 liters. Perfect for carrying in sports bags in which you have many things, the bottle is made of environmentally friendly bioplastic. The bottle size and volume of 0.9 liters is ideal for storing a sufficient amount of liquids. The bottle is also very easy to store in storage spaces such as various sports bags and backpacks. Thanks to the practical shaping, it is easy to grasp the bottle with one hand. Easy to maintain, just wash with a damp cloth or rinse under running water.
In efloorball we use biomass from sugar cane waste products to make these bottles. Simply, what is left in sugar production, is now what we make these bottles from. We only use energy generated by wind and solar sources in the production. The same amount of energy is used to produce 1 bottle as, for example, for 5 minutes of listening to music on the Internet. Our bottles can be easily taken anytime and anywhere with you. We recommend you drink tap water instead of bottled water. The production and delivery of 1 liter of bottled water requires at least 300 times more energy than filling our bottle with 1 liter of tap water The bottles are durable and will last for many years.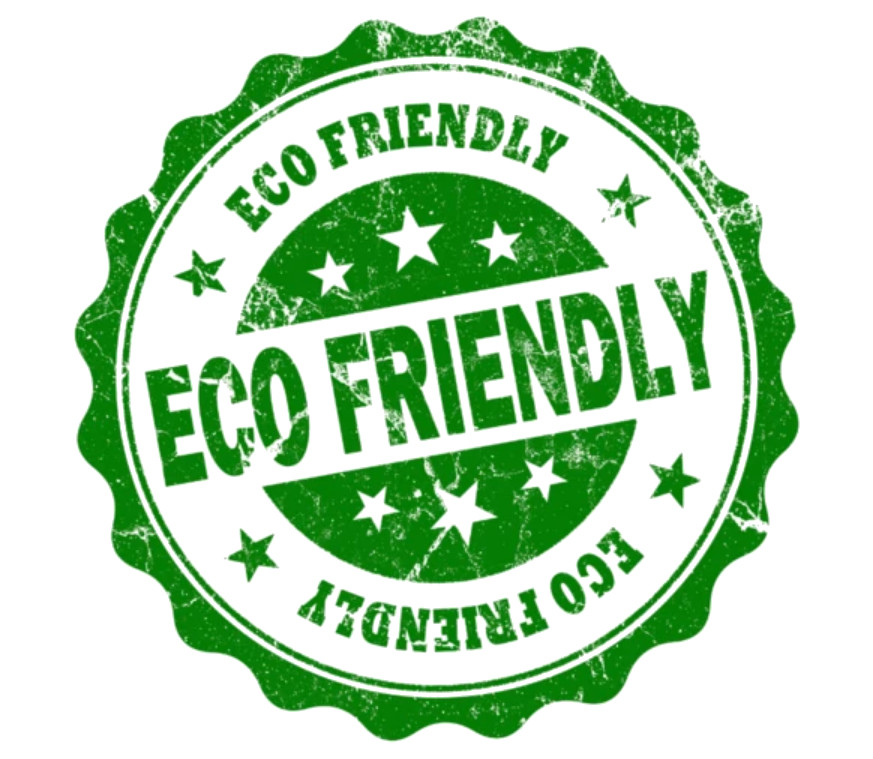 Key properties:
the bottle is made of solid material
environmentally friendly
shaped for a better grip on the hands
White colour
Bottle volume: 0.9 liters