OxDog OPTILIGHT CARBON MBC GREEN FOURTEEN
The Oxdog OptiLight floorball blade is exactly what is called a really light blade. Its weight is only 65 grams. But of course the emphasis is not only on the weight. OptiLight is also really good at controlling the ball. After all, that's why it was created. The Oxdog OptiLight blade has a concavity 9 mm. The cavity extends evenly from the heel to the tip of the blade. The entire blade is also pre-bent. This pre-bend starts before the middle rib and goes towards the tip of the blade. The tip then turns very slightly inwards.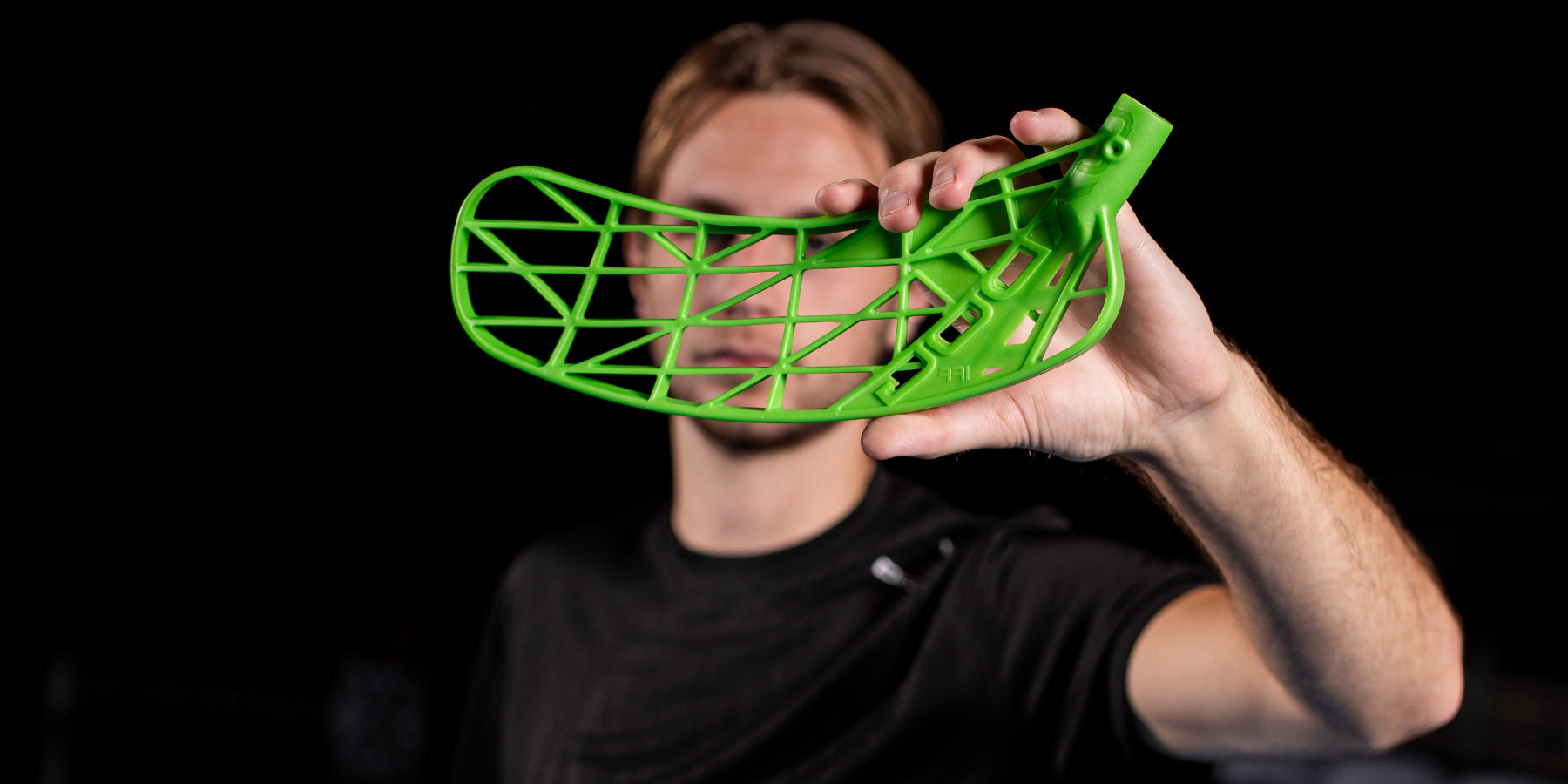 The ribbing, as well as the bottom edge and tip is taken from Oxdog Avox. Especially the ribbing in the heel and in the lower part of the blade. Due to the fact that the cavity on the OptiLight is slightly smaller than on the Avox blade, controlling the ball is much easier and more accurate. The already mentioned ribbing gives the blade high rigidity, so the blade can transfer energy well to the ball and at the same time provide you with accurate shooting. So the shoots are fast and accurate!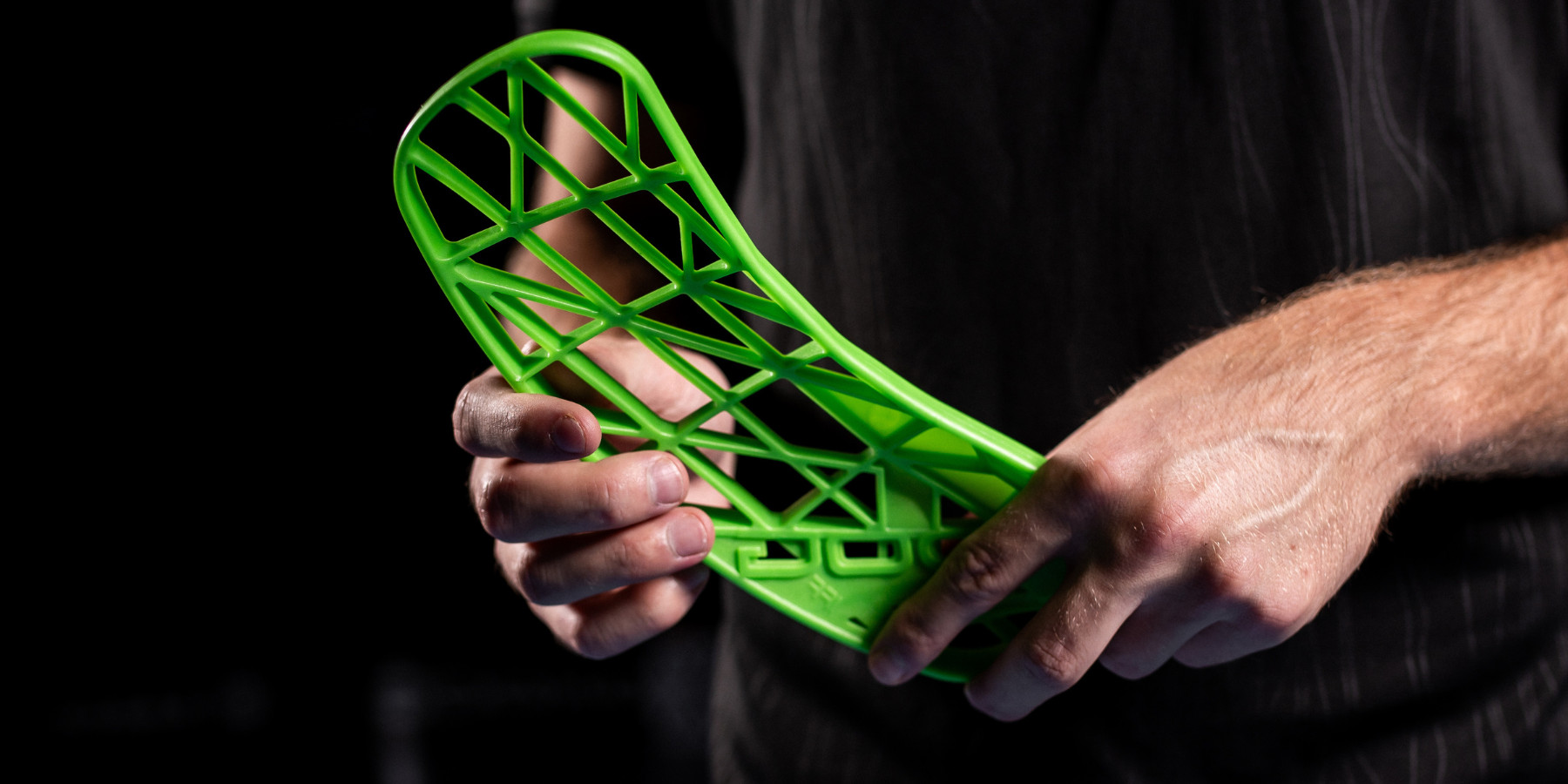 Pre-bending the blade causes that the back is significantly bent. The blade bends from half its length. This, of course, affects the game of backhand. The blade does not provide enough space for the backhand, so it is not 100% suitable for it. However, this compensates for the blade with its forehand game, especially with sweeper shoot!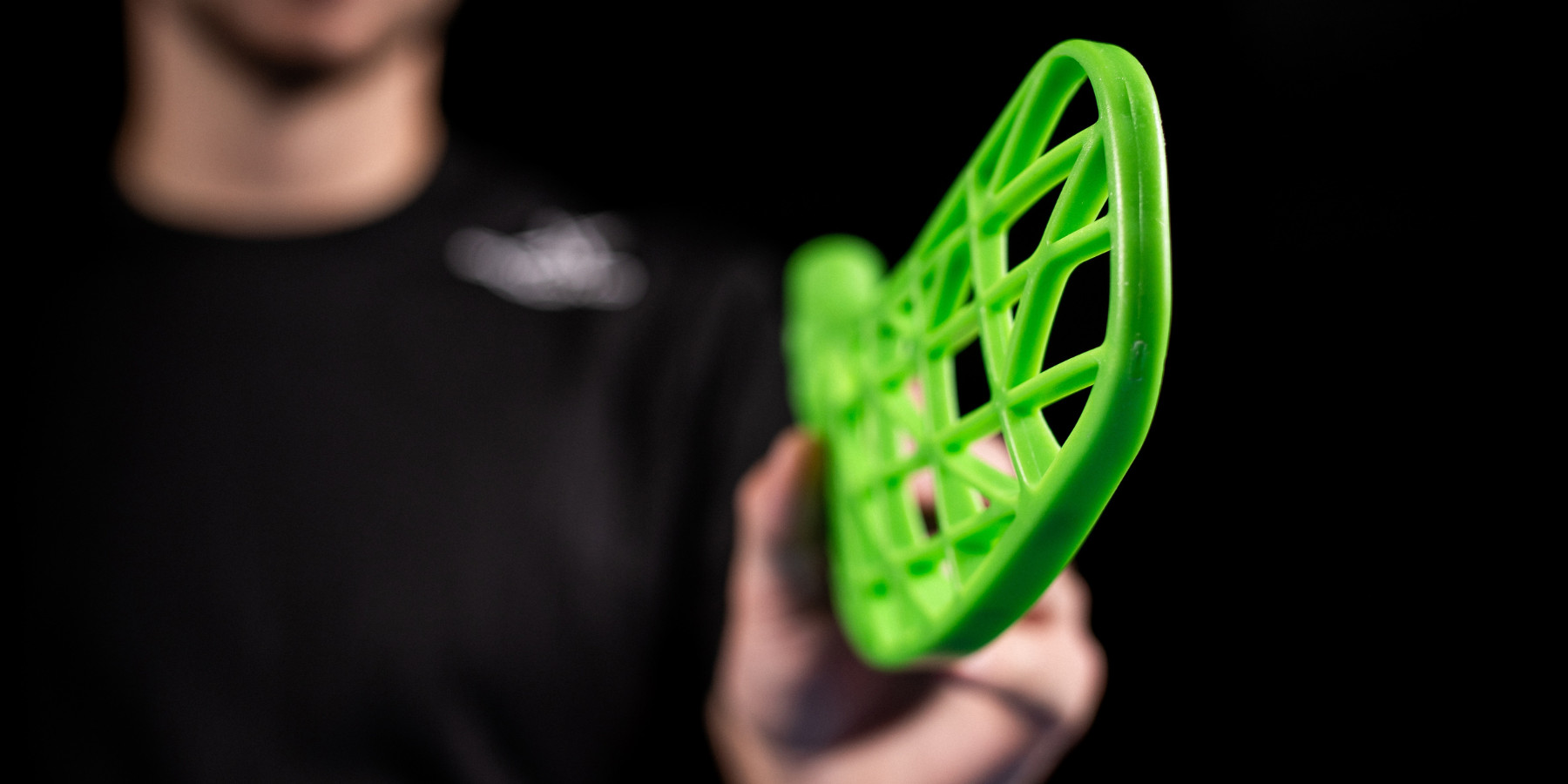 The OptiLight blade is the best mainly in its weight. OptiLight is a light and rigid blade with which you can control the ball perfectly. At just 65 grams, it makes it the lightest OXDOG blade. It is a slightly pre-bent blade, with a medium concavity. It has a rigid heel and a well-shaped toe, so it can be well bent according to the player's needs. We would recommend the blade to players who like to play with the ball and to players who like shooting especially sweeper shoot.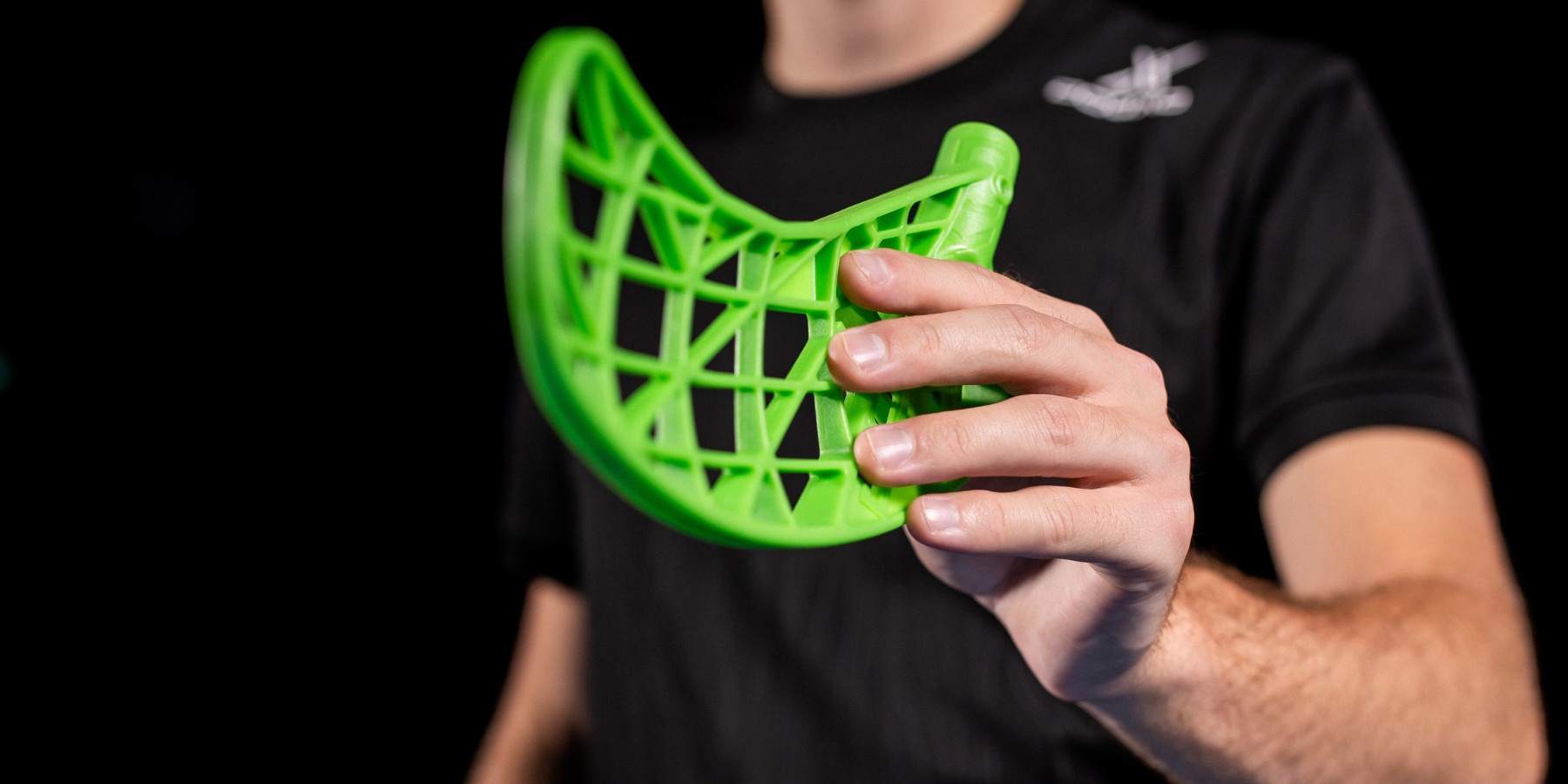 Carbon plate
The blade contains a carbon plate. When you choose a floorball stick by OxDog, you may notice the letters MB/MBC or NB/NBC on Oxdog. These letters indicate the hardness of the blade (MB - medium Blade, NB - normal(soft) Blade). The letter C in the name indicates the embedded carbon plate in the blade. (MBC - medium Blade with Carbon, NBC - normal Blade with Carbon). The carbon plate should prevent the blade from twisting and make the blade more rigid. The blade is harder and therefore better transfers energy to your shoots = harder shoots! You can also find the designation MBC/NBC + number (2) on Oxdog floorball sticks. This is a classic blade with a carbon plate, just the number indicates the number of these plates.