Unihoc EVO3 Hook
Unihoc EVO3 Hook Blade
EVO 3 HOOK is a freestyle floorball blade with basket on the tip of the blade. This blade is available in multiple colors. This blade is shaped for frestyl tricks. Hook blade is IFF certified, so you can play with it in an official game as well.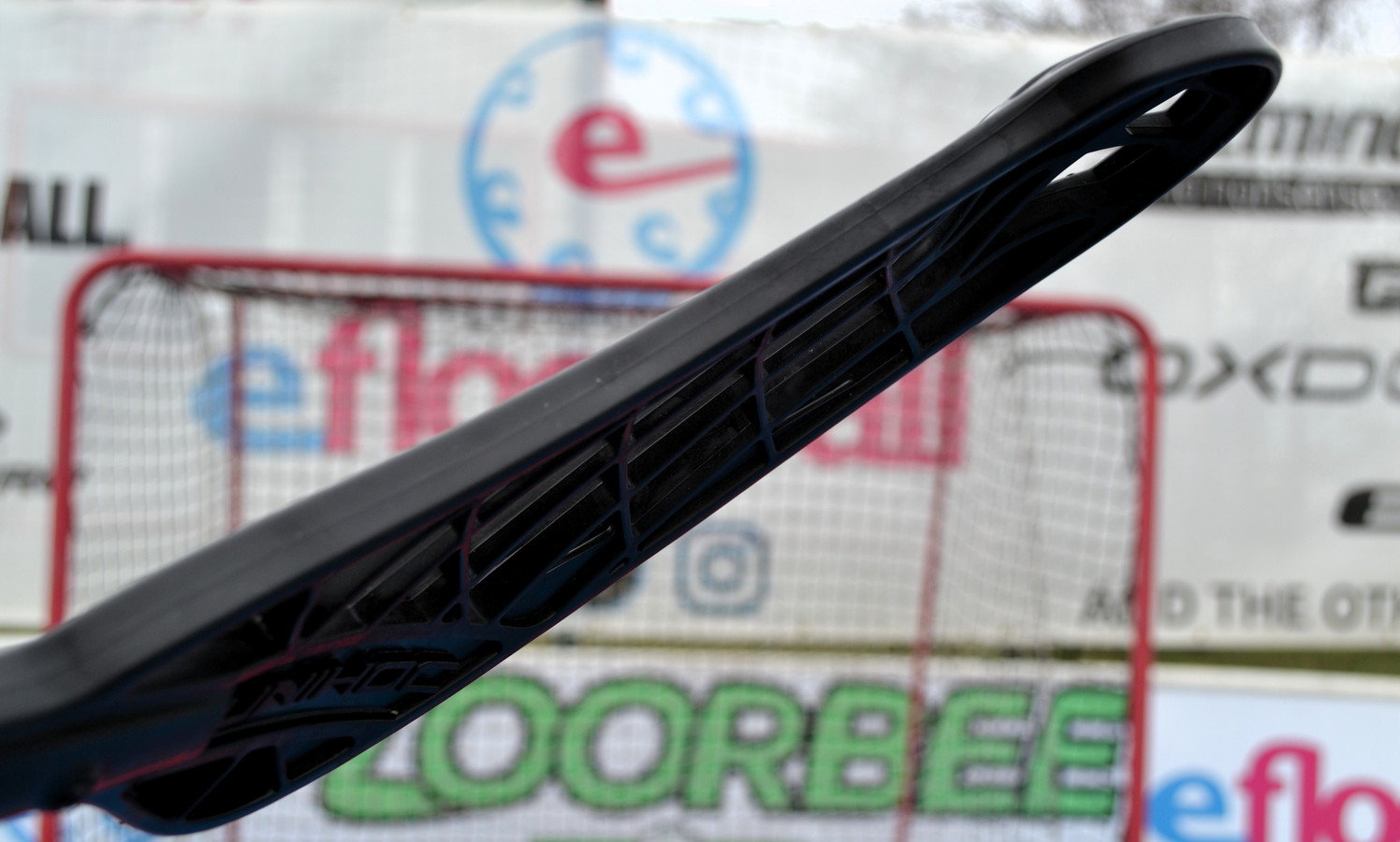 The EVO 3 HOOK has thin ribbing as well as circumferential skeleton. The blade is not pre-curved. There is a basket for ball on the tip of the blade. Your ball fits perfectly to this basket. This is one of the better options for freestyle tricks. Another option is to choose any blade and apply NECY FREESTYLE UPGRADE on it. This blade is IFF certified, but we do not recommend playing with it.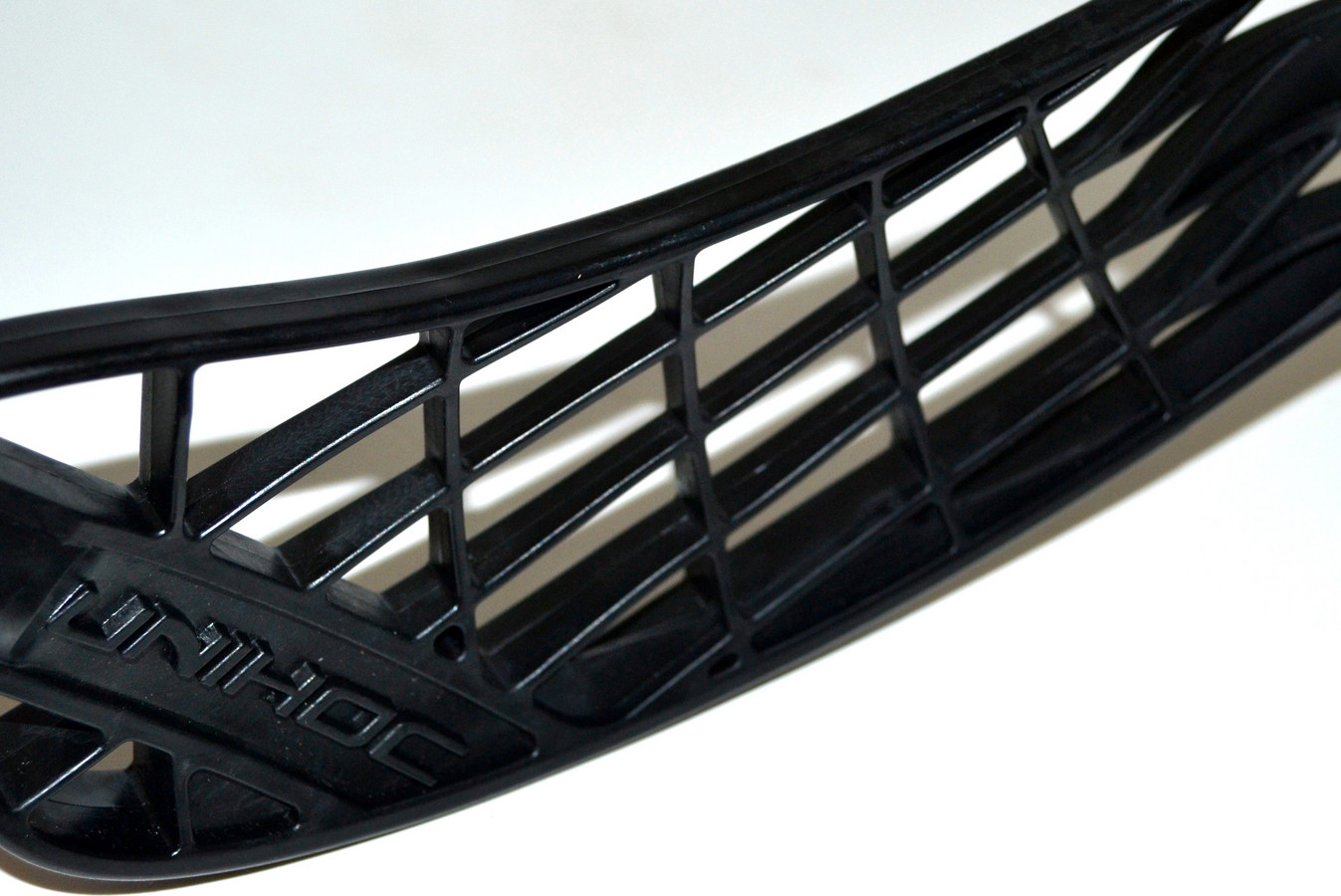 This blade is excellent for freestyle, but in normal game you will mind the ball basket at the tip of the blade. You won't pass or shoot well with it. Therefore, although you can play an official match, we do not recommend it.