Description
Blade Unihoc VOLCANO
Unihoc Volcano blades have become an absolute novelty of the 2008/2009 season. Volcano blade on this stick excels in ease of adhesion to the surface and one could say that it is an improved blade Unihoc Player with an emphasis on the technical characteristics of the blade.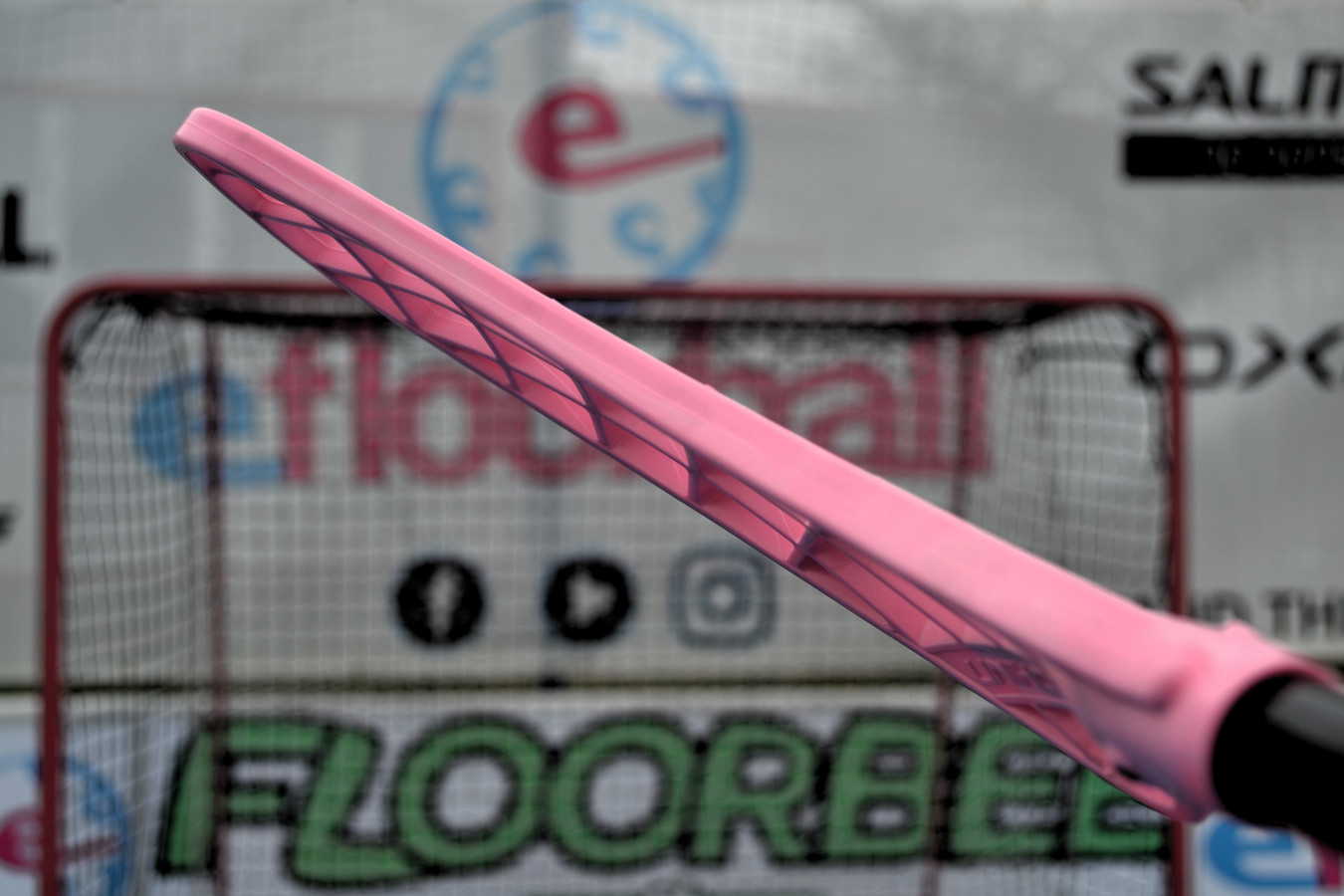 Also interesting is the tip of the blade, from which it is easier to bounce the ball when shooting swing.
Volcano blade has increased dimensions, so that the game was maximally usable.