Floorball is usually played with a single coloured balls. But what about two coloured combinations, can we used for an official games? And can they even be certificated by the IFF?
Let's have a look at the rule 406 in official floorball rules:
"The ball shall be approved by the IFF and marked accordingly. The ball surface shall be single coloured in a non-fluorescent colour. Neither the inside colour of the ball can be fluorescent."
One possible conclusion by reading this rule is that there cannot be the IFF certification on the two coloured ball, because official matches cannot be played with this kind of balls. But such an opinion is wrong. The IFF allows you to use this certification mark on two coloured balls. why is this the case? Here is the answer directly from the International Floorball Federation (IFF):
"A decision was taken by IFF 5-6 years ago; that it's ok to sell "different" coloured or two coloured balls with the IFF logo. The main reason for this decision was the cost of having two moulding tools, one with IFF and one without IFF. This type of balls are popular during training etc. In Sweden you can find all kind of colors and color combinations and even balls "glowing in the dark"."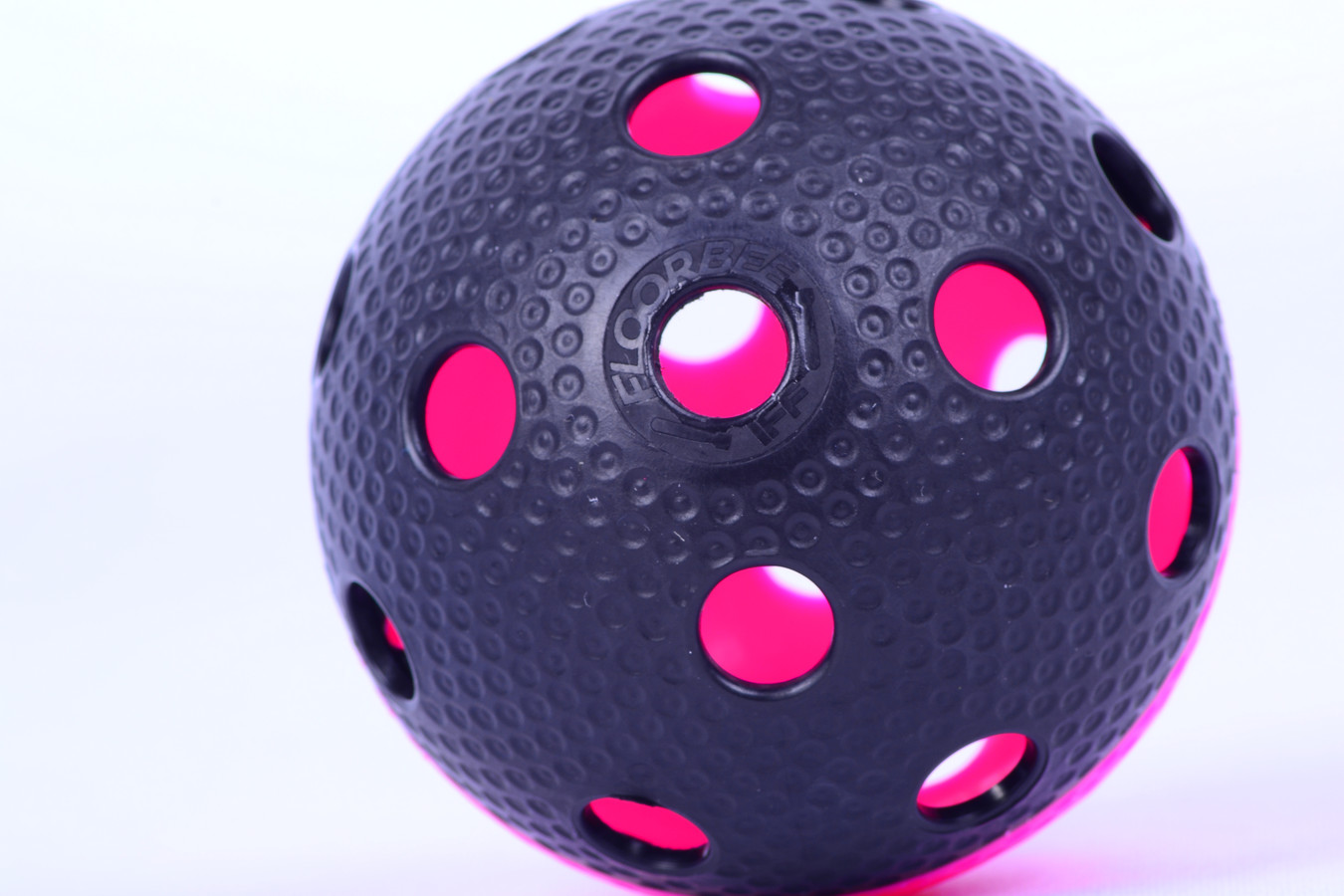 "But it's another thing when it comes to official matches. There you have to follow the rule 406."
Mainly for this reason we decided to add new color combinations of balls FLOORBEE Torpedo. Its one colour and two colour combination can be found HERE. Neon colors dominate among two coloured balls!