FatPipe Raw Concept
The lightest sticks from Fat Pipe - the Raw Concept serie was introduced last year. These shafts made of tiny Carbon are extremely light
Two top pieces published on the web
The most popular blade from Fat Pipe is Jab - the blade is extremely concaved and prehooked, thus good for sweep shots.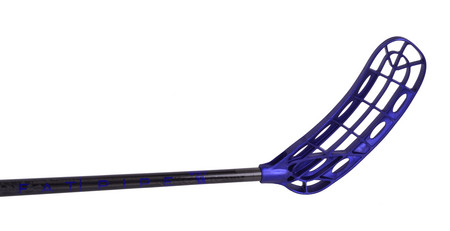 Fat Pipe RAW CONCEPT 27 PE JAB SMU
The second model is equipped with the Bone blade - the latest blade from Fat Pipe, which was recently published. The blade is medium concaved - more universal blade.