The Finnish brand Exel has brought two new models. The first model has been created in cooperation with Rasmus Enström - IBF Falun player who belongs to the best players of the world.
These sticks are in black-gold design and with a flex of 32, 29 or 26mm.
A complete collection can be found here: Exel RE7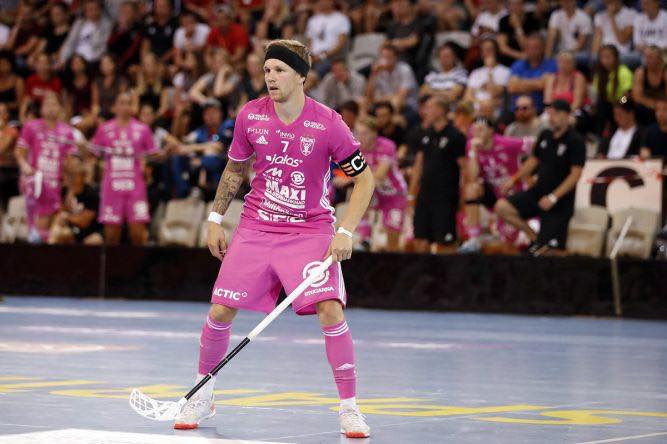 The second model is designed according to the requirements of Alexandra Galante Carlström - he loves the blade Exel Megalomaniac. Floorball sticks are produced in white-green combination and hardness 25, 26 and 29mm.
A complete collection can be found here: Exel GLNT6