Unihoc PLAYER+ Power Curve 1.0º 32 neon yellow `15
CURVE is a stick technology that helps you in shooting. The curve is a bend in the bottom of the stick. This bend increases the angle of the shaft and the blade. The results is greater dynamics of your shoots. Floorball sticks with this technology kick the ball harder, so the ball can be faster. Curve improves your shooting skills, however the prerequisite for playing with this technology is a 100% mastered technique of working with your floorball stick. Otherwise, this technology will make your game worse.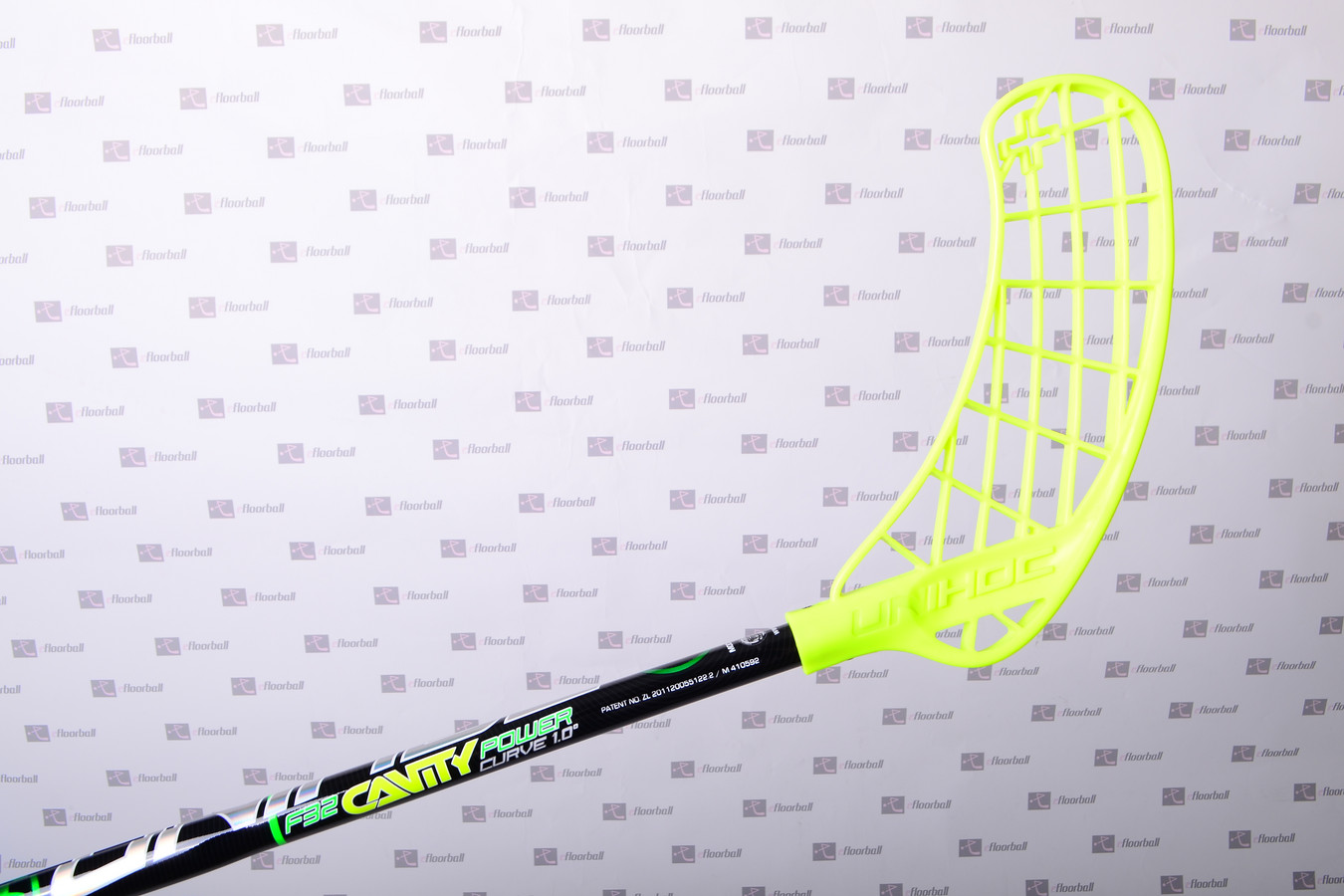 PLAYER + blade has an ideal balance. The weight of the blade gradually decreases from the heel to the tip. Player + is one of the less concave floorball blades by Unihoc. Its biggest pluses are low weight and high firmness. Player + is even more durable than the Player blade. Player + blade is great for shooting and passing, but also for ball control and driblink. The shape of the blade is the same as the blade Player. The main difference is the tip - the tip is reinforced and the tip has the + sign.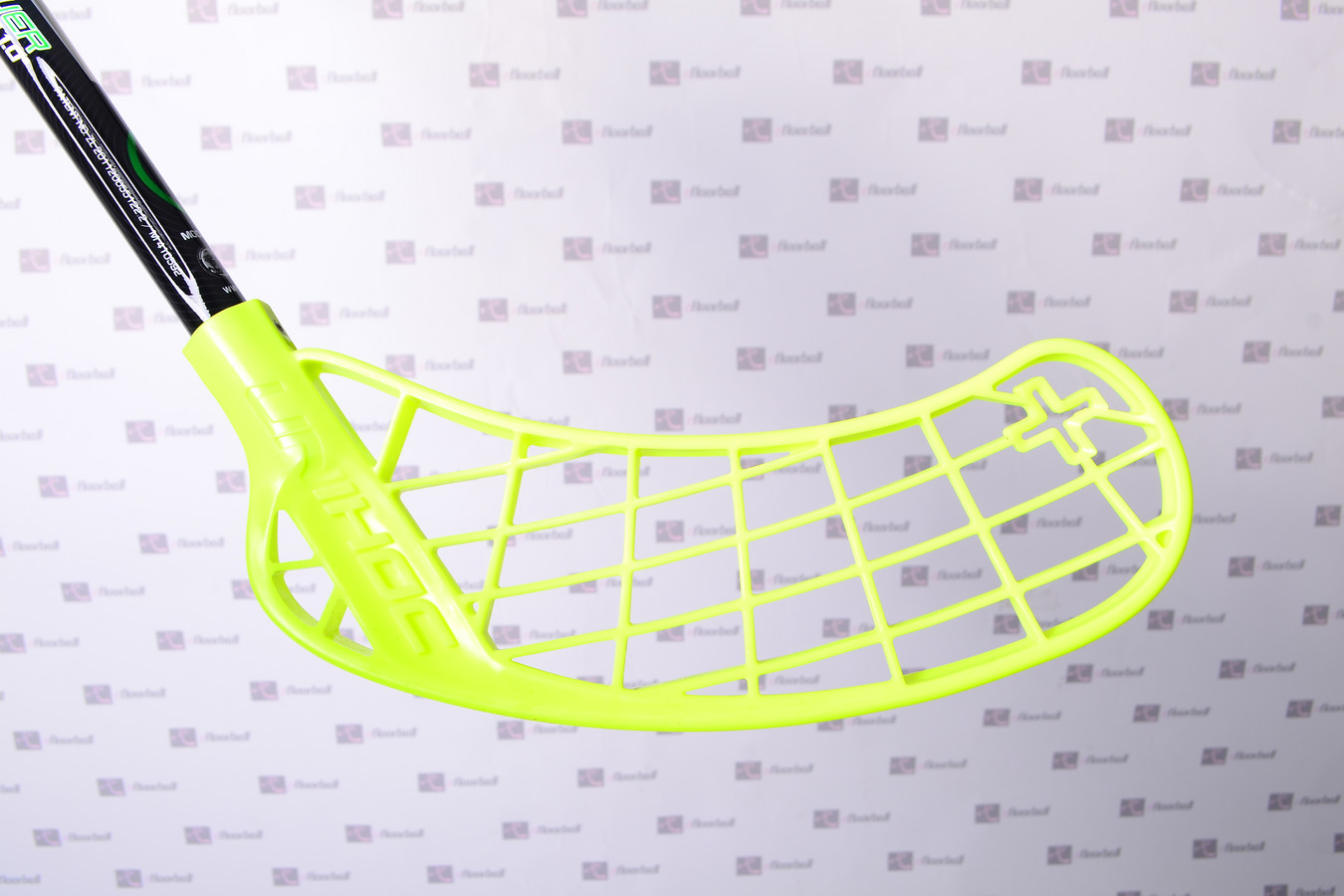 Grip Elite is one of the better grips from the brand Unihoc. With its non-slip surface and foam base, it ensures that the stick will always fit accurately and firmly in your hand. The Elite grip is available in black and white.
Key properties:
Has no perforation
Has no indentation
Foam backing
Black / White
However, it is not perforated - ie. may not fit everyone.