Description
Blade LEXX C4
C4 blade is longer than the blade A2 is more shooting - thanks to the front of which is sharper tip. The blade has an aerodynamic fins (beveled), which reduces air resistance. The blade is balanced, which is different than other blades balanced - has shifted the center of gravity and thus dribbling blade is very easy. Like shooting.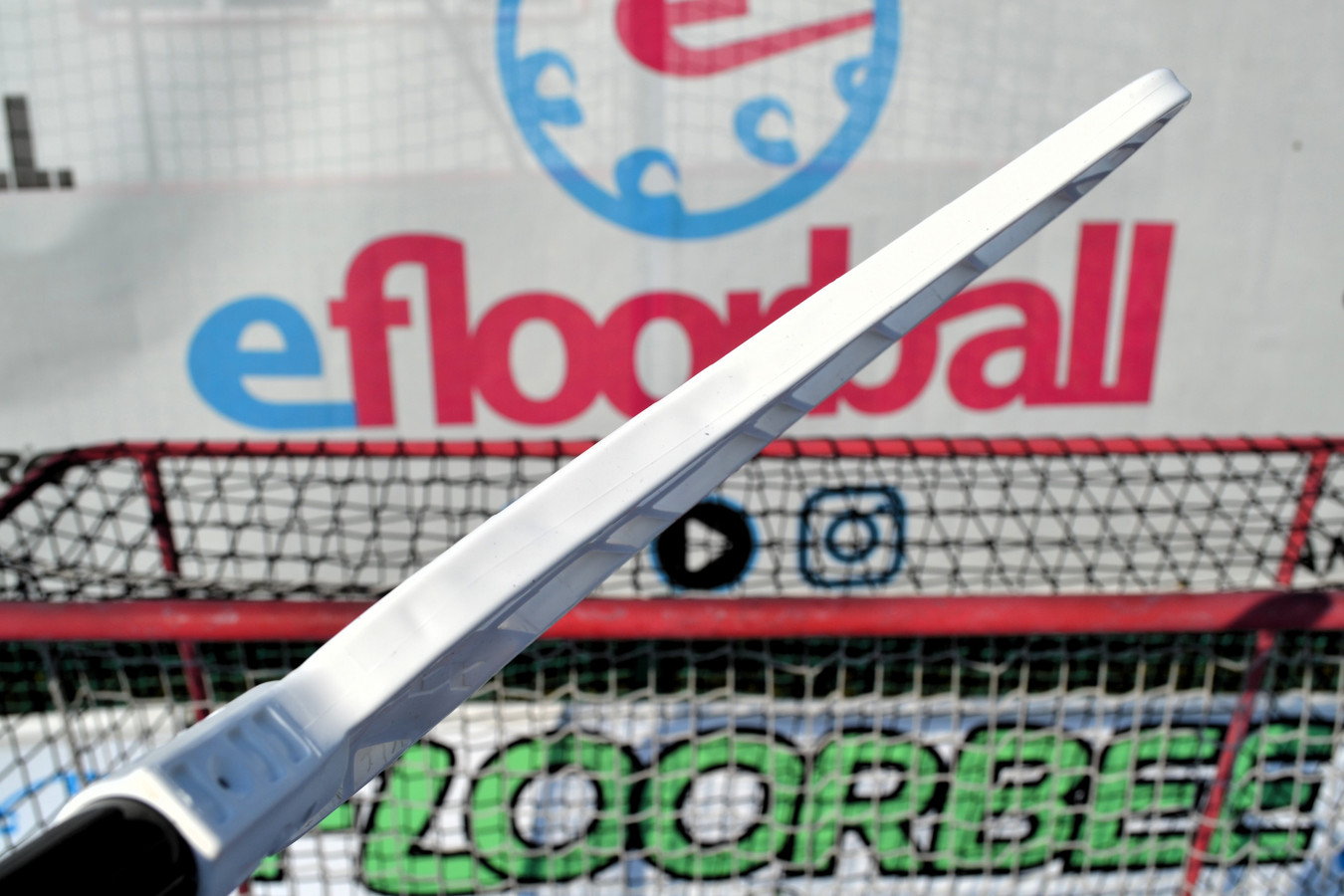 The blade can be easily molded to are players. After shaping the blade keeps its shape well. It can also create a concave blade suitable roasting and shaping.
The blade also goes in one place much chop, then with blades that shoot to the gallows almost everyone.