LEXX Black Wolf V1 3,2 Nice Multi Pink
Floorball stick LEXX Black Wolf V1 3.2 Multi Pink Nice. The stick material consists of 100% glass fiber.
Very hard to break
Perfect for begineers and school players
Well-fitting sticks with good grips.
The best seller among the sticks in last two seasons
The blade has an excellent front part, which has a slight cupcake, it allows beautifully pick up the ball and place it where you want;) The heel is reinforced. The blade can be easily molded according to player's wishes.
Martin Zozulák - The top Goalscorer of the Czech highest division in the season 2013/2014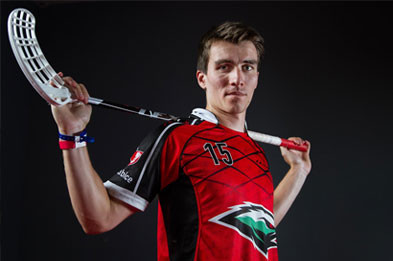 Sokol Pardubice players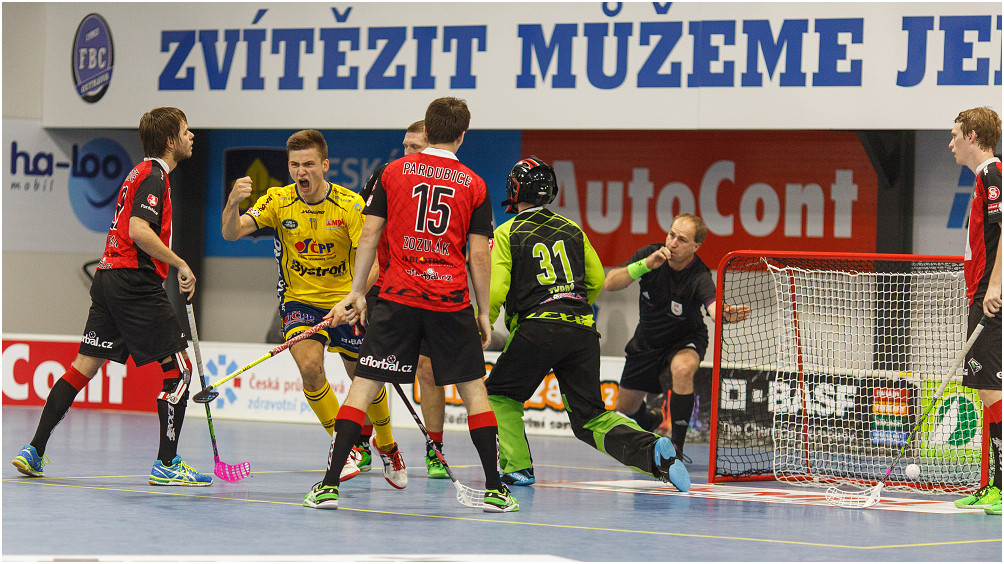 Matthias Hofbauer - the captain of the Swiss National Team