Canadien SUPER Curve 27 White
The Canadien 11 Super Curve 27 White floorball stick is new from Canadien for 2012, using the technology and features of the curved stick.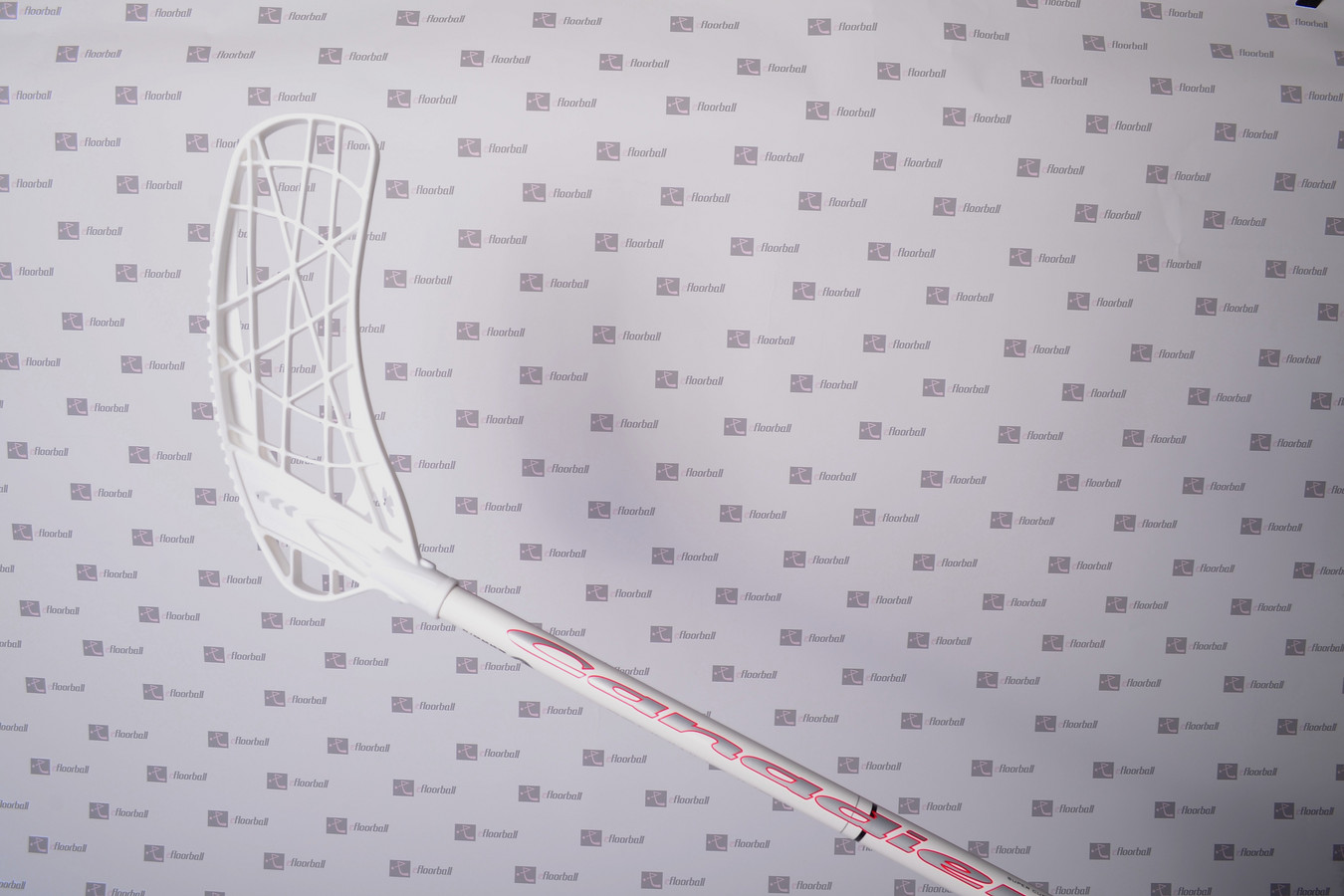 This floorball stick is designed for the most demanding players. With this floorball stick you will know what a perfect stroke shot and precise ball guidance is. The stick is equipped with the new LEAF blade. This blade is based on the ICS blade, it is pre-bent with good shape memory and a thicker base. One piece grip for great grip with a TOP grip for easy rewinding of the most stressful part of the grip.