Necy Bullet Pale Limited edition
Do you want to have the ball that no one else in the world has?!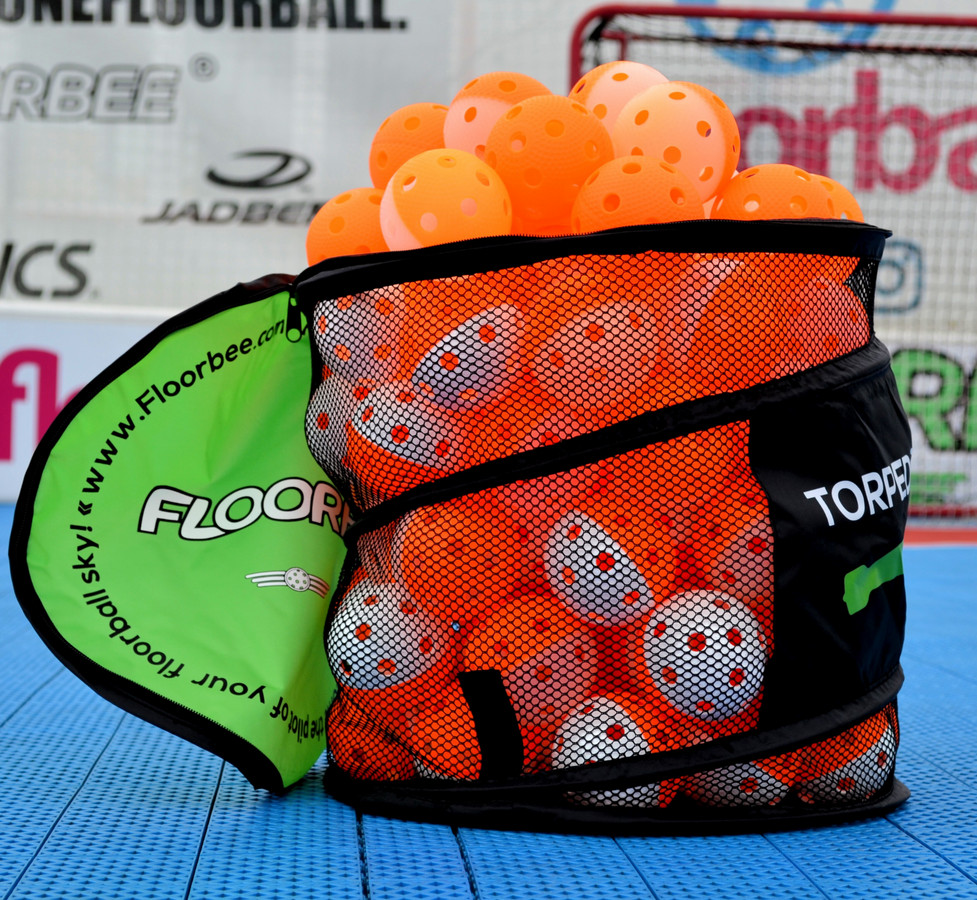 Special limited edition certified floorball ball Necy Bullet with structured surface.
We guarantee the quality of the balls, but we cannot guarantee the color of the balls. That's why balls are cheaper! The colors are illustrative and, due to the nature of the production, there may be different shades of colors - the so-called crossing colors - when a new color is approached. The ball was developed for 2 years according to IFF parameters. The concept is based on golf balls, where the holes on the surface of the ball accelerate the flight path. However, there is a small projection in the center of each hole to make the ball fly even faster. The ball is very durable, precisely made by a special technique that ensures such high durability.
This ball is made in the Czech Republic.
The balls are 100% quality, they are only different shades of different colours!