Unihoc UNITY STL 26 white/neon green
Lightweight and perfectly manageable stick Unihoc. Great to combine hard and tough blade shaft, Huj is designed for elite shooters.
Unity
UNITY is a stick series developed with the sole purpose of improving your shots. The carefully crafted blade has a massive concavity all the way from the heel to the top, and the playing surface is surrounded by a clearly marked frame that turns your stick into a veritable catapult.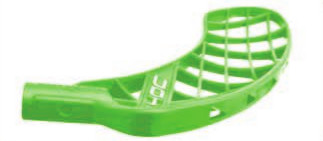 The UNITY stick series offers several options when it comes to shaft techniques, to make sure that there is a great choice for all player types. Exclusive chrome details have been mixed with eye-catching neon and pastel colours to create a stunning look thatwill definitely take the spotlight.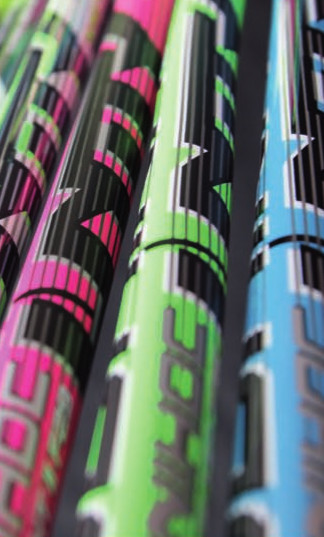 Super Top Light

Unihoc popular STL concept utilizes a production method that lowers the weight of the shafts. In combination with an exclusive light weight carbon fibre the STL concept gives us the possibility to create both straight shafts and curved shaft at an extremely low weight.
Material: Light Weight Carbon Fibre.
Mandrel

This moulding type is more common and works so a single fiber carbon is winded on a mandrel.
Carbon content